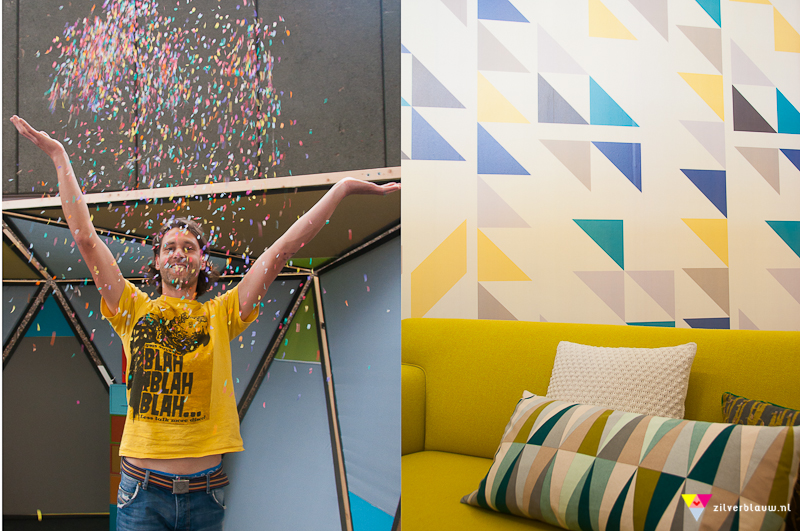 Hier is 'ie dan, direct vanaf de Woonbeurs: een 'liveblog'. Vandaag zit ik samen met met Yvonne, Iris, en Marlous in een bloggerstentje. (zie onder) Casper en Wolf zijn ook even geweest, net als Daan met Maantje Piet en Elvis en Joscha met Pippa. Een grote gezellige bende dus.
Here we are, directly from the Woonbeurs, a 'liveblog'. Today I'm sitting in a so called 'bloggershut' with Yvonne, Iris, and Marlous. Casper and Wolf came by too, just like Daan with Elvis and Maantje Piet and Joscha with Pippa. One happy bunch of people.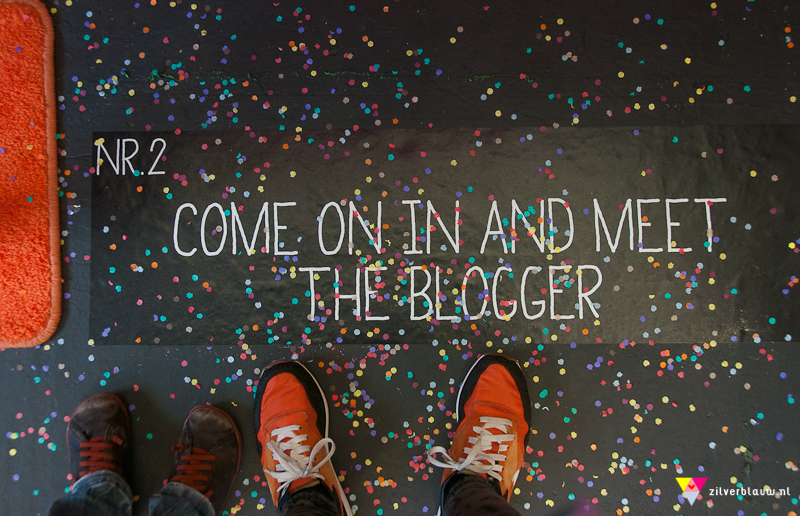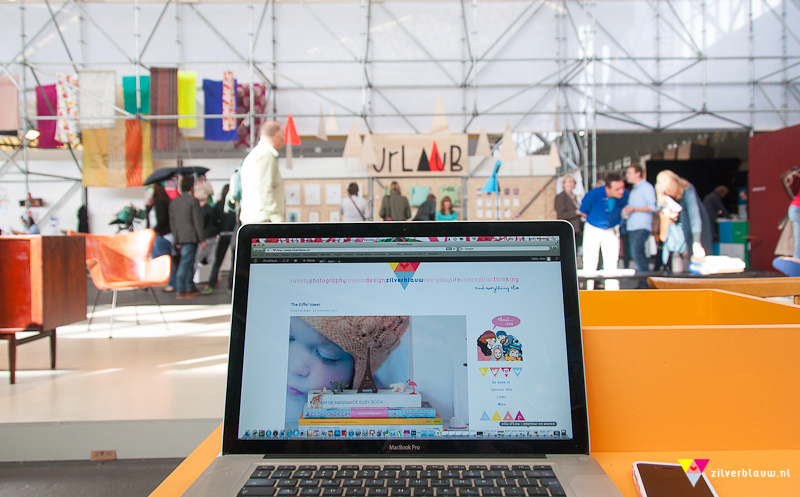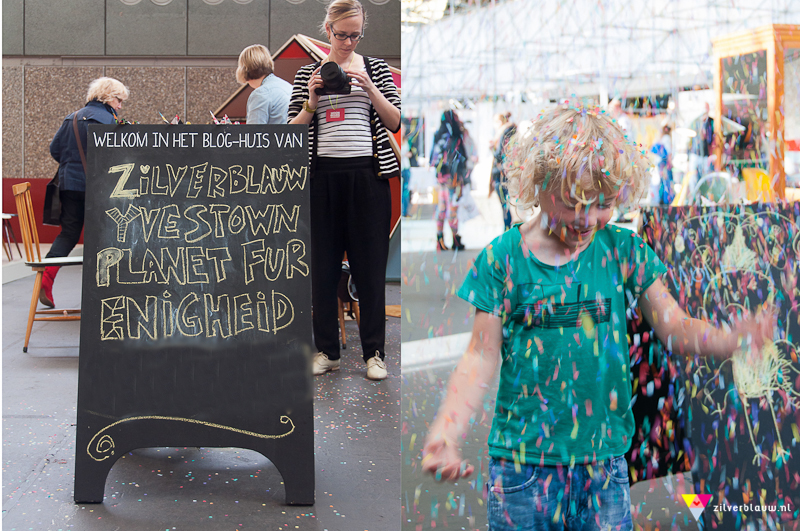 Meeting sweet blogreaders, seeing all these inspiring houses (love the 101-house) and booths is really great.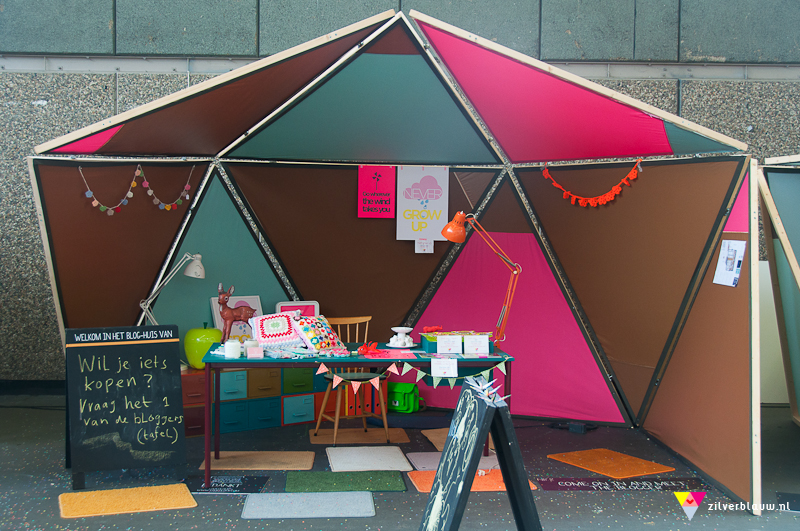 Onder het servies van Elisabeth Dunker, gespot bij de stand van Designlemonade. Prachtig!
I fell in love with Elisabeth Dunkers ceramics, spotted at Designlemonade's booth.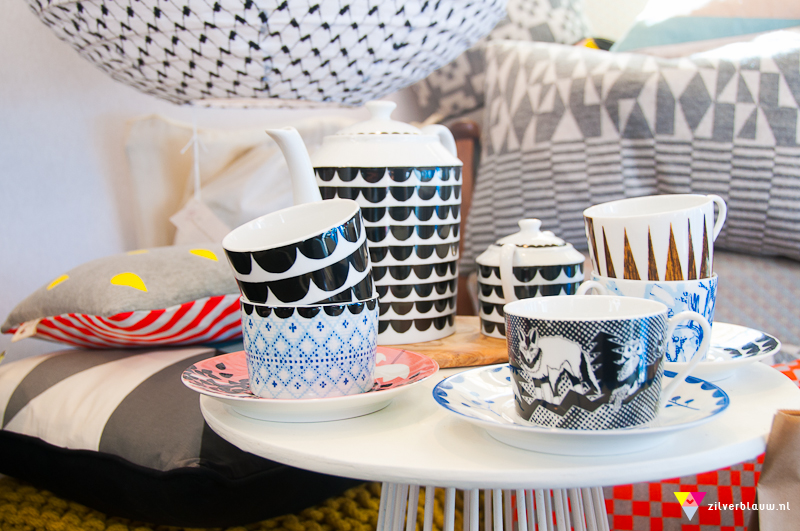 We zijn hier nog tot 22.00 uur vanavond, dus er is nog genoeg inspiratie op te doen. Later nog meer verslag. Fijne vrijdagavond allemaal!
We'll be here 'till 22.oo, so more to come, soon!