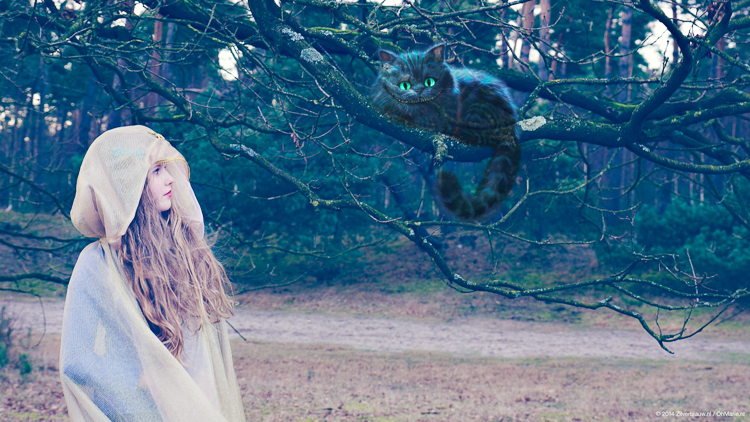 "But I don't want to go among mad people," Alice remarked.
"Oh, you can't help that," said the Cat: "we're all mad here. I'm mad. You're mad."
"How do you know I'm mad?" said Alice.
"You must be," said the Cat, "or you wouldn't have come here."
― Lewis Carroll, Alice in Wonderland
Ik denk dat bovenstaande quote één van mijn favorieten is. Ik hou ervan te denken dat Lewis Carroll het met een voorziende blik over het internet had. Het kan er prachtig zijn, maar ook heel gek, duister en slecht. Wil je Alice ook op je bureaublad? Gauw naar Oh Marie!, daar kun je 'm downloaden.
I think this quote by Lewis Carroll is one of my favorites ever. I like to think it's about the internet, with it's happy, beautiful, but also lots of really weird people and places. You can download the free wallpaper here, over at Oh Marie! Enjoy your weekend!