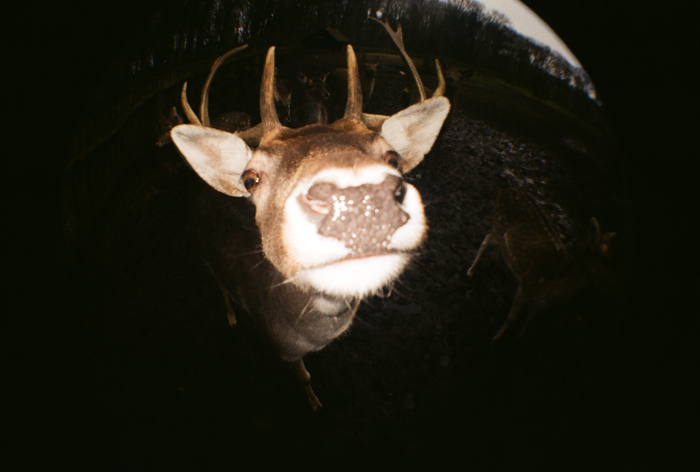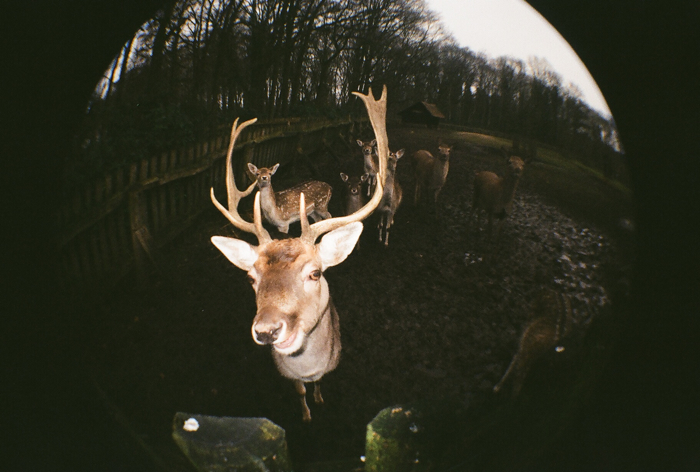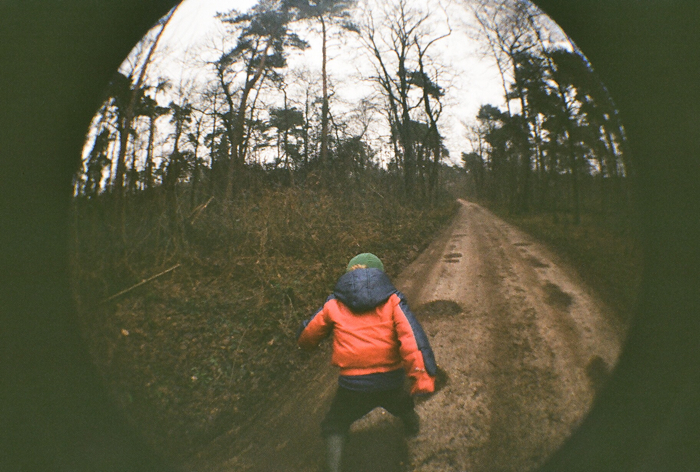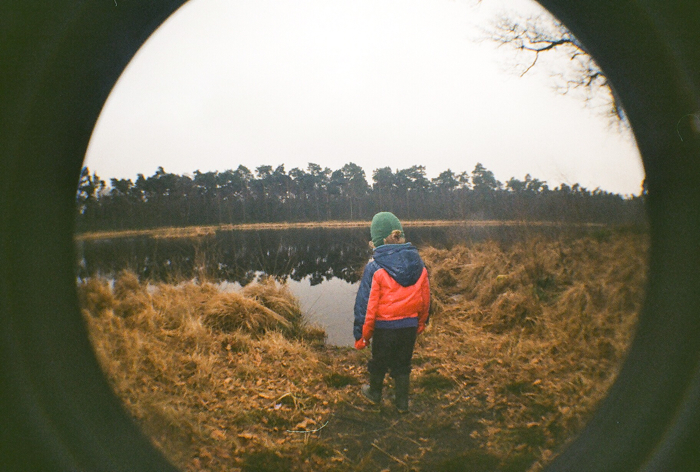 Nog wat hertenfoto's en plaatjes van de boswandeling die Wolf en ik samen maakten. Momenteel ben ik weer aan het fotograferen met de Diana Mini, dus volgende week weer Diana-foto's. Fijn weekend allemaal!
Voor meer lomo-saturday, check Casper's, Iris', Mireille's en Marrit's blog.
Some more Fish-eye photo's from the stag-farm and the walk in the woods Wolf and I made. Check Casper's, Iris', Mireille's and Marrit's blog for more lomo-saturday. Hope you all have a nice weekend!