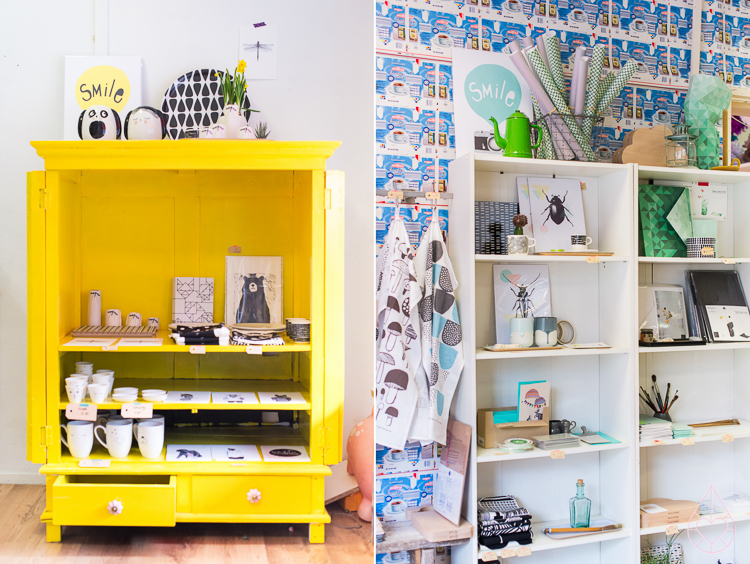 Het merk Zilverblauw is in steeds meer fysieke winkels te koop en stiekem zijn Casper en ik daar hartstikke trots op. Vooral omdat het winkels met hele fijne spullen zijn, spullen die ik over het algemeen zelf graag in huis heb. Dat ons merk daar nu ook ligt, is surrealistisch gaaf. Als het even kan, gaan we dan ook graag even kijken naar onze spullen in die winkels. Een tijdje terug waren we bij Buiten de Lijntjes.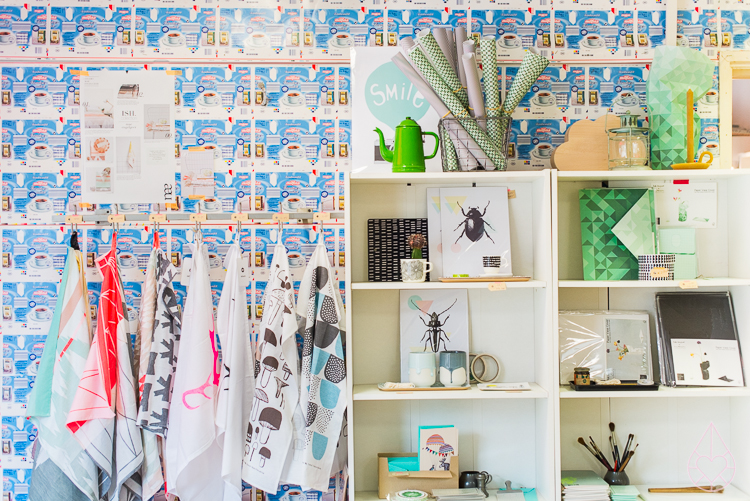 Naast een inmiddels bekende webshop heeft Buiten de Lijntjes ook een fysieke winkel, in Wolvega, Friesland. Voor ons Brabanders een behoorlijk eind rijden, maar toen we afgelopen maand op Texel waren, bleek Wolvega ineens relatief vlakbij en besloten we de dames van Buiten de Lijntjes een bezoek te brengen.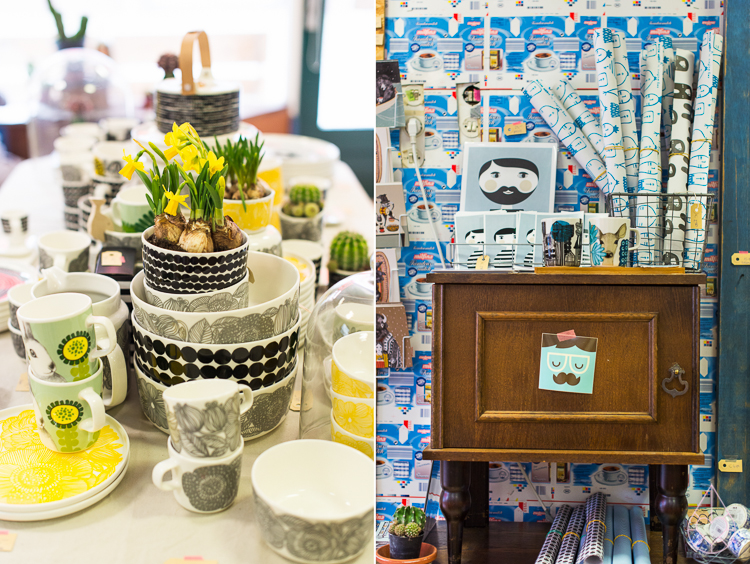 Ik denk dat we Buiten de Lijntjes met recht de hofleverancier van Zilverblauw kunnen noemen. Zij waren de eersten die onze posters en kaarten verkochten en de eersten die de plankjes in de winkel hadden. Volgens mij waren ze ook een van mijn eerste sponsors. Casper ontwierp hun nieuwe huisstijl en we waren plaatsvervangend trots toen Buiten de Lijntjes werd genomineerd voor de Viva 400. Kortom; we houden een beetje van elkaar. Het was ontzettend leuk om de fysieke winkel van Jacqueline en Hennie eens te bezoeken; wat een fijne, inspirerende plek. Echt leuk om eens te gaan kijken als je in de buurt woont en de moeite waard om voor om te rijden als je niet in de buurt woont.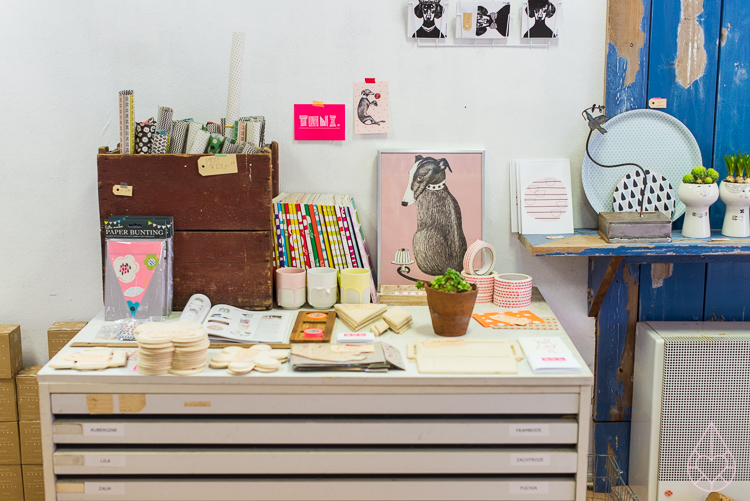 Last month we visited Buiten de Lijntjes' brick and mortar-shop in Wolvega, where our products are being sold. It's almost surreal that Zilverblauw has grown so much as a brand. I've always loved shops like Buiten de Lijntjes, it's such an honor to be one of their suppliers. Wolvega is located in the North of the Netherlands, you should definitely pay this shop a visit if you're ever around.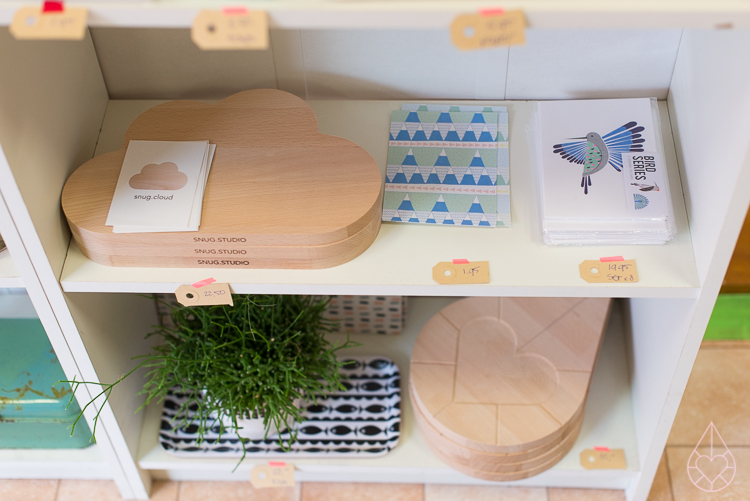 Eerder in deze serie: Catoo in Tilburg.