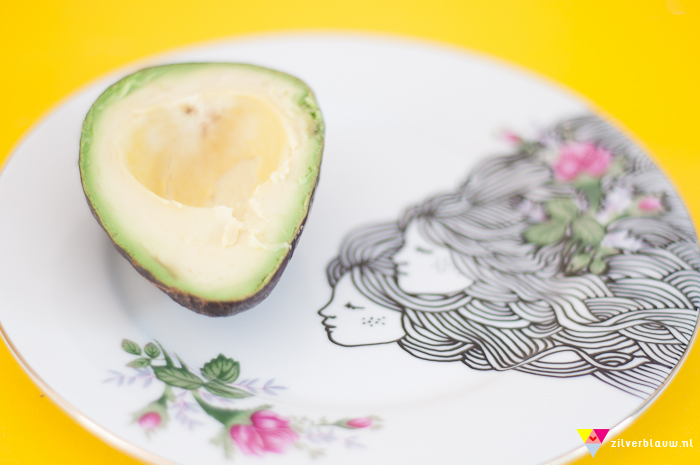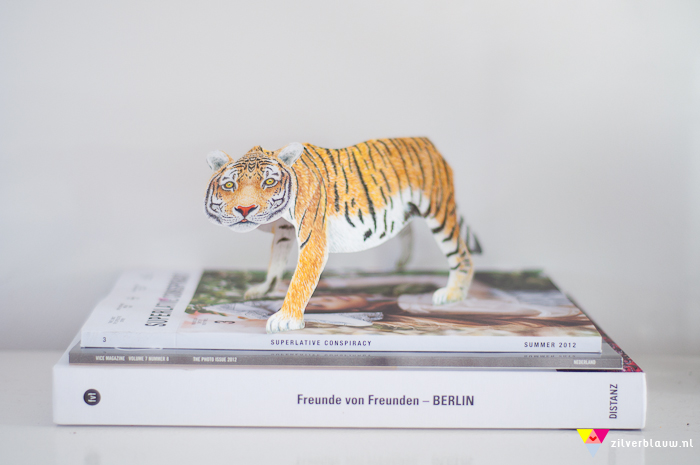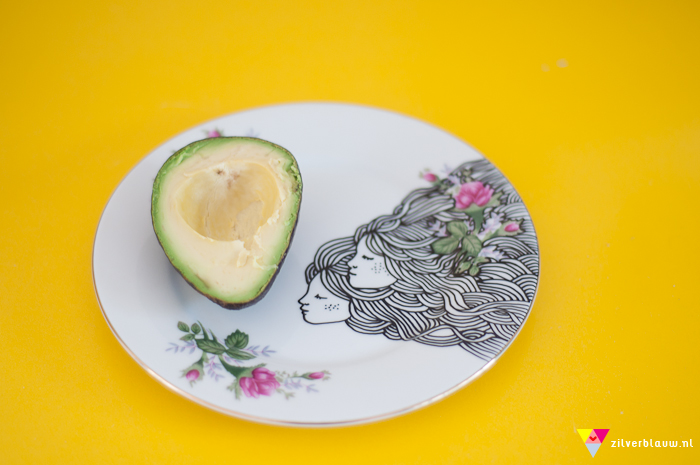 Het balanceren is begonnen. 32 uur werken in een baan die, dankzij bezuinigingen en crisis, nog stressvoller is dan 'ie van oorsprong al was. Een eigen bedrijf. Een blog. Twee kinderen en een man. Kansen, maar te weinig tijd. En ondertussen proberen alle ballen in de lucht te houden.
Plate – Hellicopter
Concrete cupcake – betonscherepapier
Both bought on the Dawanda design market
Tape – Babongo  
Trying to find my balance: a serious and busy day job, (32 hours a week) my work as a creative entrepreneur, blogging, two kids and a husband. Lots of chances, but not enough space. Juggling with time.