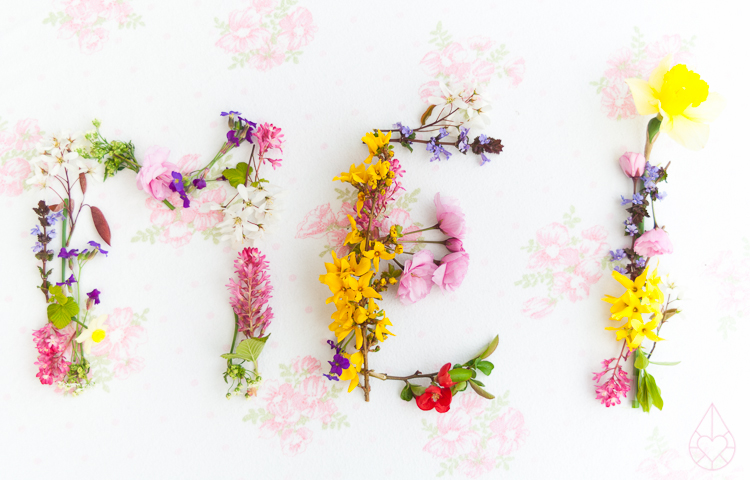 Ik ben heel blij dat het mei is. Dat rijmt, maar ik meen het. De winter lijkt steeds langer geleden. De winnaar van het Snor 'Bedankt! Opstuurkookboekje' is Lisette, met deze comment:
Lisette 26/04/2013 at 20:55
Nou, puur voor de vorm (omdat ik nog noooooit iets gewonnen heb) dan maar:
ik zou het onmiddelijk mét een uitgewerkt recept dat dus onmiddelijk opsmulbaar is aan mijn beste vriendin geven, omdat zij me zonder ophouden aanhoort nu ik in een hele ingewikkelde privé-situatie zit.
In moeilijke tijden leer je echt je vrienden kennen!
Stuur me je adres Lisette, dan zorg ik dat het boekje naar je toekomt. Geniet van het mooie weer allemaal, dat doen wij hier aan de Zeeuwse kust ook.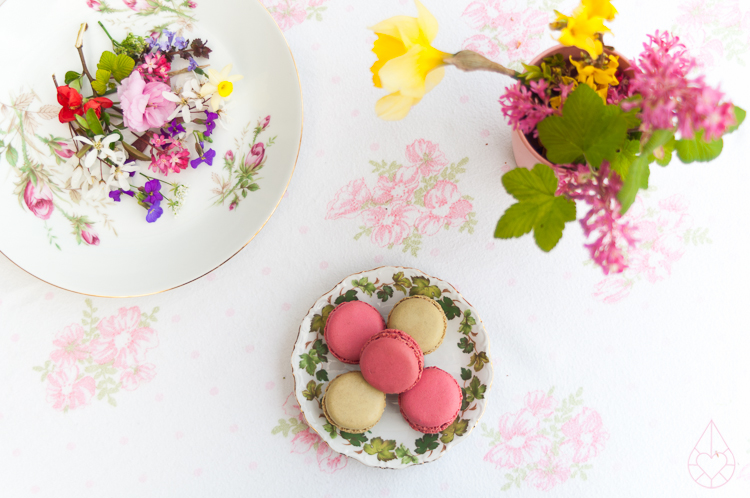 I'm so glad it's May, ('Mei' in Dutch) the long, dark winter seems finally gone. Lisette is the winner of the Snor gift book, see her comment above. Have a lovely weekend sweet blogreaders!