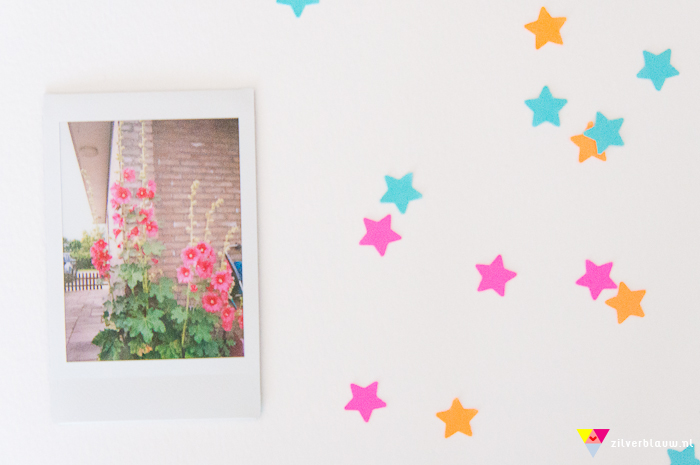 Vakantie! Gemaakt met de Fuji Instax mini. Nog een fijn vakantieliedje erbij? Klik hier!
Summer break! With the Fuji Instax mini. Click here for a nice song to get in the mood.
For more lomo-saturday, check out the following blogs: Casper, Iris, Mireille, Marrit, Nikki, Judith, Marcia, Daan, Sacha and Nine. For more lomo-saturday on this blog, click the button in the sidebar. Have a happy weekend!