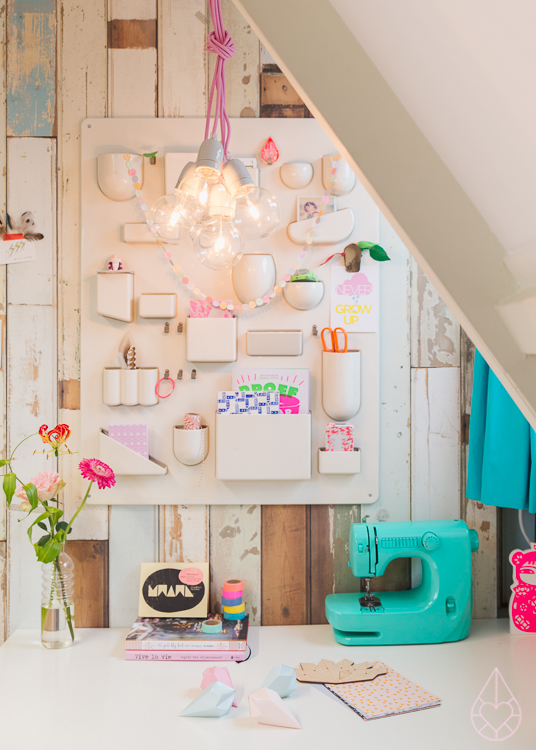 Ik hou van werken met gepassioneerde mensen. Dus toen lampenmerk Qazqa ons benaderde om een samenwerking met hen en een aantal andere bloggers te coördineren, waren we meteen enthousiast. Het idee was dat de blogger een lamp van Qazqa uitkoos en daaromheen een stilleven creëerde in haar eigen stijl. Lekker veel ruimte voor eigenheid en authenticiteit dus. Ik ben echt heel trots op de eindresultaten, die je op de Qazqa-homepage kunt bekijken. Hier en hier op Instagram plaatste ik wat 'achter de schermen' foto's, waar je kunt zien hoe zo'n stilleven gefotografeerd wordt.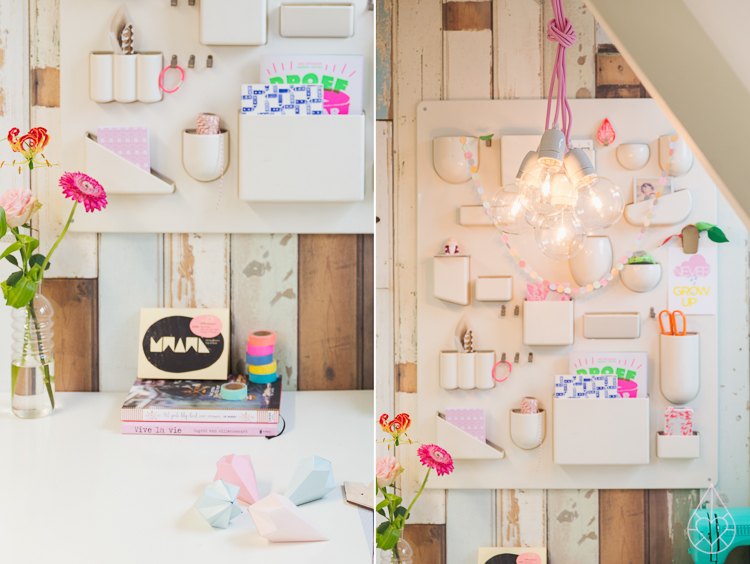 De lampen die we uitkozen voor de stillevens, mochten we houden. Ik heb mijn 'bosje' Cavo lampen opgehangen in ons werkkamertje. Ideaal voor deze donkere dagen. De bloggers met wie we samenwerkten zijn Iris (haar post staat al online) Nelleke, Desiree, Lonneke en Jenske. Op hun blog zal je de komende tijd ook Qazqa-posts in hun stijl voorbij zien komen. Fijn weekend allemaal!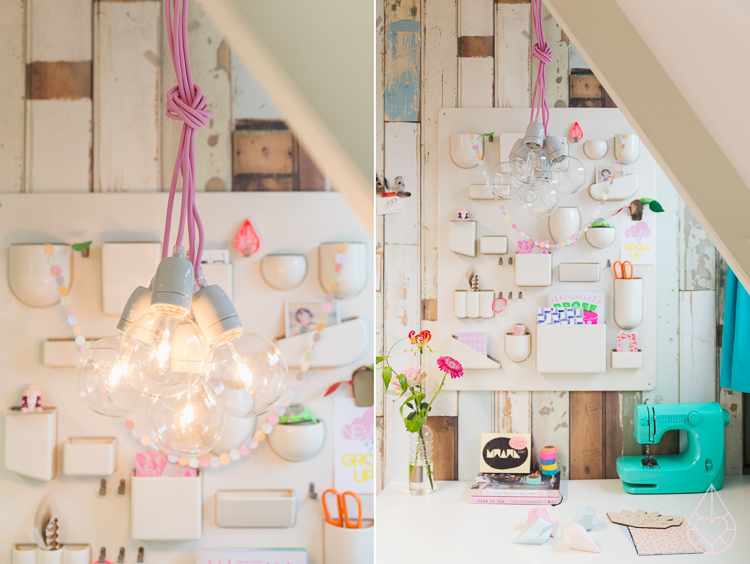 Casper and I had the honor to coordinate a campaign for lightning brand Qazqa, with fellow bloggers Iris, Nelleke, Desiree, Lonneke and Jenske. It's always a pleasure to work with passionate people and this campaign was all about authenticity and our own style, so it did't feel like work at all. The campaign is now up and running on the Qazqa-homepage, we're so proud! Enjoy your weekend!