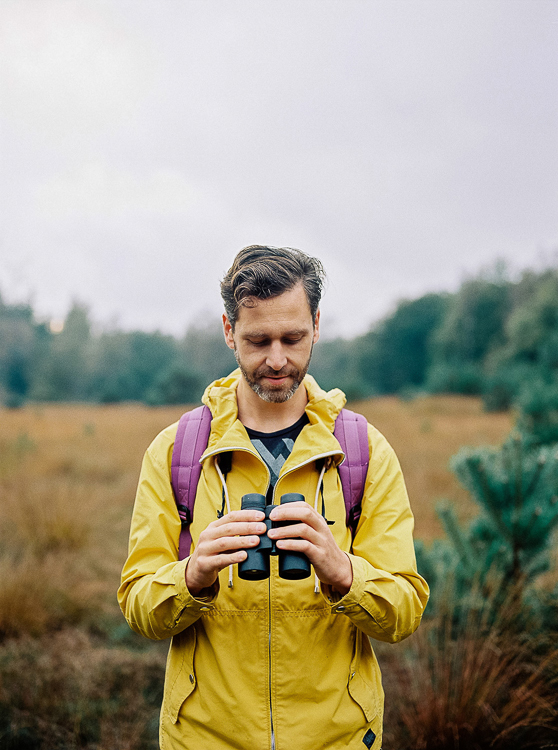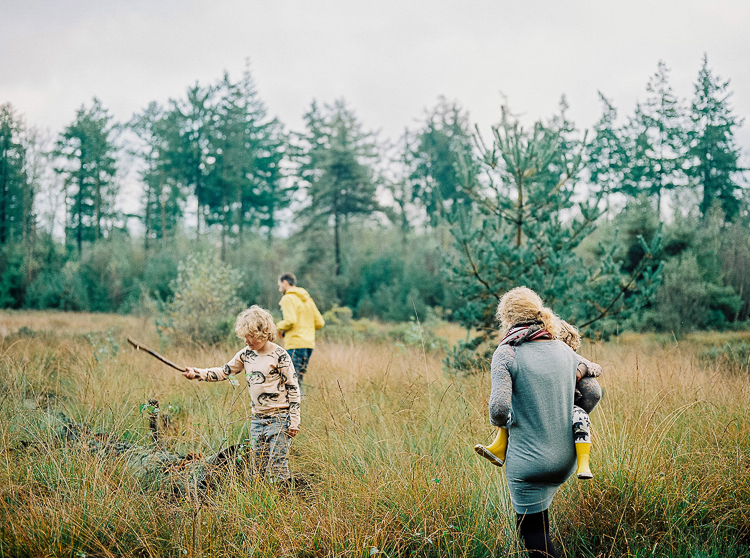 Een van de dingen die ik in 2014 graag wilde doen, was foto's laten maken van ons als gezin door Hanke Arkenbout. Hanke fotografeert alleen analoog en dat vind ik ontzettend stoer. (en mooi) Op een regenachtige oktoberdag namen we Hanke en haar camera mee naar het bos waar we vaak wandelen.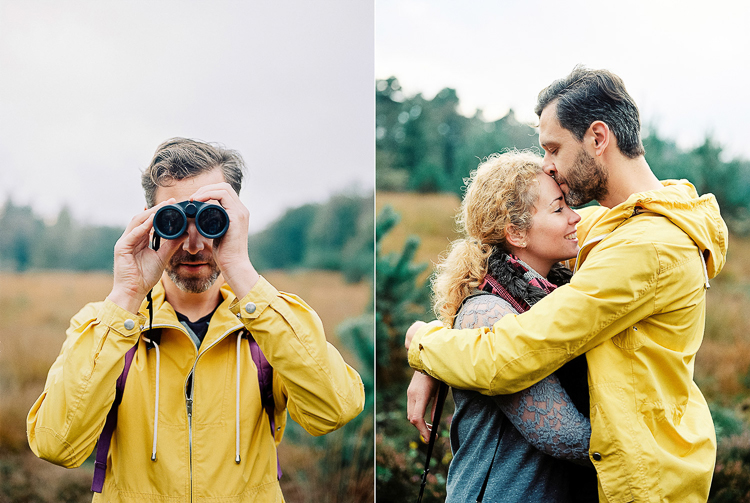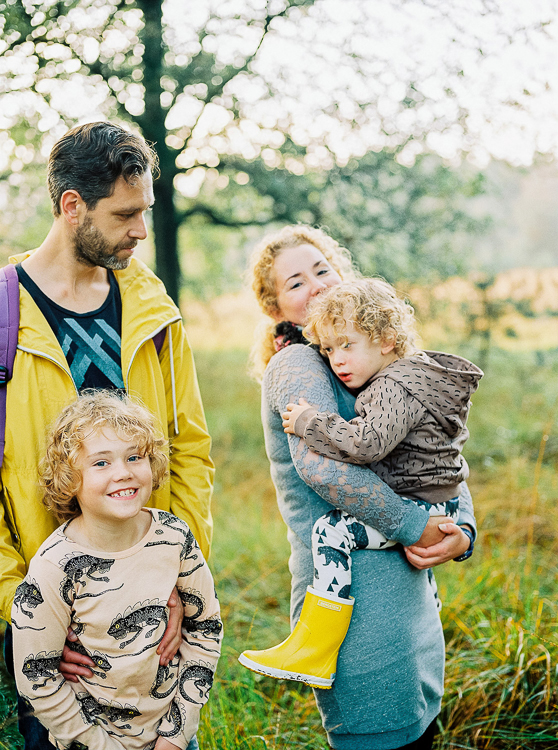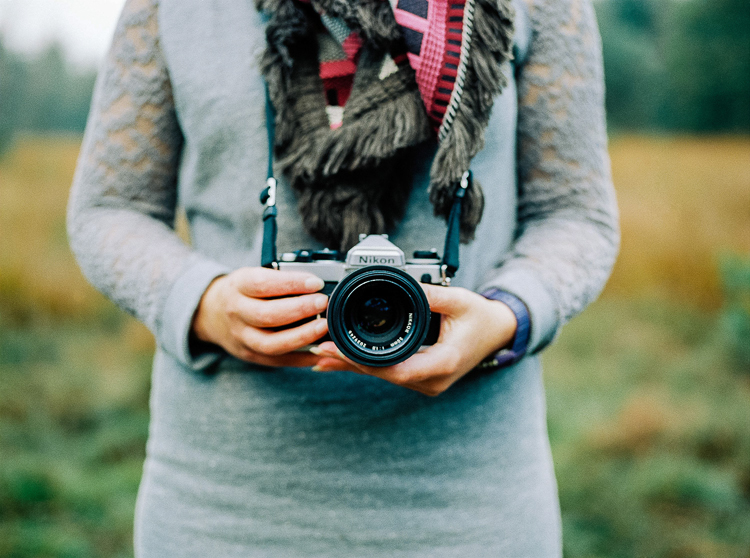 Ik heb best lang gewacht met het delen van de foto's online, omdat ik ze op een bepaalde manier iets intiems vind hebben. Omdat december een familiemaand bij uitstek is, voelde het goed om het nu te doen. Fijne nieuwe week allemaal!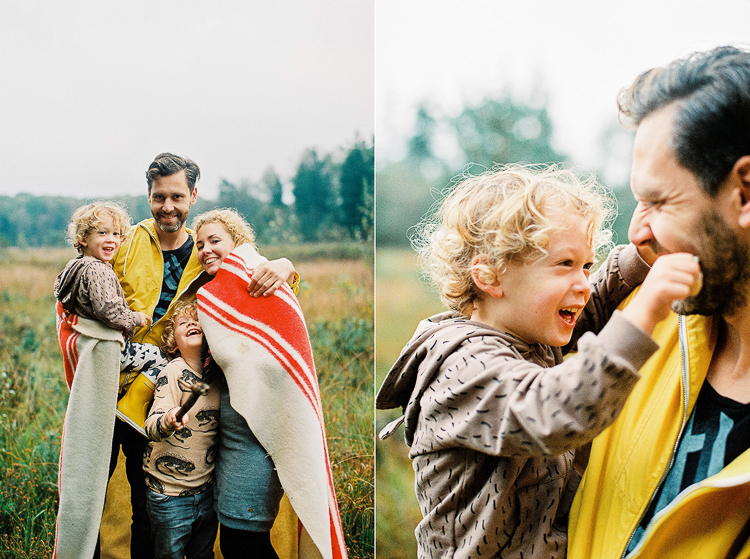 One of the things I really wanted to make happen in 2014, was a familyshoot with Hanke Arkenbout. Hanke shoots mainly on film, which I really admire. On a rainy afternoon in October it happened: we took Hanke and her camera on a walk through our favorite woods. Here are some results. I hesitated sharing them, because they feel intimate, but December feels like the right month. Maybe because December is all about family and connecting with each other. Happy new week sweet blogreaders!