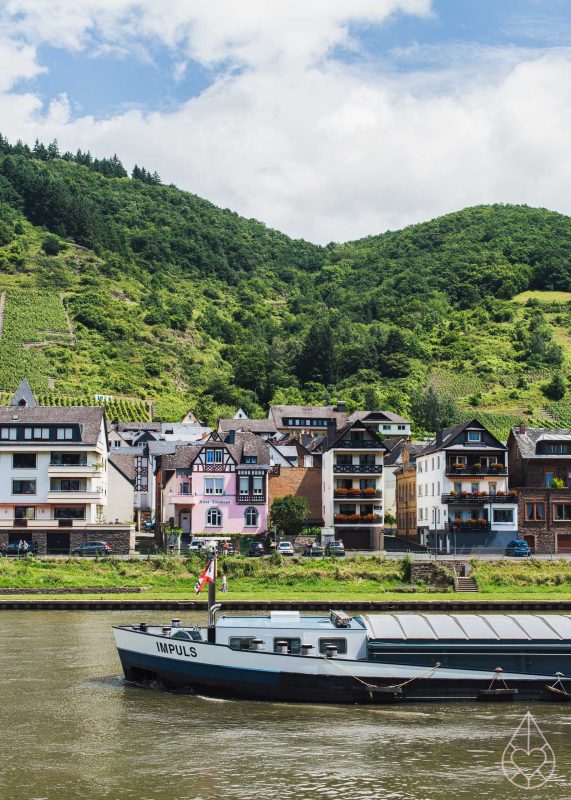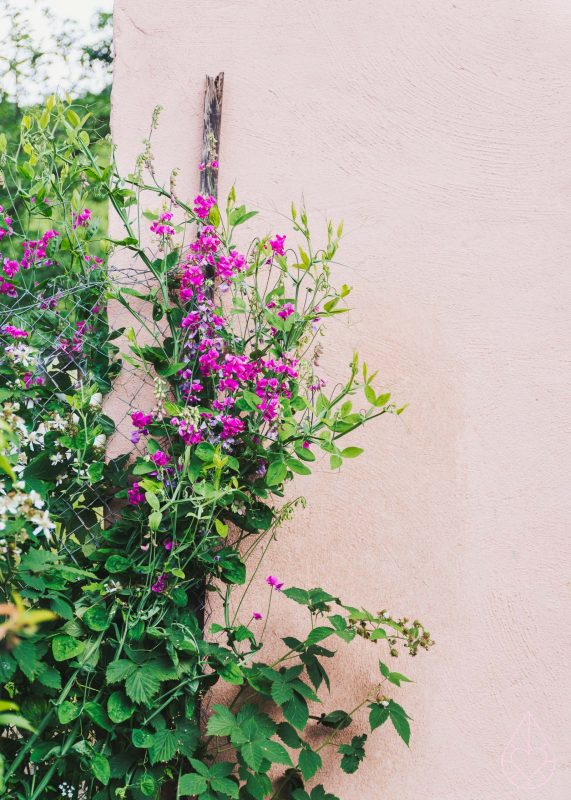 Afgelopen weekend kwamen werk en ontspanning op een hele fijne manier samen: ik mocht een vakantiehuis in Cochem fotograferen. We genoten van de mooie Duitse bergen, de rivier de Moezel, van 'uit eten' bij een pizzatentje in een schattig dorpje en van de kabelbaan die ons helemaal naar boven op de berg bracht.
We spend last weekend in Germany. I was asked to photograph a cottage on a beautiful location. We all enjoyed the mountains, (not even hills in the Netherlands so our kids couldn't believe their eyes) the river Moselle and the friendly people. What a wonderful weekend.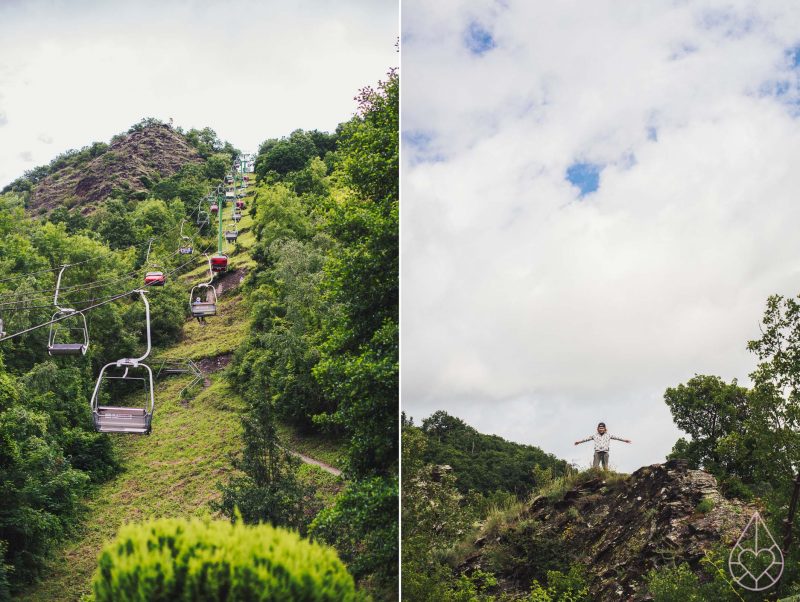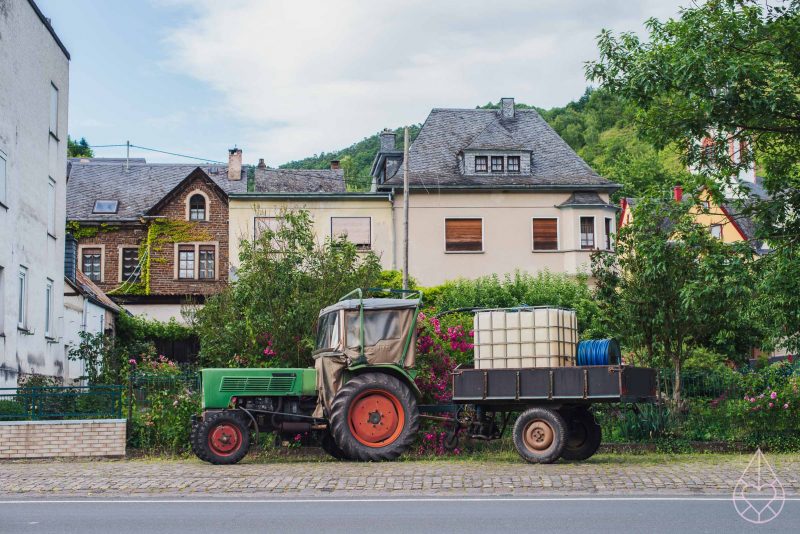 Mooi om te zien dat de kinderen genieten van zulke kleine dingen. Wolf en Mus vergaapten zich aan 'buitenlands' Duitsland, beklommen voor het eerst een berg en voetbalden op een 'nieuw' voetbalveld tot de zon bijna achter de bergen verdween. Een topweekend, voor hen én voor ons.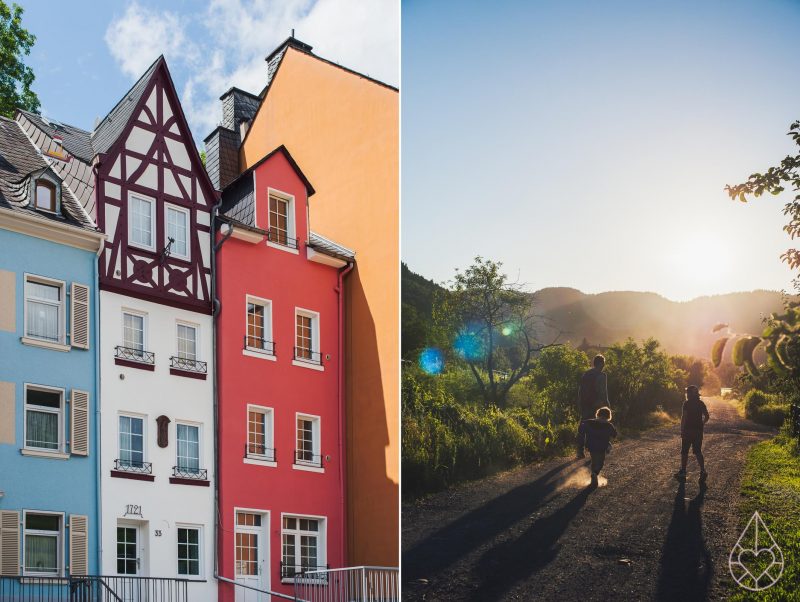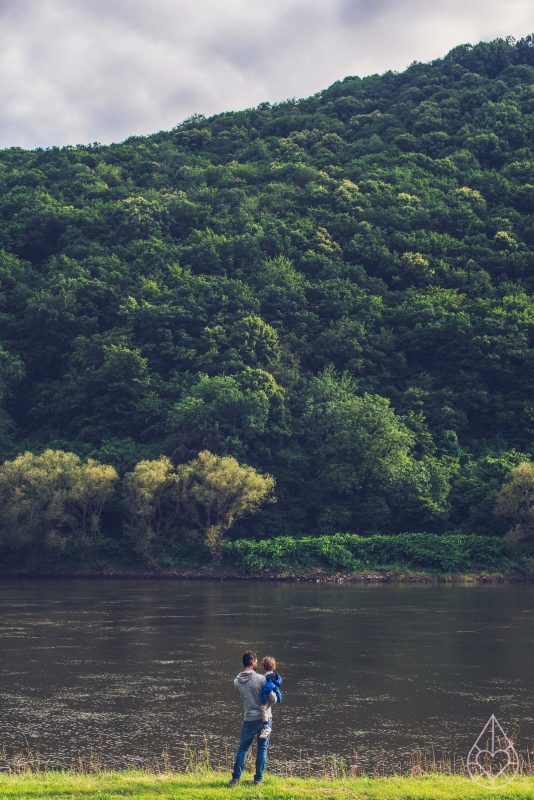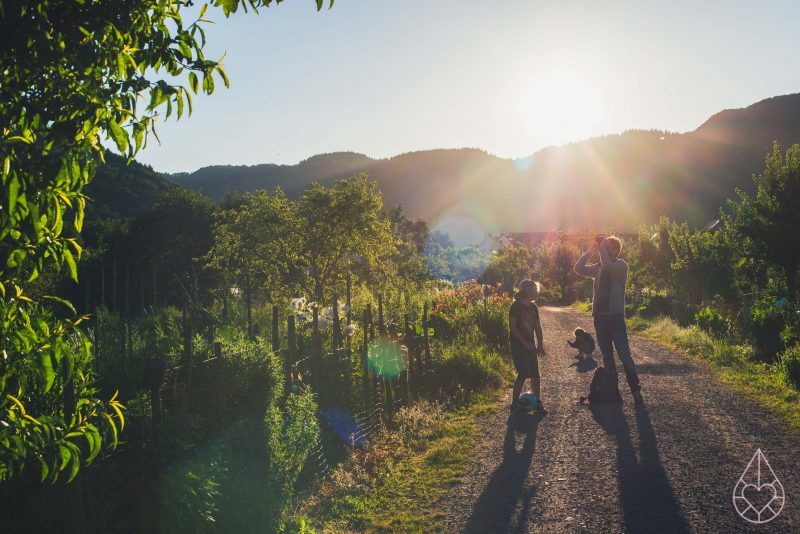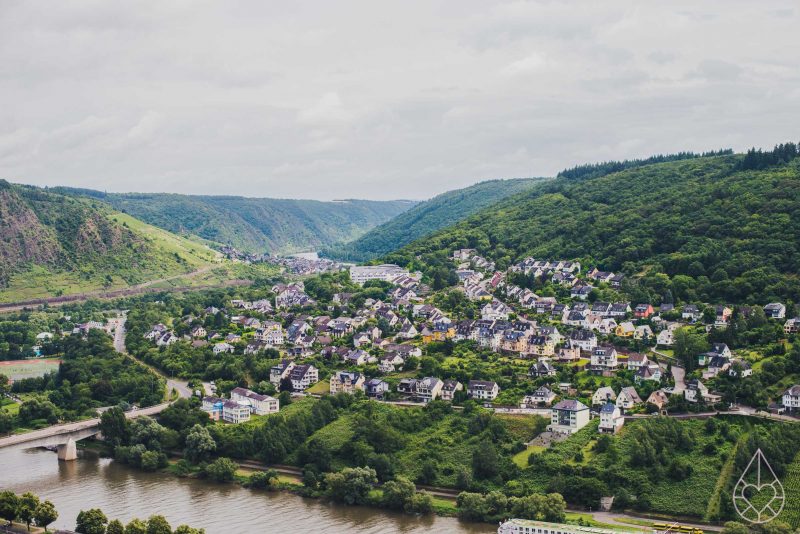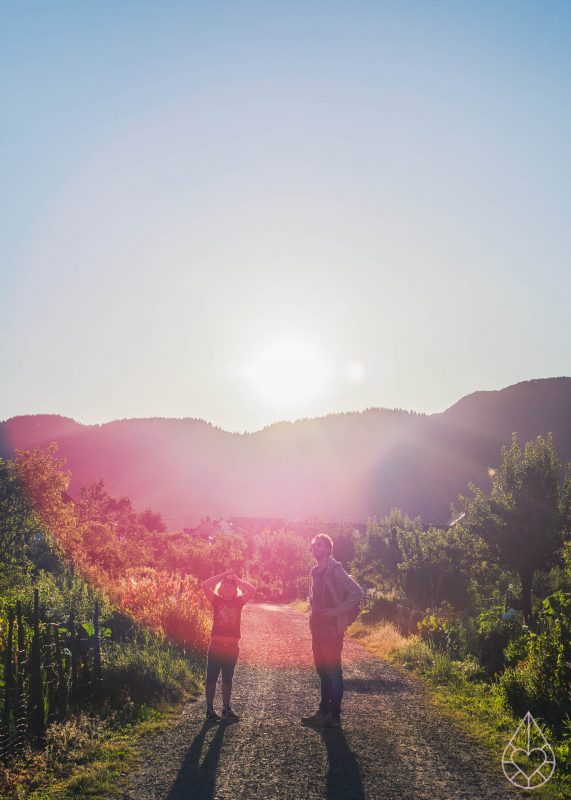 Wens jullie een fijne nieuwe week!