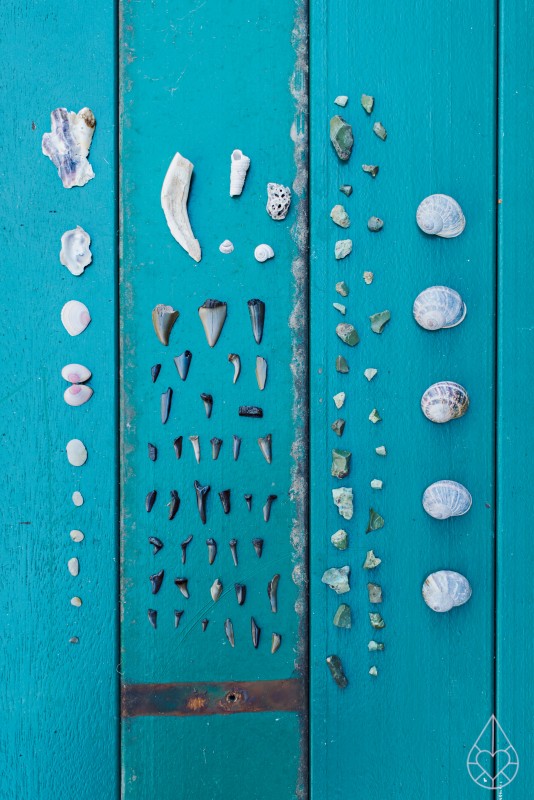 Hopelijk vinden jullie het niet erg dat ik in deze 'Friday favorites' nog wat foto's uit Zeeland deel, van onder andere onze zeeschattenverzameling. Sinds we terug zijn uit Zeeland gaat de tijd veel te snel. Vandaag is het nog maar 37 dagen tot aan onze boeklancering! (Ik denk er bijna dagelijks aan dat ons boek nu ergens in een grote container op de oceaan drijft, onderweg naar Rotterdam of Antwerpen. Best avontuurlijk, zo'n reis, als je een beetje fantasie hebt.) Er moet voor 20 september nog zoveel gebeuren dat ik er een beetje gestrest van raak. Voorlopig hou ik het dus nog maar even bij vakantiebeelden.
Over de boeklancering gesproken: die vindt plaats op het Snorfestival, dat net als vorig jaar hartstikke leuk gaat worden. Je kunt er hier meer over lezen. Op Instagram kun je een overnachting in een pipowagen winnen en komend weekend ga ik hier op mijn blog twee kaartjes voor het festival weggegeven. Spannend! Voor nu een heel fijn weekend!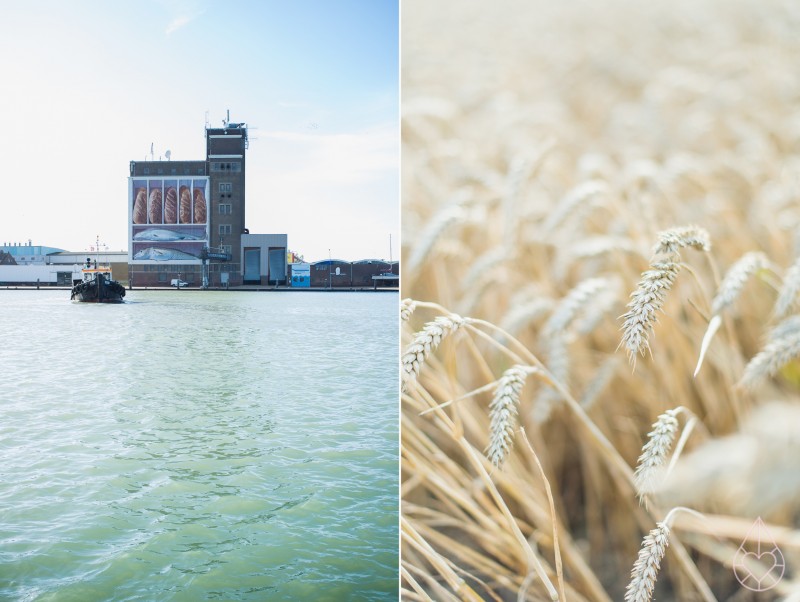 The date of our book launch is coming closer and oh boy, it stresses me out. These holiday-pics from last week comfort me, so I hope you don't mind me sharing a few more. Today it's only 37 days left until the Snorfestival, how exciting. This weekend I'll give away two tickets to lucky blogreaders and over at Instagram there's a give-away for spending the night in a real gypsy wagon during the Snorfestival. Today some calm before the storm-pics, stay tuned for the weekend!