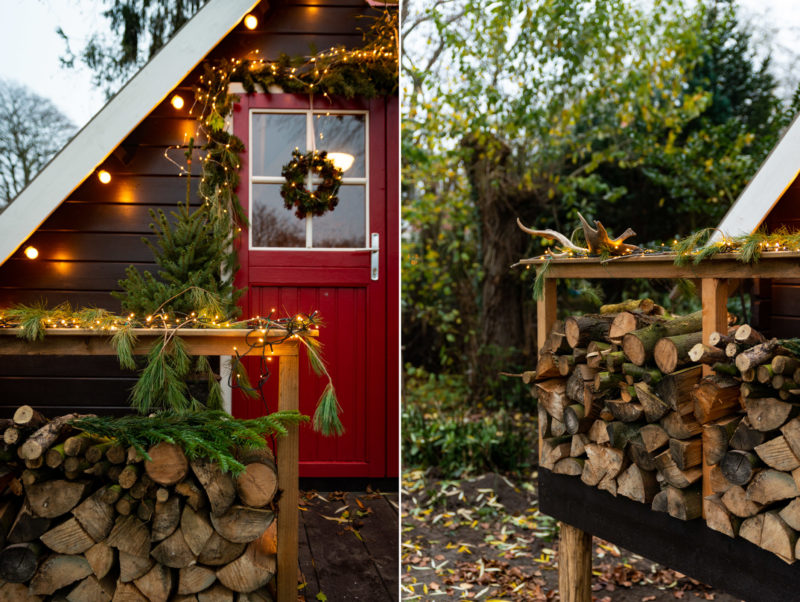 Voorheen deelde ik hier op mijn blog elk jaar ons kersthuis. Instagram kwam, bleek sneller en makkelijker en dat zorgde ervoor dat ik mijn foto's vaker daar deelde in plaats van hier. Afgelopen jaar stond, naast of misschien wel dankzij COVID, min of meer in het teken van het bouwen van onze a-frame. Als ik iets maak, heb ik altijd beelden in mijn hoofd van hoe iets er uiteindelijk op een foto uit moet komen te zien. Voor onze a-frame hadden die beelden bijna altijd te maken met kerst. Het a-frame-huisje versierd voor kerst, met lampjes. Het huisje onder de sterren. De afgelopen weken maakte ik met heel veel plezier deze beelden en het leek me extra leuk om er weer eens een ouderwetse blogpost van te maken. Kijk mee met de kerstsfeer in onze tuin. <3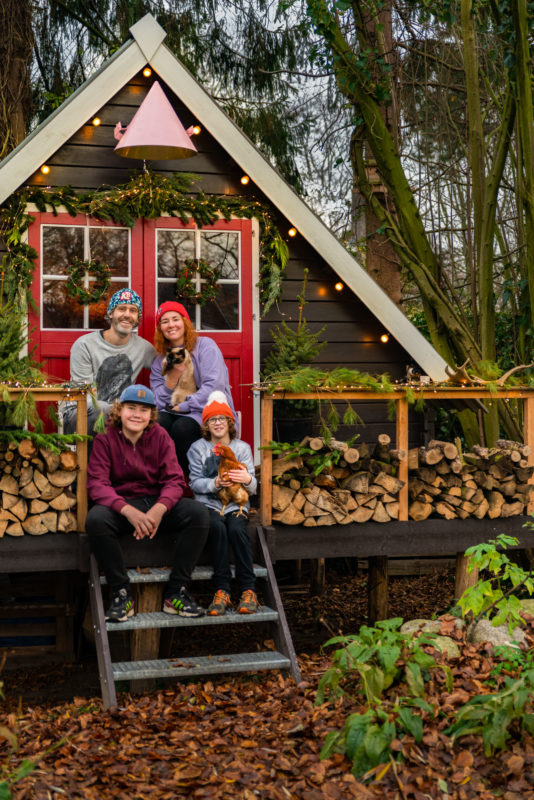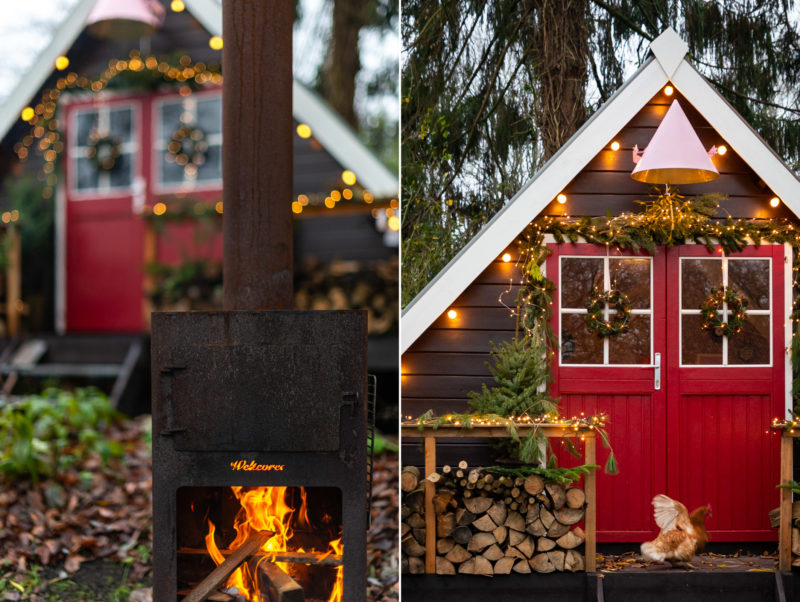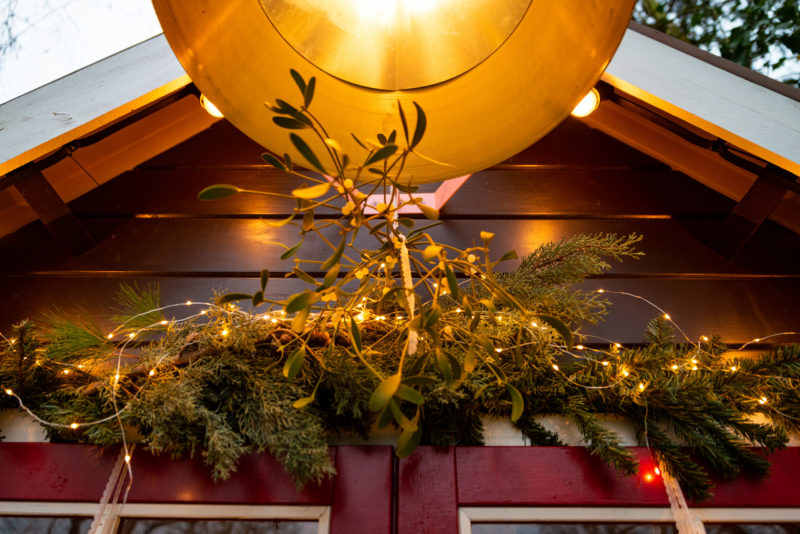 Vooral afgelopen jaar was het heerlijk om een tuin te hebben. Even naar buiten als het binnen teveel en te druk werd, genieten van de bomen, de planten. Het kunnen ervaren van ruimte. We hebben zoveel aan de tuin kunnen doen in 2020. Van een eentonig, verwaarloosd stuk grond is het nu een natuurparadijs in wording (met de nadruk op dat laatste, want was is er nog veel te doen!).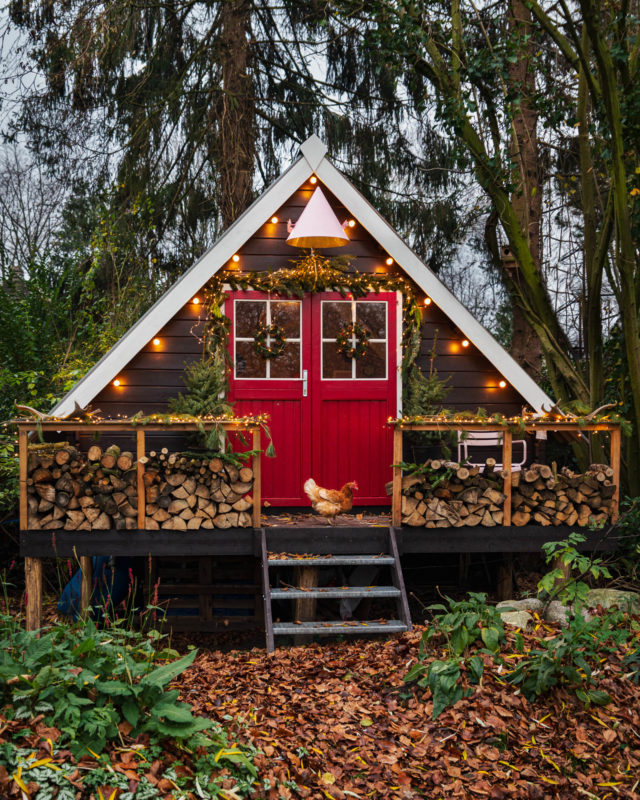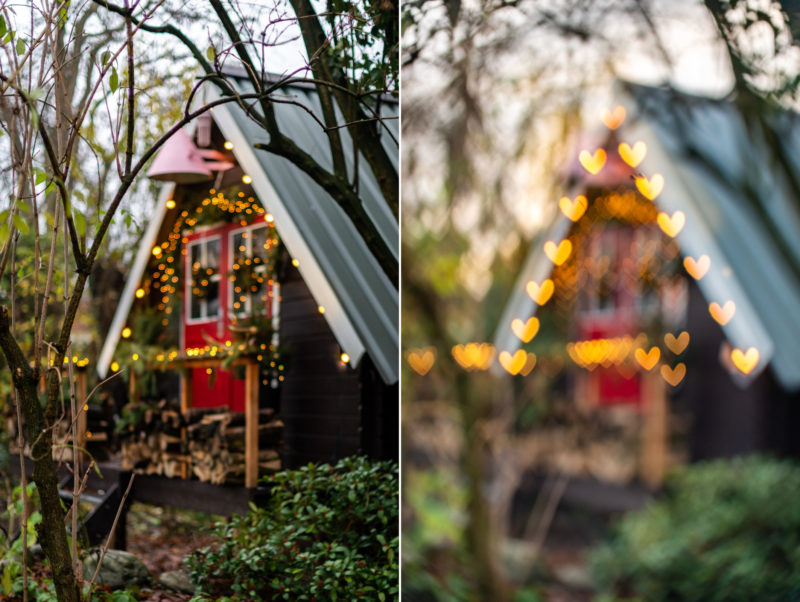 Mijn persoonlijke hoogtepunt van 2020 is, naast de tuin in z'n algemeenheid, absoluut de kippen. Ze zijn zo leuk, gezellig en sinds ze los in de tuin mogen lopen maken ze nog meer deel uit van ons gezin.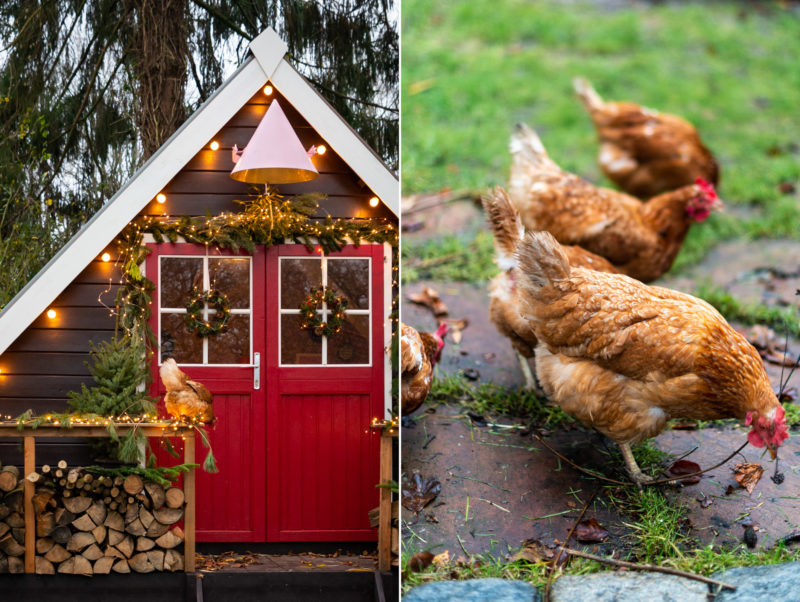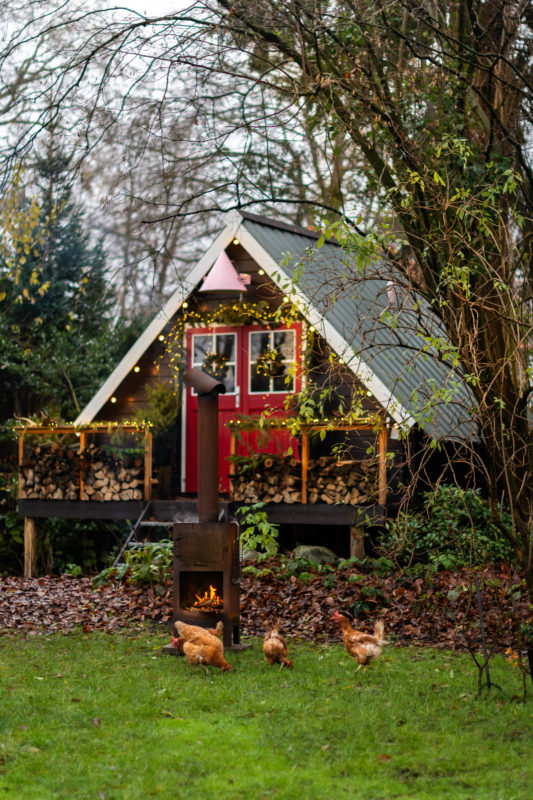 Dit plaatje hierboven is typisch zo'n beeld wat in mijn hoofd zat toen we onze a-frame gingen bouwen. Een vuurtje, lampjes, de kippetjes erbij. Liefde.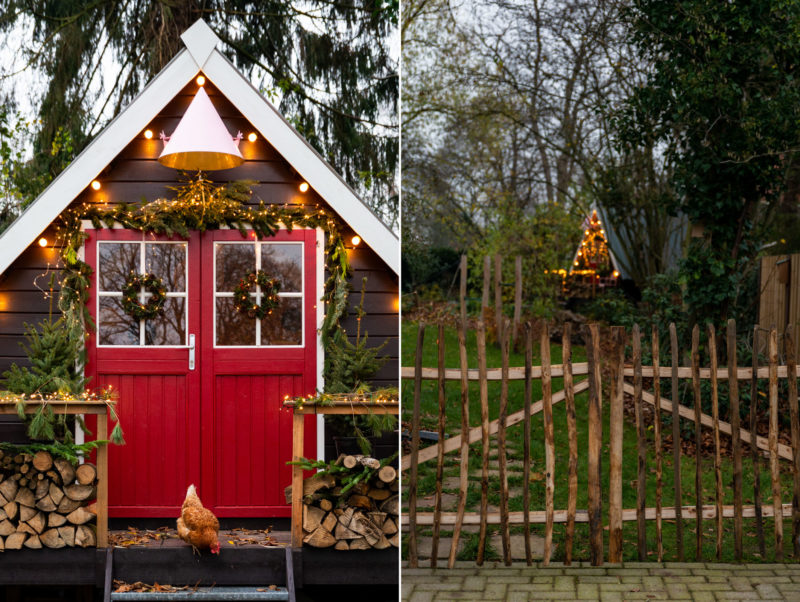 En dan als afsluiter de foto hieronder. Hiervan droomde ik toen 2020 begon. Er viel een hoop tegen dit jaar, er was verlies en verdriet, maar dit plaatje heb ik toch maar mooi gemaakt.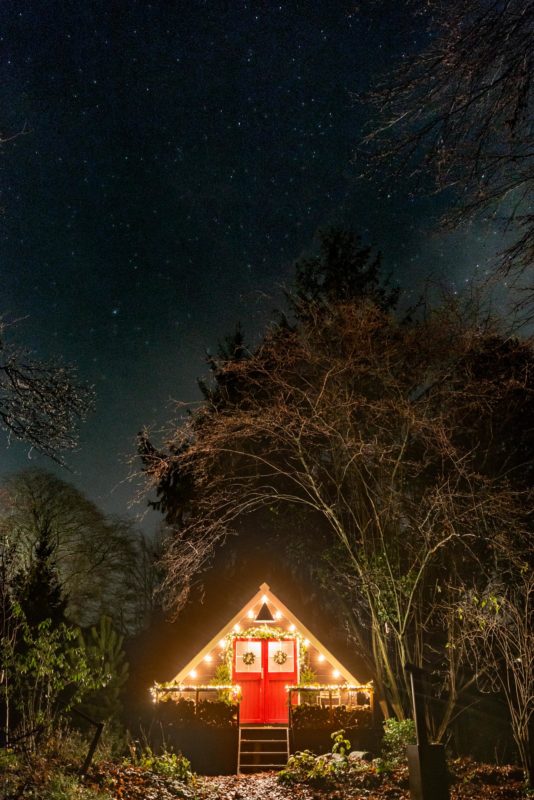 Wens je een fijne tweede kerstdag!