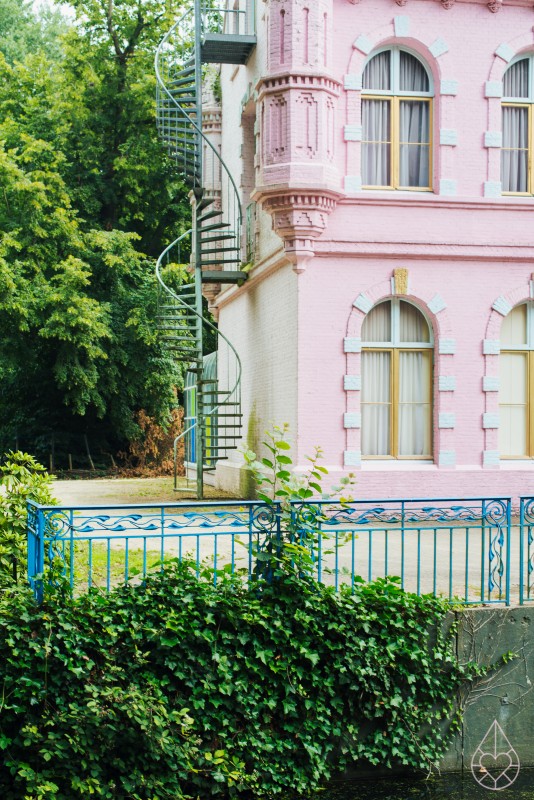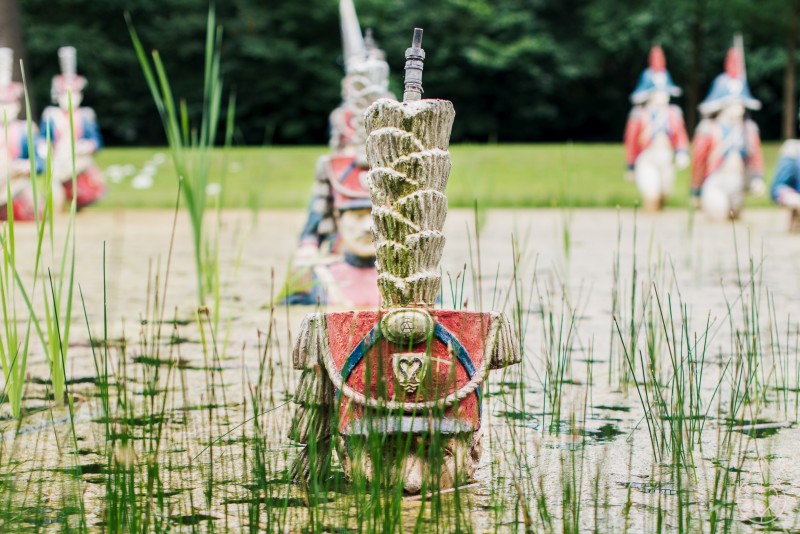 Als kind kwam ik regelmatig in het Land van Ooit. Later, toen ik als artiest werkte, kende ik redelijk wat mensen die er speelden. Ik herinner me nog goed dat het Land van Ooit in 2007 failliet ging. Het was een behoorlijke klap voor de entertainmentbranche in onze regio en ik weet nog dat ik er behoorlijk van schrok. Later maakte ik nog wel een bruiloft in het roze kasteel mee, net voordat ook dat definitief leeg kwam te staan.
Sinds een tijdje is het landgoed waarop het Land van Ooit gevestigd was, weer open voor publiek. 'De poort van Heusden', heet het nu. Met mijn bevervrienden (Iris, Wendel, Cristian en Marlous) bezocht ik afgelopen vrijdag het landgoed, op zoek naar overgebleven delen van wat ooit een kleurrijk park was. Het is bizar en een tikje macaber om door het park te wandelen en als ik eerlijk ben, maakte het me een beetje verdrietig. En toch vind ik het er ook mooi. Mooi verval, al klinkt dat misschien wat gek. Als je op een foto hieronder klikt, start de slideshow.
Een paar jaar geleden bezochten we ook al eens een verlaten plek, waar eenzelfde sfeer hing. Die foto's kun je hier bekijken.
Together with my friends Iris, Marlous, Cristian and Wendel we went to visit an old, abandoned theme park close to my home. I used to come there when I was a kid and later, when I worked as a singer, I had some colleagues who used to work there. I remember the shock when the park had to close for financial reasons in 2007. The place is sad, bizarre, and beautiful at the same time. Click on a photo above to start the slideshow. For more abandoned places on my blog, click here.