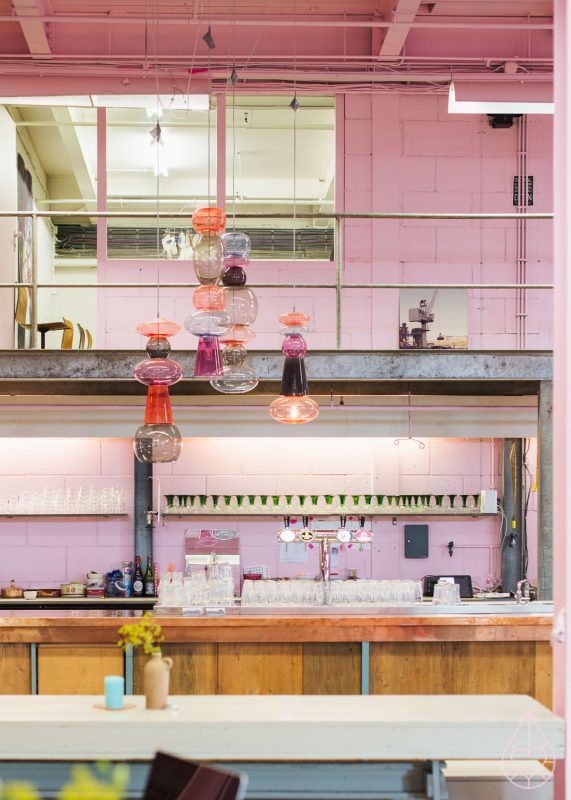 Gisteren nam ik, heel ouderwets, een dag mijn camera mee op pad. Gewoon om mijn oog weer eens te trainen in het vastleggen van dingen die ik mooi vind en jullie wat te laten zien van en te vertellen over waar we met Zilverblauw (onder andere) mee bezig zijn.
Yesterday I carried my camera with me all day, just to show you around some nice pink locations I went for work. Lonneke and I had a date with my publisher Snor at restaurant van Aken in Den Bosch, which is close to pink heaven. After that I went to check on the pink castle at the former Land van Ooit, as we're hosting a workshop there today. Let's hope the rain stays away. Wish you all a nice weekend!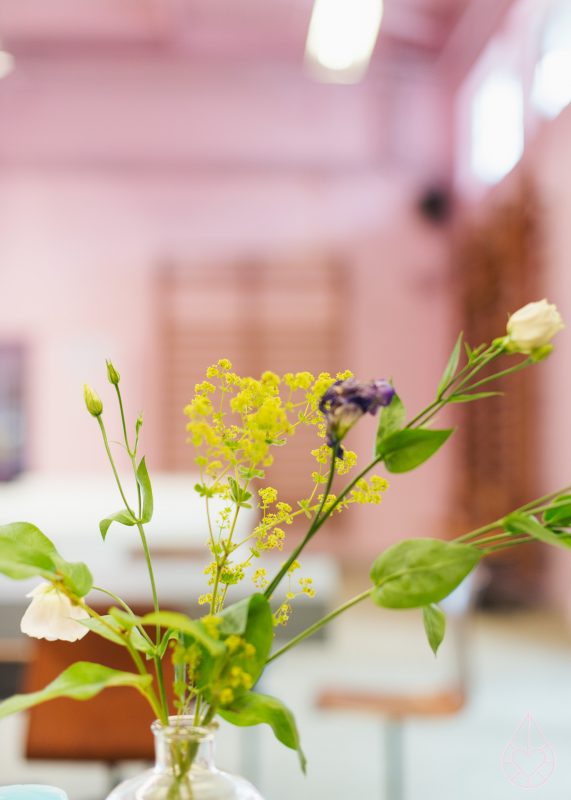 In de ochtend had ik samen met Lonneke een afspraak bij het werkwarenhuis met de dames van uitgeverij Snor. Er zitten een aantal hele vette dingen aan te komen, waaronder een Franse versie van Shoot! en een evenement in september. Het werkwarenhuis en restaurant van Aken is een fijne plek om af te spreken, al is het alleen al vanwege de te gekke inrichting.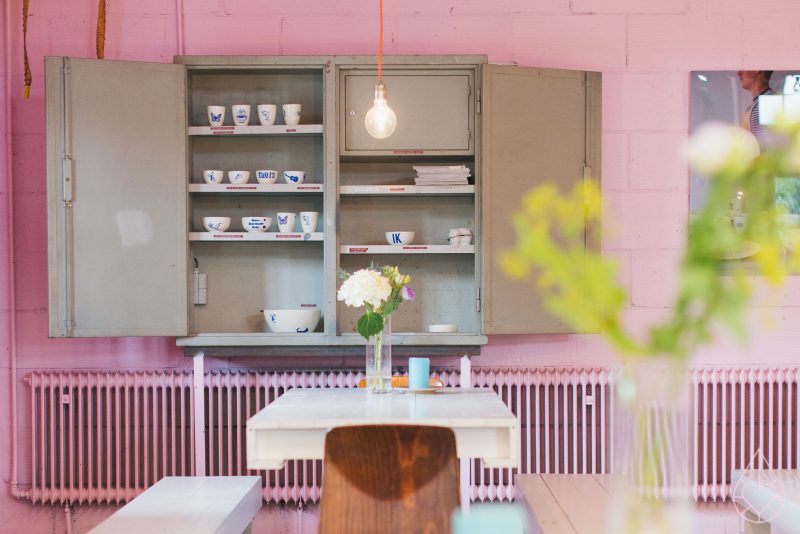 Nieuwe workshops
In de middag ging ik even kijken bij het Land van Ooit, waar we vandaag de eerste workshop fotografie voor gevorderden hebben. Ik checkte of het roze kasteel er nog stond (gelukkig wel) en of de dingen die ik in mijn hoofd had om te gaan doen met de cursisten ook daadwerkelijk uitgevoerd kunnen worden. Ik heb heel veel zin in de nieuwe workshops. Voor september hebben we drie nieuwe data gepland: een workshop fotografie basis, een voor gevorderden en een workshop styling (over die laatste later meer). Check de shop als je het leuk vindt om een keer mee te doen.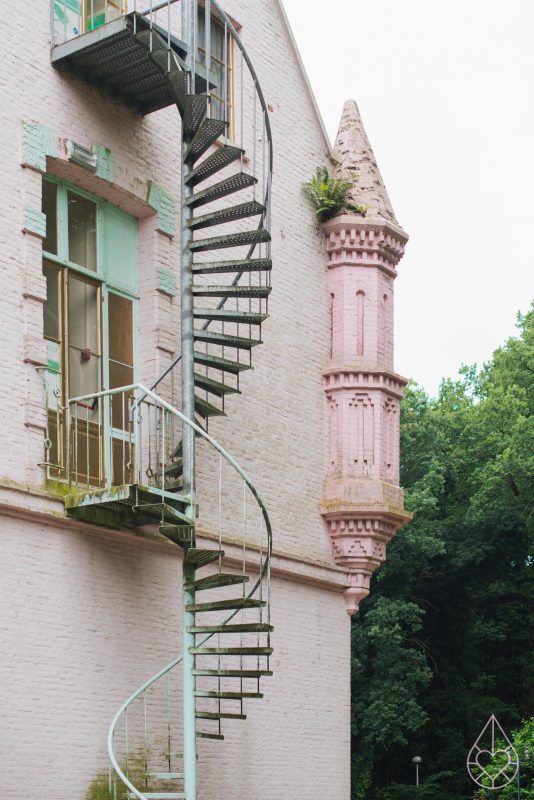 Ik hou zo ontzettend van het oude Land van Ooit. De kleuren, het verweerde kasteel, de soldaten. Treurig en prachtig tegelijk. Wens jullie een heel fijn weekend