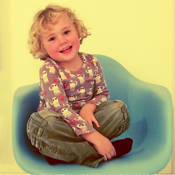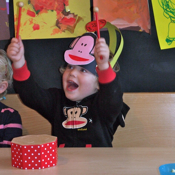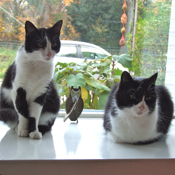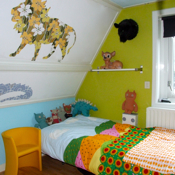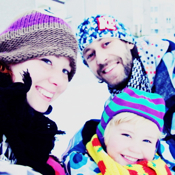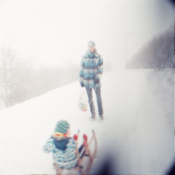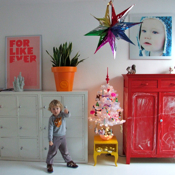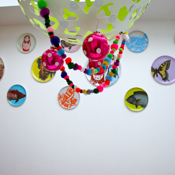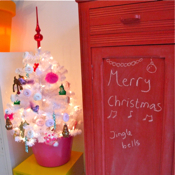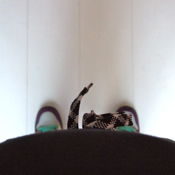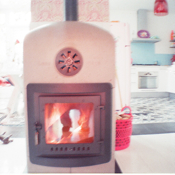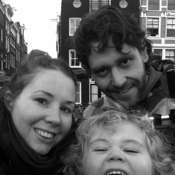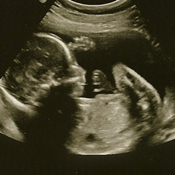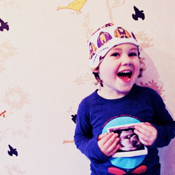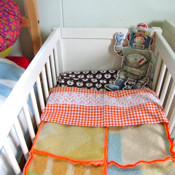 Het vierde en laatste deel van het 2010 foto-jaaroverzicht! Hopelijk hebben jullie allemaal een fijne laatste 2010-dag en morgen een goed begin van het nieuwe jaar! Dat het voor iedereen maar een mooi jaar mag worden.
Het laatste deel van het jaar 2010 stond voor ons in het teken van Wolf's vierde verjaardag. Hij nam afscheid op het kinderdagverblijf en begon op school. We waren (en zijn nog steeds) bezig met het inrichten van zijn nieuwe slaapkamer op zolder. Om de drukte en stress te ontvluchten boekten we een heerlijk weekendje weg aan zee; we genoten. Op de 20-weken echo zagen we dat Wolf een broertje zal krijgen; leuk!! Met de kleine baby lijkt gelukkig alles in orde en hij blijkt nu al erg eigenwijs. We brengen het huis in kerstsferen en tijdens mijn schaarse vrije dagen leef ik me uit met het stylen van het wiegje voor de nieuwe baby en fotografeer ik wat nieuwe spullen in huis. Ik kan met recht zeggen dat we een goed jaar hebben gehad!!
In the fourth and last part of the 2010 photo-overview we celebrate Wolf's fourth birthday. He's saying goodbye at the daycare and starts at school; a big step for such a small boy! To get away of december's stress and tension (so much work…) we enjoy a weekend at sea with just the three (or actually four) of us to celebrate 'Sinterklaas'. When we get back, we start decorating the house for christmas. We find out Wolf will have a baby brother, hurray! In the rare free time I have, I enjoy photographing the baby's crib and some new stuff in our house.
I wish you al the very best for the new year! Hopefully I'll see you all happy and healthy in 2011.