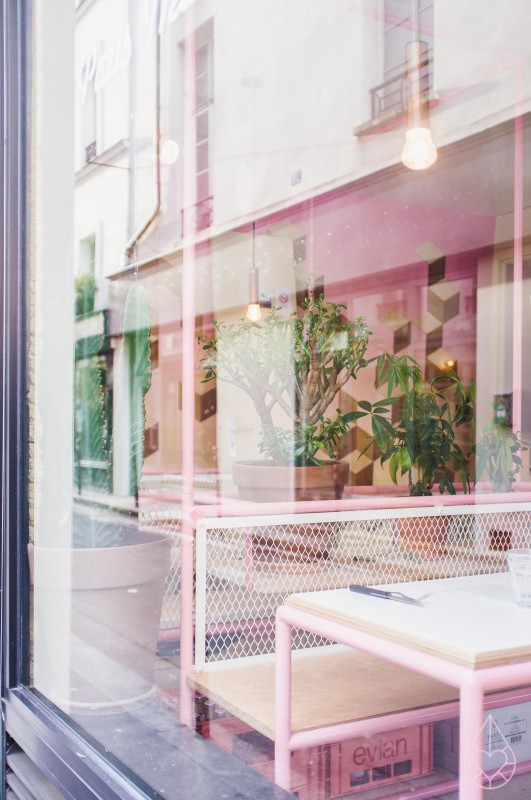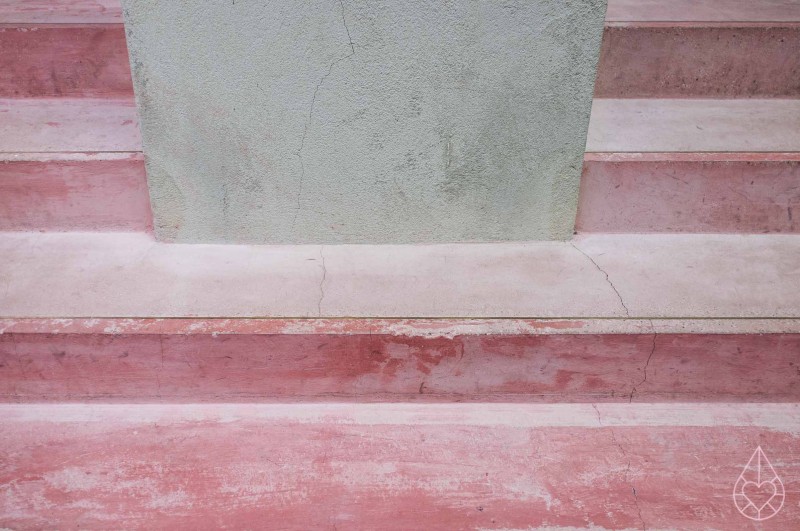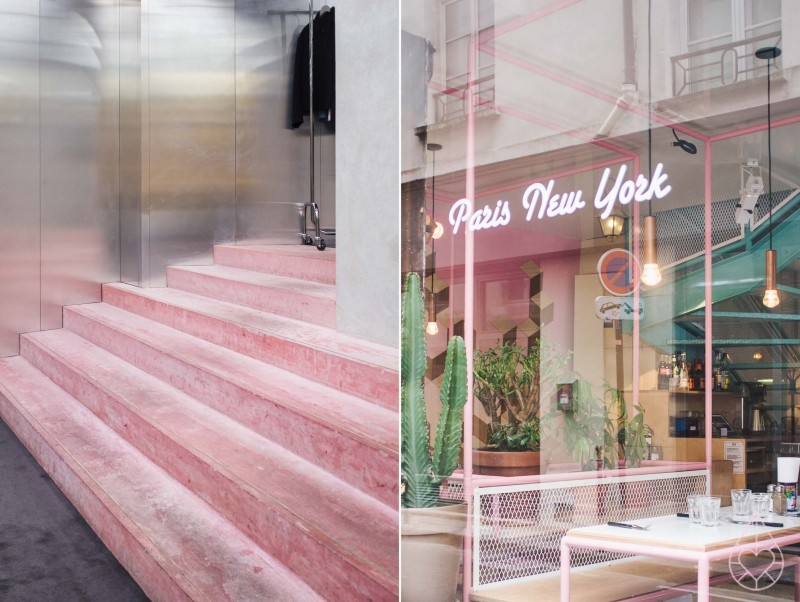 Een van de fijnste dingen van geen vaste baan meer hebben is de enorme vrijheid die het met zich meebrengt. Die vrijheid maakte dat ik afgelopen maandag zomaar samen met Lonneke, Ilaria en Willemijn naar Parijs reed, om daar inspiratie op te gaan doen in de stad. Even weg zijn uit m'n vertrouwde omgeving zorgt er altijd voor dat ik met een frisse blik terug kom.
One of the benefits of not having a day job anymore is the amazing amount of freedom it gives me. This freedom allowed me to spontaneously visit Paris with Lonneke, Ilaria and Willemijn, just to walk around the city and get inspired. it's always nice to be away from home every once in a while, because I can look at my life with different eyes once I return.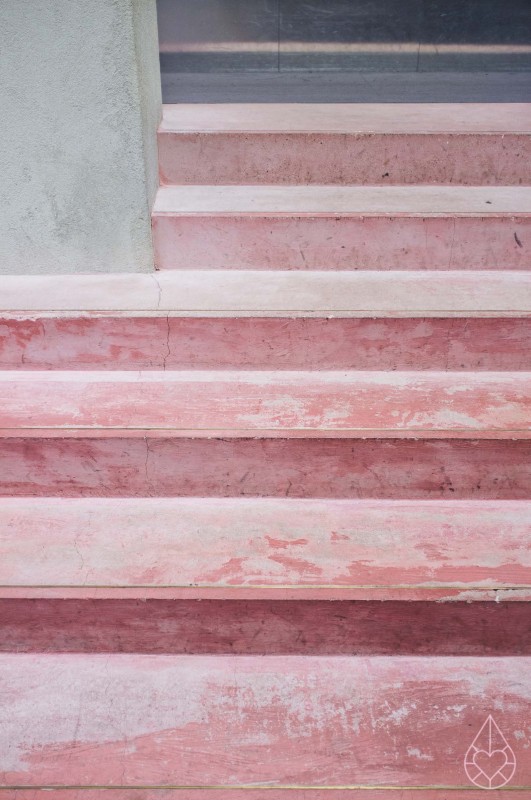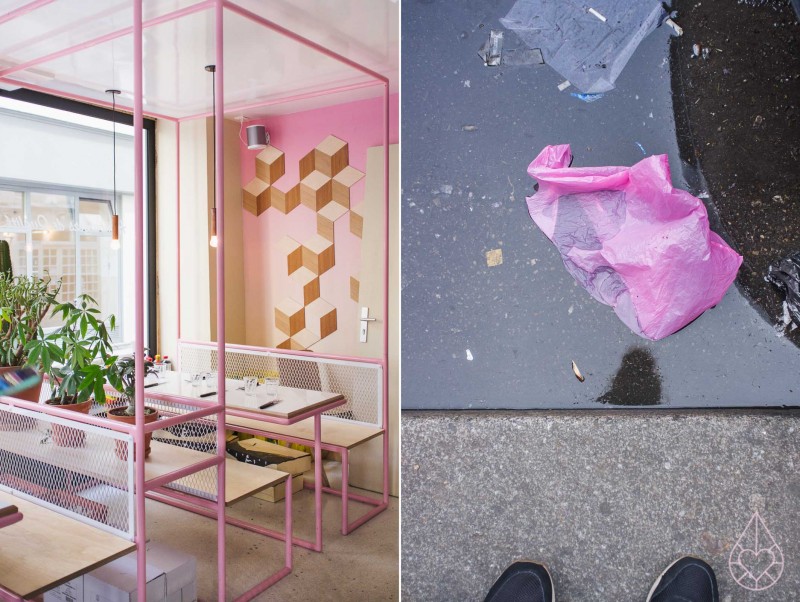 Ik raak de laatste tijd vooral geïnspireerd door combinaties van kleuren en vormen en kon in Parijs mijn hart ophalen: ik fotografeerde de trap in een filiaal van Acne, het interieur van een hamburgerrestaurant en een simpel plastic tasje op straat. Ik maakte ook foto's van 'normale' dingen en heb nog wat leuke adresjes die ik met jullie wil delen, die zal ik morgen eens op een rijtje gaan zetten. Geniet van de woensdag!
I'm really in love with colors (especially shades of pink) lately and Paris had quite a lot of pretty pink to offer. I took pictures of the stairs in an Acne store, shot the interior of a cool hamburger place and a simple plastic bag on the streets. I also took some 'normal' photos and have a couple of nice shops and restaurants to share with you, so another blogposts is coming up in a couple of days. Have a lovely Wednesday!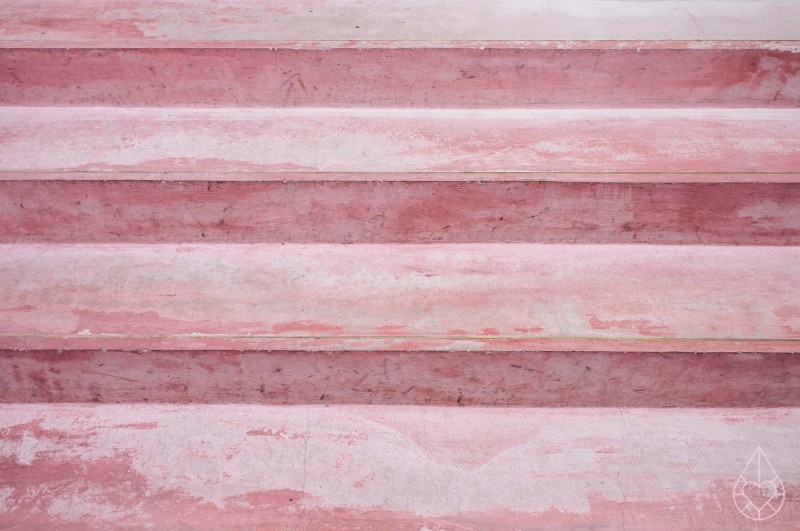 Mocht je zin hebben om meer te lezen over Parijs: hier vind je alle blogposts die ik erover maakte verzameld.