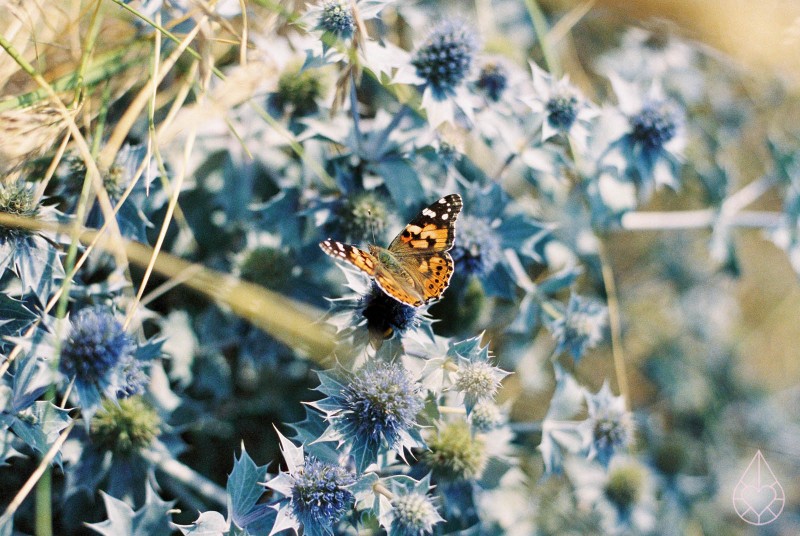 De nazomer van 2015 op film. Afgelopen week liet ik twee rolletjes ontwikkelen bij UK Film Lab en me verrassen door beelden die ik eigenlijk al een beetje vergeten was, zoals deze vlinder en hommel op een blauwe zeedistel in de Zeeuwse duinen. Hoop dat jullie allemaal een fijne zondag hebben!
Ik maakte deze foto's met mijn Nikon FM3A en een rolletje Kodak Portra 400. Hier kun je meer analoge foto's bekijken op dit blog.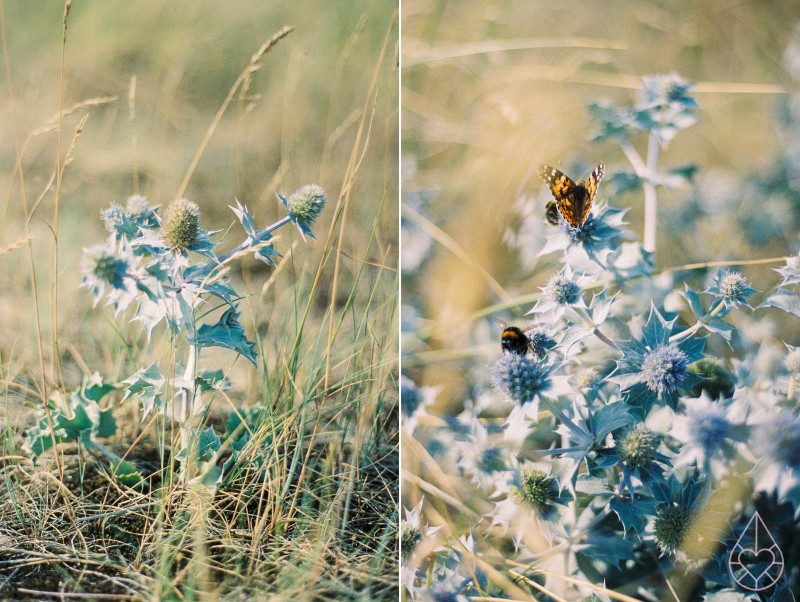 2015's indian summer on film. I almost forgot about these images. I guess that's one of the reasons why film has this touch of magic: it can make your remember things you've already forgotten. Thanks UK Film Lab for taking great care of my film. Hope you all enjoy your Sunday!
I used my Nikon FM3A and Kodak Portra 400 for these images. Here you can see more images on film on this blog.