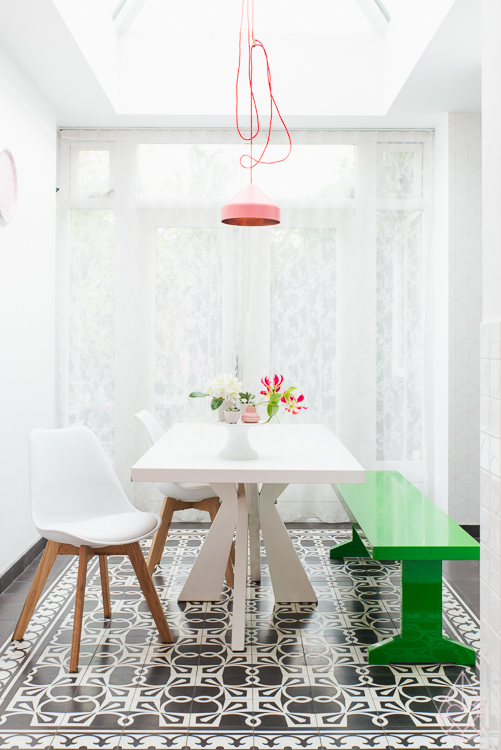 Zoals je misschien al op Instagram gezien hebt, verkochten we vorige week onze Hay-stoelen. Ik hield van hun gele kleur, maar was toe aan iets nieuws. Daarnaast werken Casper en ik vaak aan tafel en hoewel de HAY-stoelen prima zijn om een tijd op te zitten, zijn ze van metaal en na een paar uur werken echt te hard.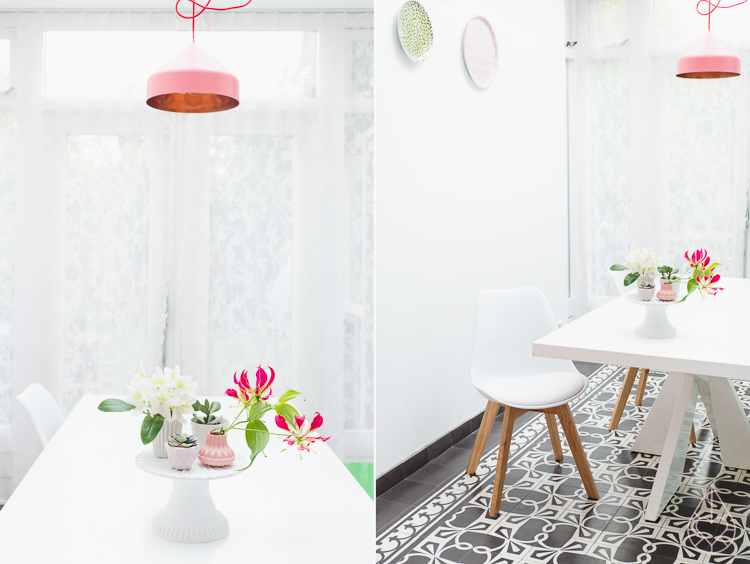 Onze nieuwe stoelen zijn precies wat we zochten: fris wit, lekker zacht en ze passen qua vorm mooi bij onze tafel. Ze heten Essence Madera en komen van Gewoonstijl. We zijn er super blij mee. Fijne stoelen waar we ook op kunnen werken als we dat willen. Het taartplateau op tafel is van Lenneke Wispelwey via Buiten de Lijntjes. De vaasjes erop zijn ook van Lenneke en heb ik de afgelopen jaren verzameld. Fijne nieuwe week!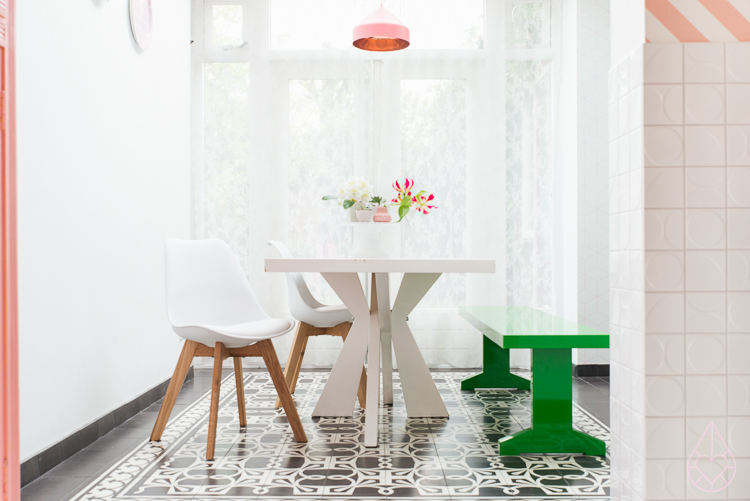 We're so happy with our new chairs! We loved the former yellow ones from Hay, but since we work at our table pretty often they weren't comfortable enough. These new ones, from Gewoonstijl, are really soft and sturdy, perfect for us and the kids. The cake stand and vases are from Lenneke Wispelweij by Buiten de Lijntjes. Happy new week!