… is eenoog koning. De afgelopen drie weken doe ik zo'n beetje alles met mijn ene, nu goede oog. Gelukkig word ik binnenkort ook aan mijn andere oog geopereerd en kan ik weer fatsoenlijk kijken. Voor nu werk ik steeds in kleine blokjes aan verschillende opdrachten en mijn boek en is het hier wat stiller dan gewoonlijk.
I still can't see a damn thing (okay, I'm exaggerating a bit, but still) so that's why it's sort of quiet here. Luckily this week my other eye will have surgery and after the recovery I will be able to see everything so clear I can hardly imagine. Until that time I'm taking it easy, working on my book and some other projects while resting in between.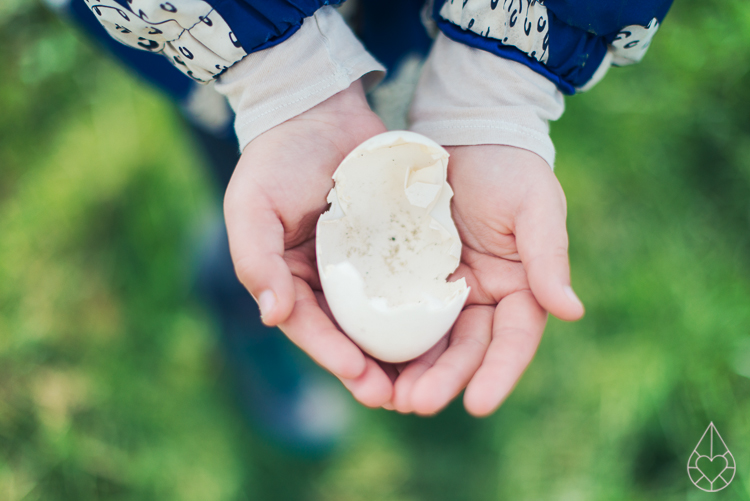 Op eerste paasdag maakten we een wandeling en vonden we een paasei. Of eigenlijk een ganzenei, maar het was wel heel toepasselijk zo met pasen.
We took a little walk in the woods at Easter day and Wolf found a large egg, probably from a goose.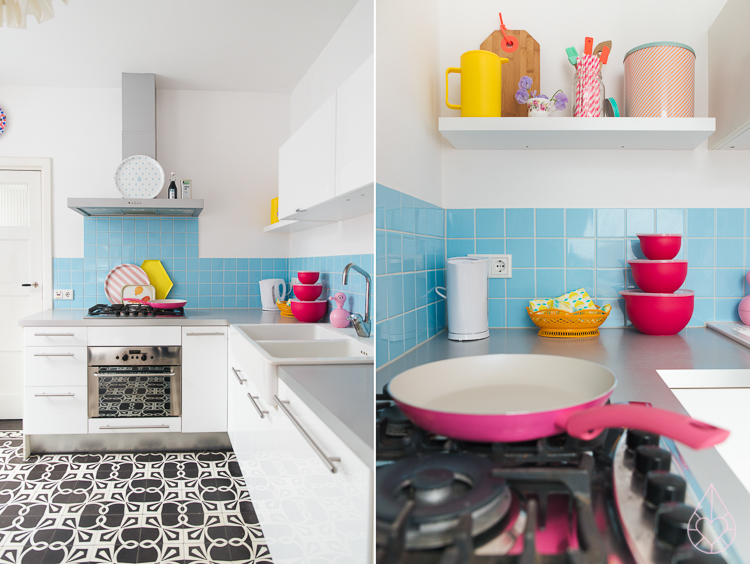 Mochten jullie het nog niet gezien hebben, op het blog van HEMA staat een nieuwe post van ons online waarin we onze keuken een make-over mochten geven met HEMA-producten.
En niet te vergeten, de winnaars van de Caravanity give-away:
Instagram – Puck Patist
Facebook – Ellen Schepers
Blog – Makien Verkroost
Gefeliciteerd! Stuur een mailtje naar casper@zilverblauw.nl met je adresgegevens en we zorgen dat het boek van jouw keuze naar je wordt opgestuurd. Fijne week allemaal!
There's a new Zilverblauw-post online at the HEMA-blog, you can check it out here. And above you find the winners of the Caravanity give-away. Happy new week!