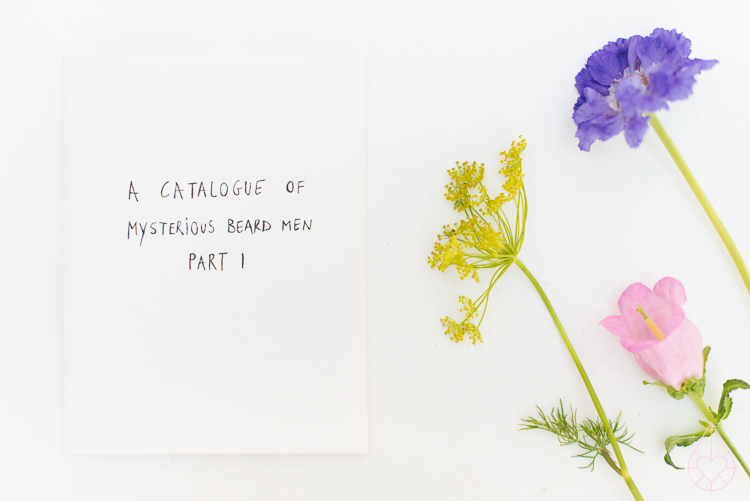 Dit boekje kocht ik een tijdje terug bij de opening van Brainy Days, het gaat over mannen met baarden, zoals de titel al doet vermoeden. Mijn eigen man schoor zijn baard eraf afgelopen week – dat vind ik best jammer, hoewel anderen er haast hysterisch opgelucht op reageren. ('Eindelijk ben je geen crimineel meer!', heeft hij onder andere al gehoord. Tja.) Het boekje maakt me erg aan het lachen, vooral de vampire at night hieronder.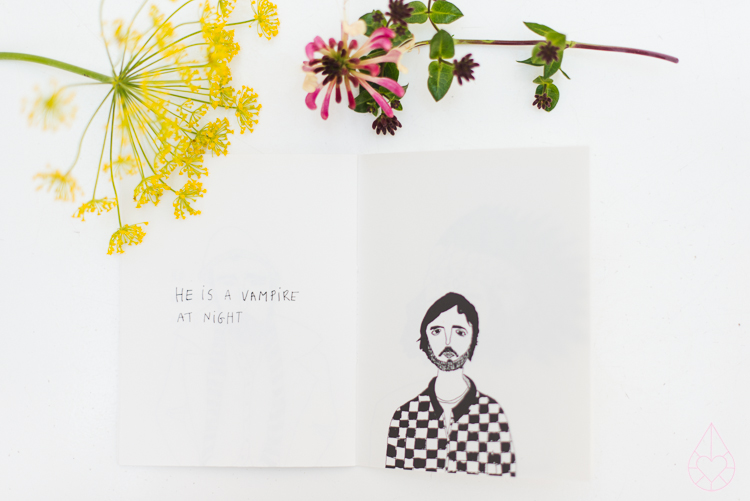 I bought this little book at the opening of the Brainy Days-store, some time ago. It makes me laugh, especially since my own bearded man is beardless since last week. Have a nice day sweet blogreaders, enjoy the weather! (It's really sunny here in Holland and I love it!)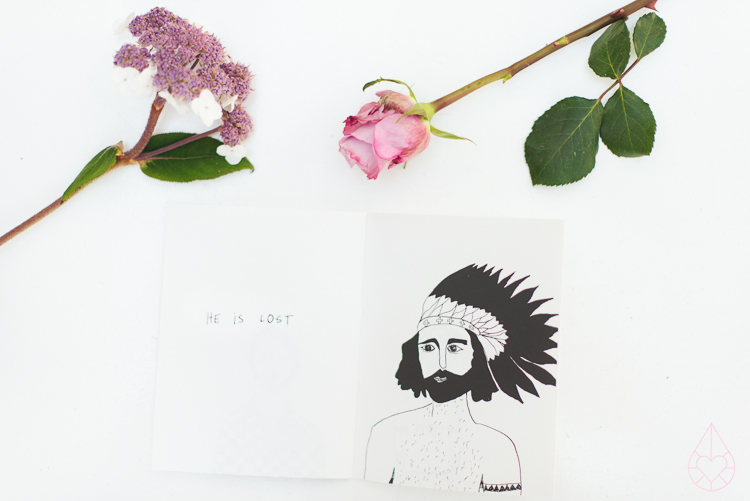 Ik wil jullie allemaal bedanken voor de oprechte feedback, hier en op Facebook, op het bericht hieronder. Van een vrijblijvend blog-voor-de-leuk naar een wat meer professionele vorm gaat met vallen en opstaan. You live some, you learn some. Dank voor het vertrouwen, geniet van het mooie weer vandaag!