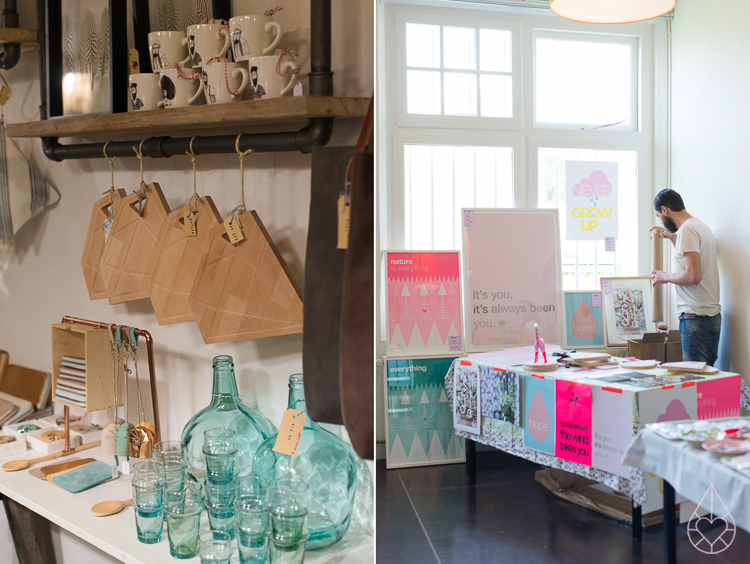 Deze blogpost had net zo goed 'Het hysterische weekend' kunnen heten, ware het niet dat die titel SEO-technisch gezien niet zo goed scoort. (Ik ben een echte nerd aan het worden.) Want een hysterisch weekend, dat was het. Wel leuk hysterisch, gelukkig. Een beetje jammer was dat ik vorige week al voelde dat ik ziek aan het worden was, dus ik het weekend heb overleefd op paracetamol, maar ach, dat mag de pret niet drukken. Vrijdag waren we bij de opening van Brainy Days, wat is dat een prachtige winkel geworden op een leuke locatie en wat liggen onze spullen er mooi. Ga zeker kijken als je in de buurt van Amsterdam bent. Brainy Days heeft ook een webwinkel, én ze geven een online magazine uit.
The real name of this blogpost is 'tales of a hysterical weekend', because that's exactly what last weekend was. Hysterical in a good way, though. We visited the opening of Brainy Days' brick and mortar shop and were really impressed by the looks and atmosphere of this Amsterdam-based shop. Go check it out if you're ever around, or check the online store. Brainy Days also publishes an online magazine.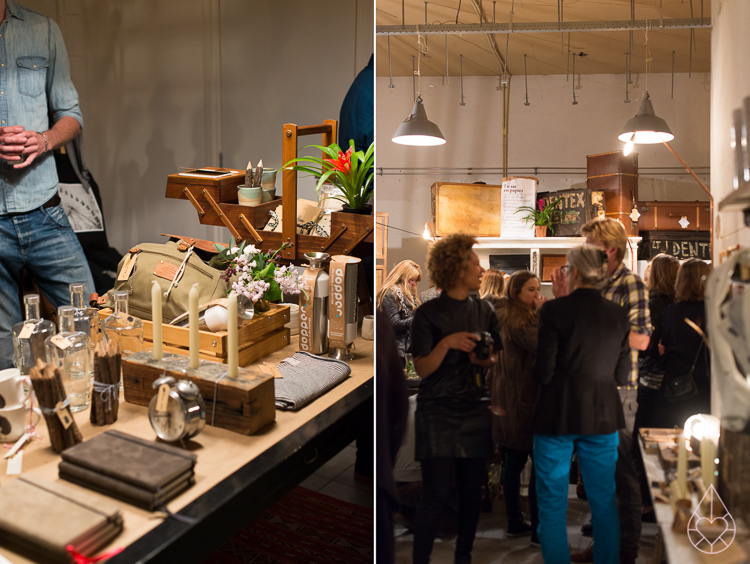 Zondag waren we met onze spullen op Fort Festijn, georganiseerd door Eddie en Femke van Hééérlijk. We ontmoetten lieve collega-bloggers, bloglezers en andere leuke creatieve mensen. We stonden naast Margo, wat een feestje op zich is. Het is mooi om te zien hoeveel bloggen ons heeft opgeleverd. Hoeveel leuke, lieve mensen we hebben leren kennen en hoe fijn het is dat we dankzij onze lezers Zilverblauw steeds verder kunnen uitbouwen. Dankjewel!
Sunday we were at Fort Festijn, where we met sweet bloggers, blogreaders and other nice creative people. The booth next to ours belonged to Margo, so we had lots of laughs. It's amazing how much this whole blogging thing brought us. Zilverblauw is growing and growing and that's all because of you, the readers. Thank you so much!