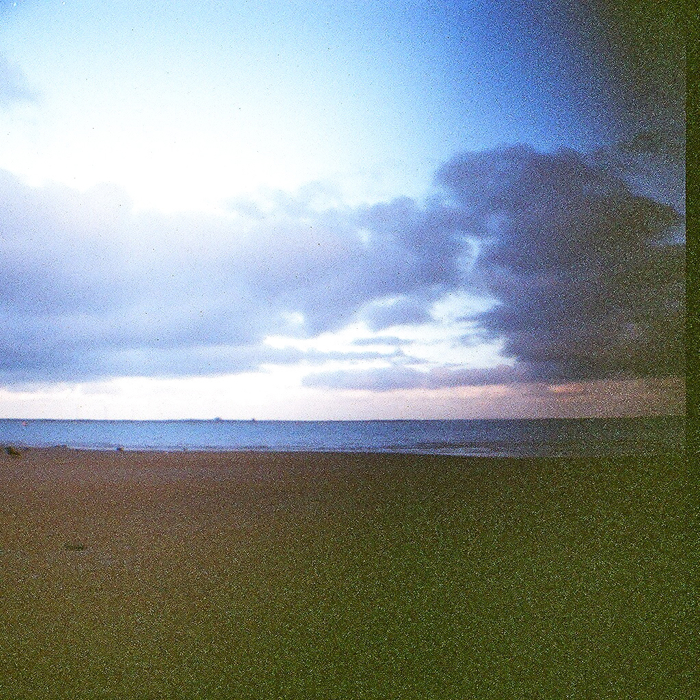 Sinds vandaag vieren we vakantie aan de Zeeuwse kust. Mijn broertje verblijft zo lang in ons huis om onze poezen, kippen en cavia's te verzorgen. Deze Diana-lomo van het strand is nog van afgelopen winter. Volgende week heb ik verse lomo's van zomer in Zeeland. Ik ga deze week ook aan de slag met mijn nieuwe Fuji Instax, die ik van Casper voor mijn verjaardag kreeg.
Nog meer lomo's zien? Kijk bij Judith, Nikki, Casper, Iris, Mireille, Marrit & Aukje. Fijne zaterdag!
Today we arrived at Casper's parents' summerhouse at sea. This Diana-lomo is an old one from last time we were here. Next week fresh summerhouse-lomo's. I'm gonna check out my new Fuji Instax too this week, a late birthday gift from Casper.
For more lomo-saturday, go check out the blogs of Judith, Nikki, Casper, Iris, Mireille, Aukje and Marrit. Have a nice saturday!