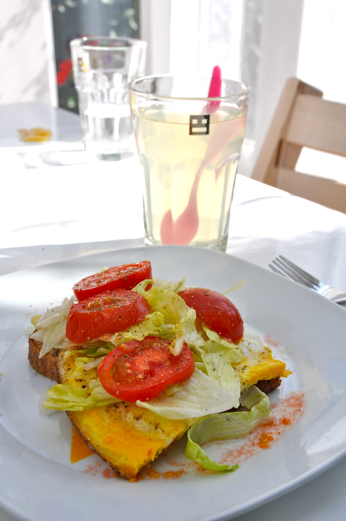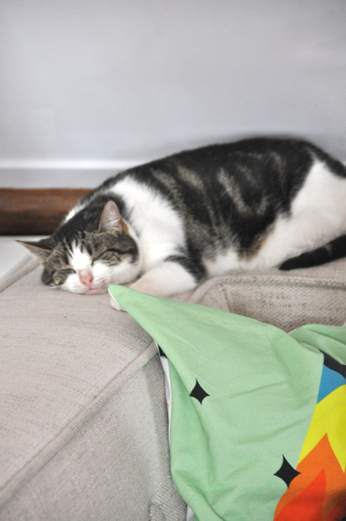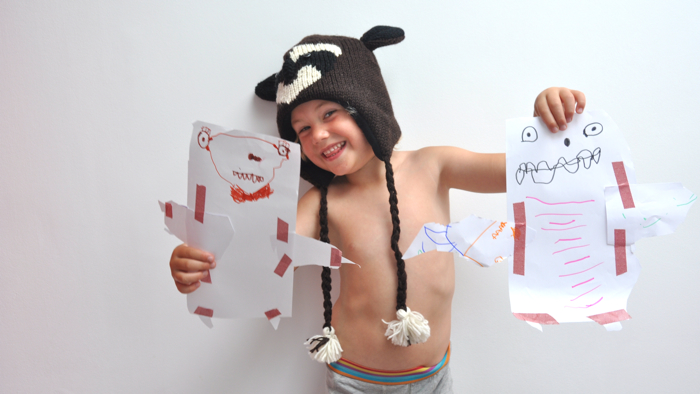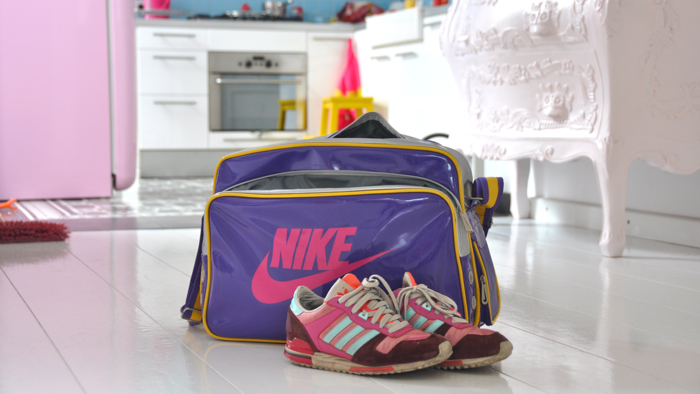 Fijne dingen deze week:
Weer thuis zijn en genieten van verse eitjes van onze kippen. Een superleuke blogmeeting met Wendel, Iris en Nina bij Iris thuis. Wendel had ik nog niet eerder ontmoet; wat een leukerd is dat! (kat Schurk boeide het niet zoveel) De grappige monsters die Wolf maakt sinds deze week en het feit dat hij zó blij is met de muts die ik kocht voor komende winter dat hij 'm nu al op wil. En ik ben enorm trots op mezelf dat ik weer ben begonnen met sporten bij de sportschool waar Casper en ik al jaren lid zijn. Toch moeilijk om weer te gaan na de impact die zo'n zwangerschap heeft gehad op mijn lichaam. Hoe was jullie week?
Things that made me happy:
Enjoying fresh eggs from our chicken. A wonderful blogmeeting with Wendel, Iris and Nina at Iris' house. (Iris' cat Schurk couldn't care less) The funny monsters Wolf is making. And I'm very proud that I start working out again at our local gym, where Casper and I used to go together. The impact a pregnancy is having on your body is hard to face with all those big mirrors around, arghh. What made you happy last week?
More 'Count your blessings': Effie – Martine – Maartje – Iris – Debora – Mireille – Belinda – Tabitha – Marit – Froukje – Leontien– Esther – Anne – Arnika – Marielle – Judith – Maartje.