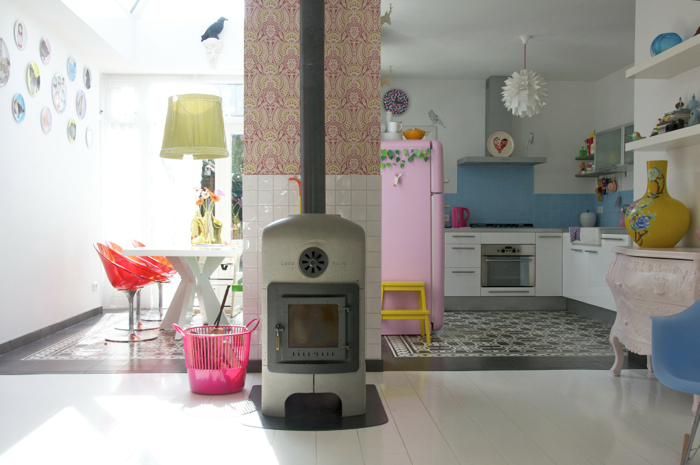 Thuis. De plek waar ik het liefst ben. Waar we lachen, huilen, bij de kachel zitten en sushi eten.
I love being at home. The place where we laugh, cry, sit in front of the stonestove and eat sushi.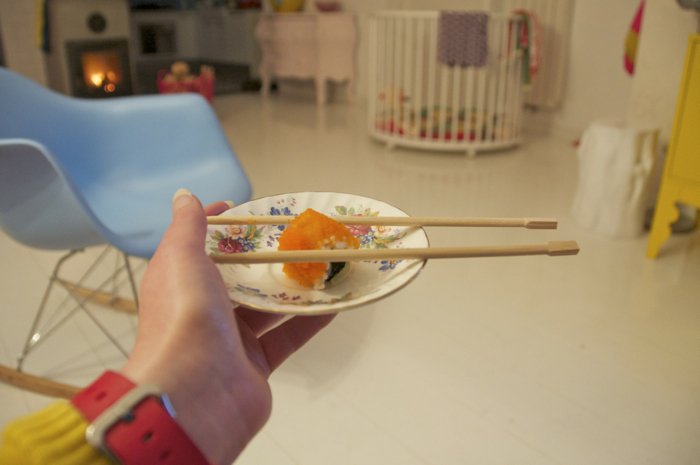 For more 'Home sweet home' on this blog, click the button in the sidebar. For 'Home sweet home' on other blogs, check Barbara's blog.