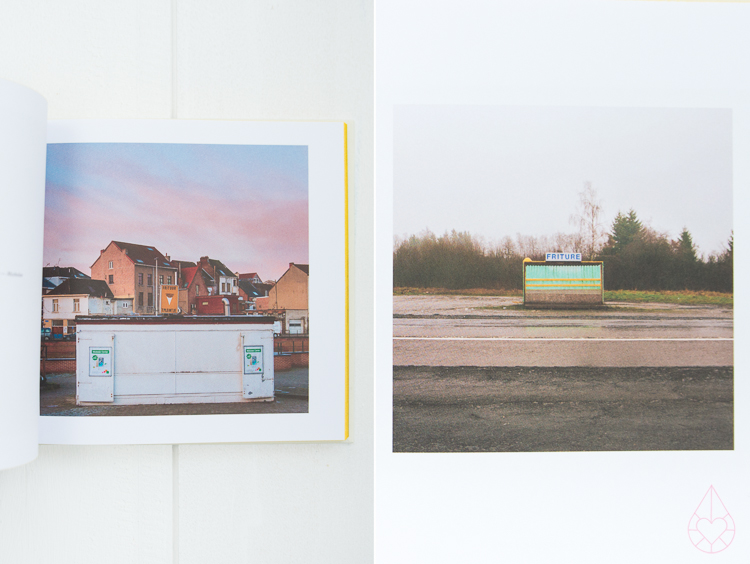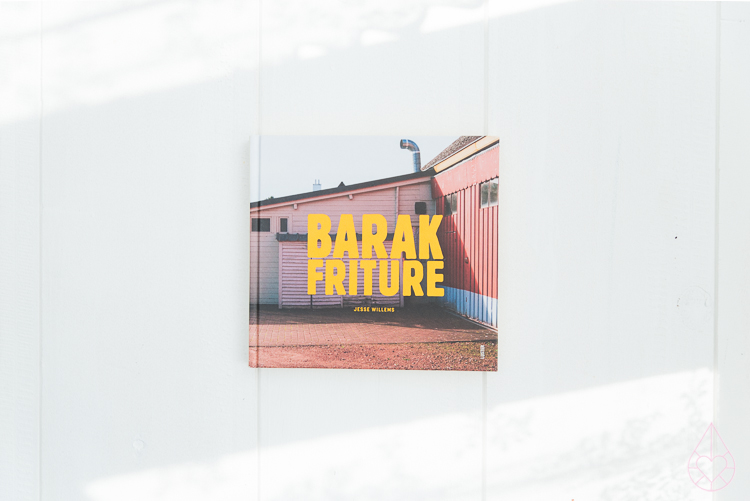 Toen Casper en ik laatst samen met de auto onderweg waren en we een ouderwets frietkot zagen staan, vroeg ik hem om te stoppen. Ik hóu van ouderwetse frietkotten. Niet omdat ik zo van friet hou, maar vanwege de sfeer die er hangt: een mix tussen nostalgie en verval. Met schreeuwerige reclames in vergeelde letters, de één nog ouder dan de ander. Ik kan me herinneren dat er vroeger in mijn jeugd een frietkot vlakbij ons huis stond, aan de bosrand. Als we geluk hadden, stopte mijn vader er als we op zondag terugkwamen van het wekelijks bezoek aan mijn opa en oma.
Ik ken Jesse Willems niet persoonlijk, maar sinds ik het voorwoord van zijn boek 'Barak Friture' las, weet ik zeker dat ik hem zou mogen. "Al sinds ik me kan herinneren, ben ik gefascineerd door beelden. Door de jaren heen is mijn honger naar visuele prikkels, met name naar sprekende foto's, alleen maar toegenomen … Wat ik onder andere zo boeiend vind is het vermogen van foto's om dingen vast te houden, ook wanneer die op het punt staan te verdwijnen", schrijft Jesse. Slaat hij daar even de spijker op z'n kop. Dat is precies hoe ik het ook zie (en hoe, in andere woorden, ook in het voorwoord van mijn boek staat). Jesse fotografeerde een jaar lang frietkotten in zijn thuisland België, hét frietland bij uitstek. Het leverde pakkende, desolate foto's op, die direct wat bij je teweeg brengen. Hier vind je Jesse's website en hier kun je het boek evt. bestellen.
Naast de beschilderde 'Typeopleiding Succes!'-beker is dit boek mijn leukste moederdagcadeau dit jaar. Fijne zondagavond!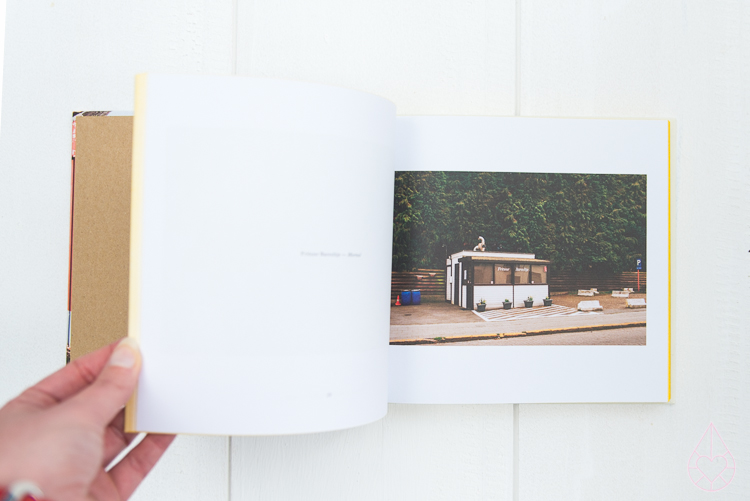 I got this really amazing book by photographer Jesse Willems as a present for mothers day. I just love the way Jesse captured iconic chip-stalls in his hometown Belgium. The chip-stalls are slowly disappearing from the Belgian streets and this book is the perfect homage. Pure, honest, touching and a bit tacky. Here you'll find Jesse's website and here you can purchase the book, if you like. Besides the painted mug, this is the best mothers day gift in history.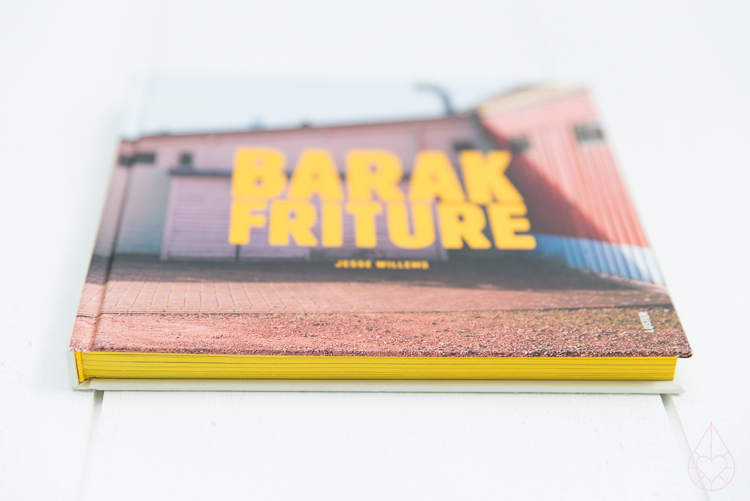 Toen ik dit bericht aan het maken was, moest ik aan deze post denken, die me een zelfde gevoel geeft.