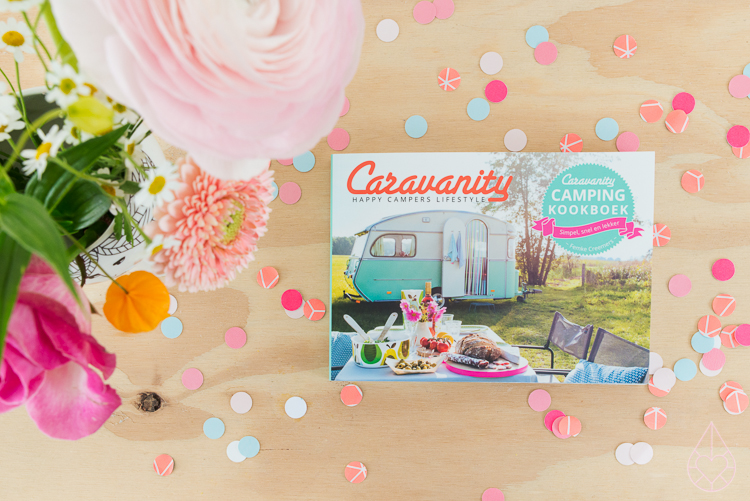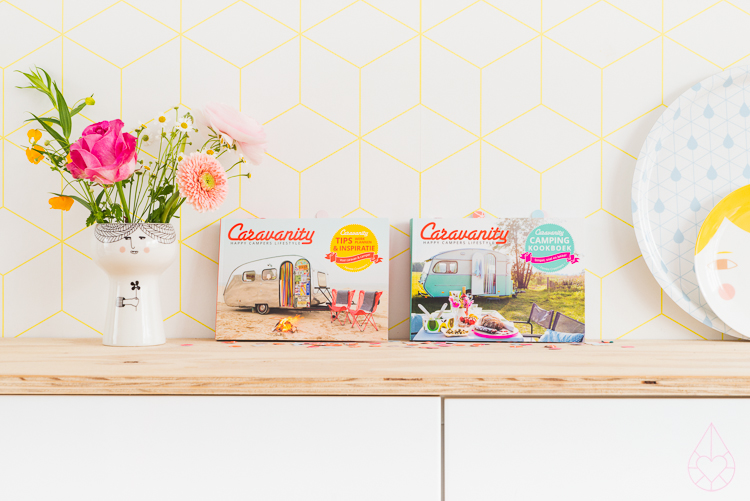 Eind vorig jaar werkten Casper (vormgeving) en ik (fotografie) in opdracht van Femke van Caravanity aan het nieuwe Caravanity Camping kookboek. Dit boek is een opvolger van het eerste Caravanity boek en het staat vol met recepten voor op de camping. Sommige simpel, andere wat moeilijker, maar allemaal slimme, snelle en lekkere vakantierecepten. Om helemaal van in de vakantiestemming te komen.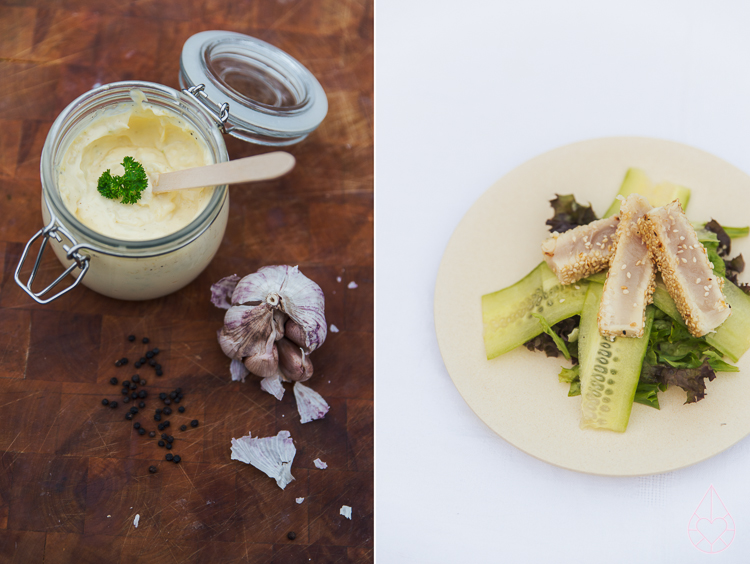 Het blijft altijd spannend om zo'n boek, waar je met zo'n leuk team zo'n tijd aan gewerkt hebt, echt in handen te krijgen. Om het nieuwe Caravanity Camping kookboek te vieren, geven we 3 boeken weg. Eentje hier op mijn blog, een op Instagram en een op Facebook. Je kunt kiezen tussen het 'gewone' Caravanity boek of het nieuwe Caravanity Camping kookboek en het enige wat je hoeft te doen is een reactie achter te laten waar jij wil: hier op mijn blog onder dit bericht, onder de foto op Instagram of onder de foto op Facebook. (Deze acties volgen dit weekend.) Als je meer kans wilt maken, kun je ook overal reageren. Ik maak de winnaar vrijdag 3 april bekend. Succes en alvast een hele fijne vakantie! (en weekend!)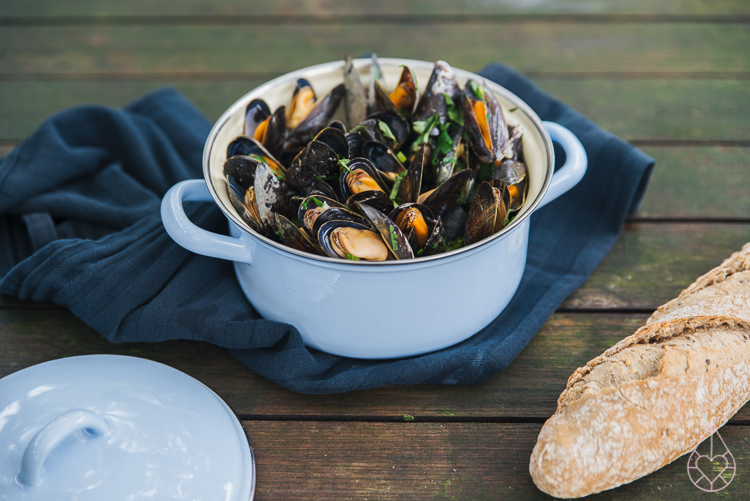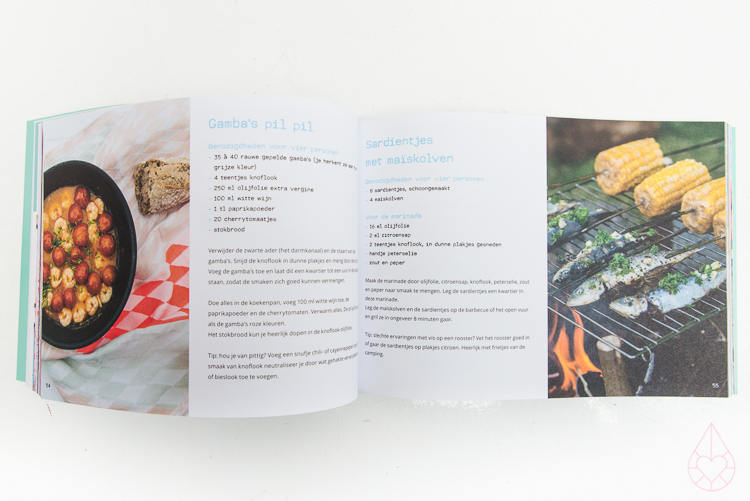 There's a new Caravanity book available: the Caravanity Camping cookbook. Casper did the design and I made the photo's, Femke is the founder of Caravanity and the writer of the Caravanity books.  To celebrate the new addition to the Caravanity family, we're giving away a book of choice (you can choose between the 'normal' Caravanity book and the Caravanity Camping cookbook) to three of our readers. There are three things you can do to make a chance to win one of these books: comment here on the blog, at Instagram or over at Facebook. (Instagram and Facebook will follow later this weekend.) Good luck & happy camping!