Wat me blij maakte deze week: Mus die voor het eerst laarsjes droeg, de laarsjes die ook Wolf het eerst droeg. Ik vind laarsjes zo schattig bij kindjes. Een rustig weekend, met -as we speak- sushi (met Nina-bordje) en True Blood op de bank. Wat maakte jullie blij afgelopen week?
What made me happy last week:
Mus wearing wellies for the first time in his life. This orange wellies belonged to Wolf and were his first too. Toddlers with wellies looks so adorable. And a quiet weekend with -as we speak- sushi (with Nina-plate) and True blood on the couch. What made you happy last week?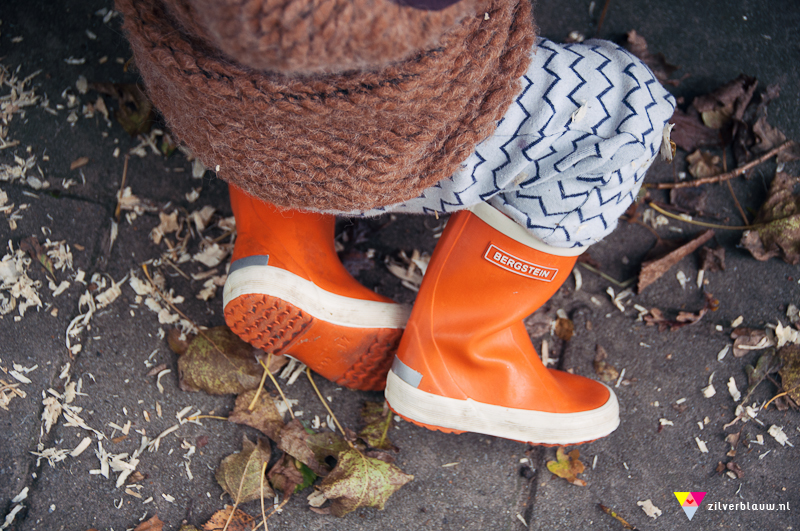 More 'Count your blessings'? Check the 'Count your blessings'-page.