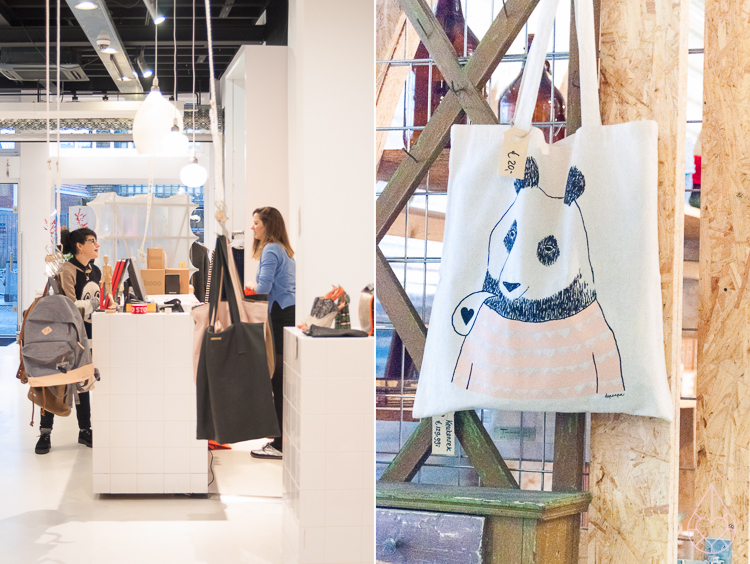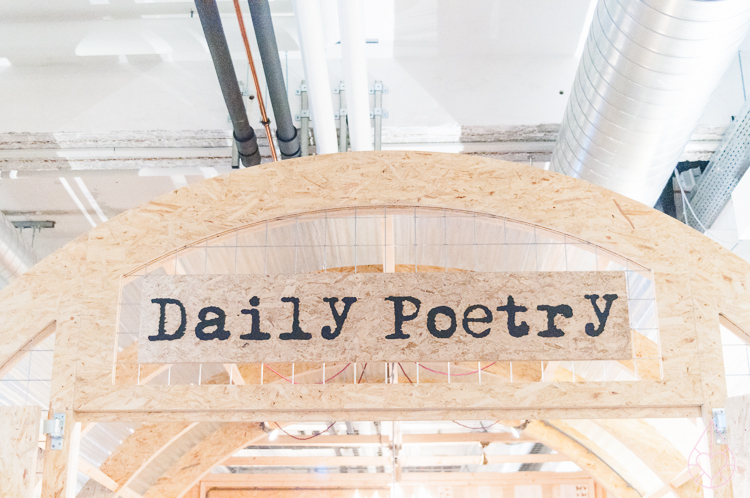 Een voordeel van de online wereld is dat je snel een makkelijk contact krijgt met gelijkgestemden. Dat merk ik hier, op mijn blog, maar ook op Instagram. Vorige week zaterdag nam ik deel aan de Instagram-tour van Willemijn en Lonneke: een gezellige middag waarin we met een groep leuke mensen alle leuke adresjes in Eindhoven bezochten.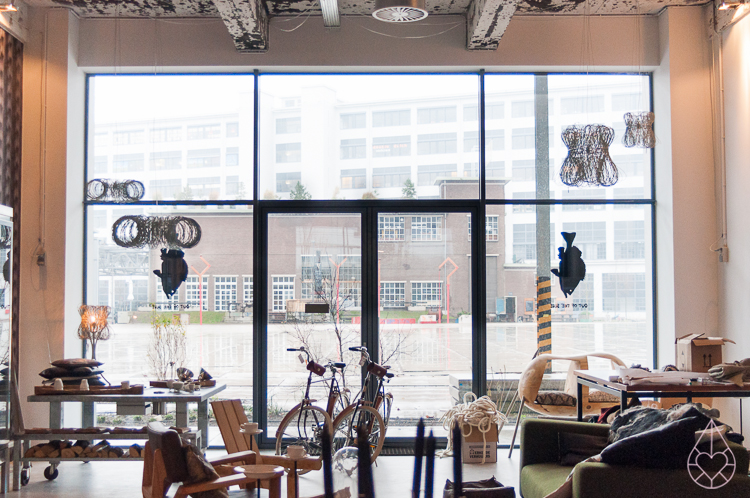 Eindhoven is om de hoek voor mij, maar toch heb ik tijdens de tour een stel leuke, voor mij nieuwe winkels bezocht. Zoals conceptstores Yksi en Out of the Blue en het fantastische Urban Shopper, waar vernieuwende concepten en uitdagende combinaties op het gebied van fashion, (eco) design, re-used, vintage, interieur en (urban)art de ruimte krijgen zichzelf te presenteren. Een soort kleine winkeltjes in een grote hal dus. (favoriet daar was Daily Poetry)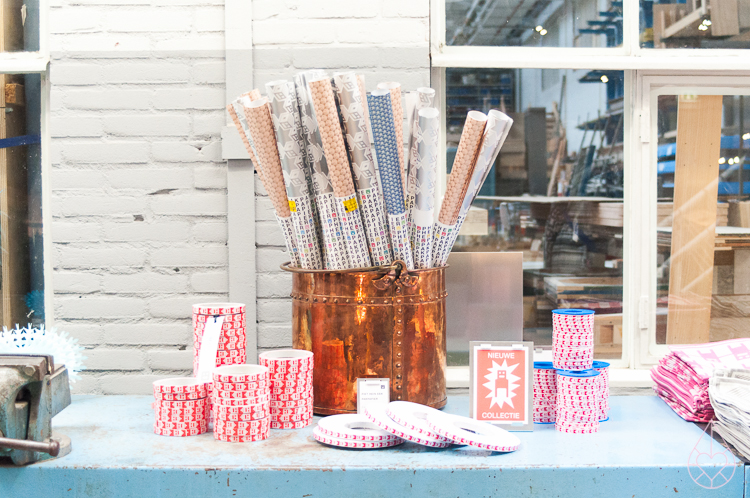 We genoten van een heerlijke lunch op voor mij bekend terrein, bij Piet Hein Eek. Daarna stopten we even bij Patisserie Pinkie, waar we mochten proeven van heerlijke chocolade kunstwerkjes. Tot slot bezochten we in de stad nog de mooie conceptstore Jannisima en het fantastische You Are Here. (waar ik al eerder over schreef en die voor mij de absolute topper blijft) Zo'n dag vol aandacht voor de leukste plekken van een stad, zo goed georganiseerd, het voelde als een cadeautje. Dankjewel Willemijn en Lonneke!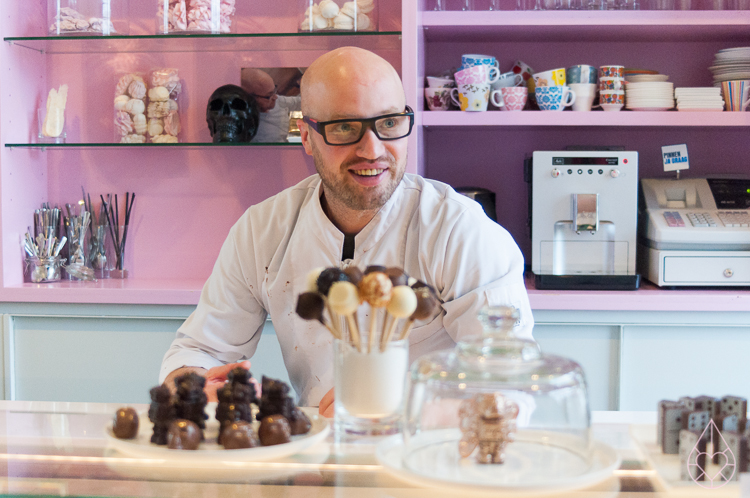 Last week, I joined Lonneke's & Willemijn's Instagram-tour Eindhoven. Together with a group of inspiring people we visited Eindhoven's hotspots. Above, you find  some links with nice stores and places you shouldn't miss when you ever have the chance to visit the 'City of Light'. I had such a fun day, it felt like a true present. Thank you Lonneke & Willemijn!