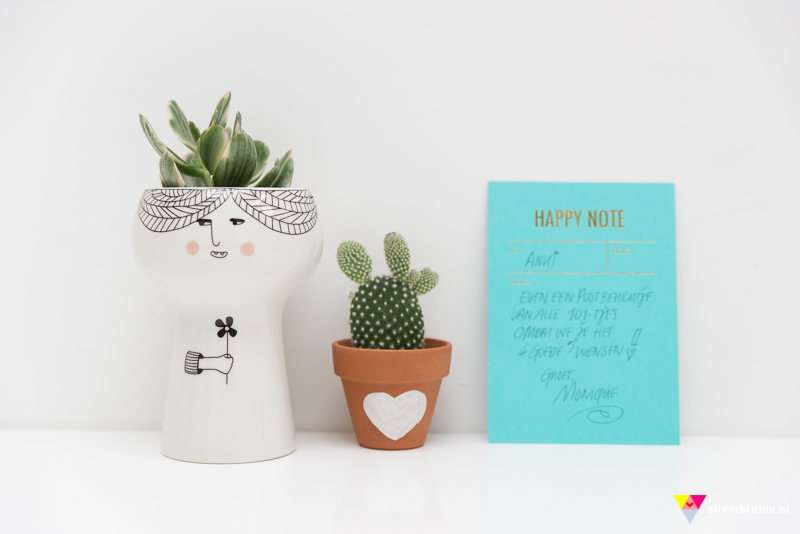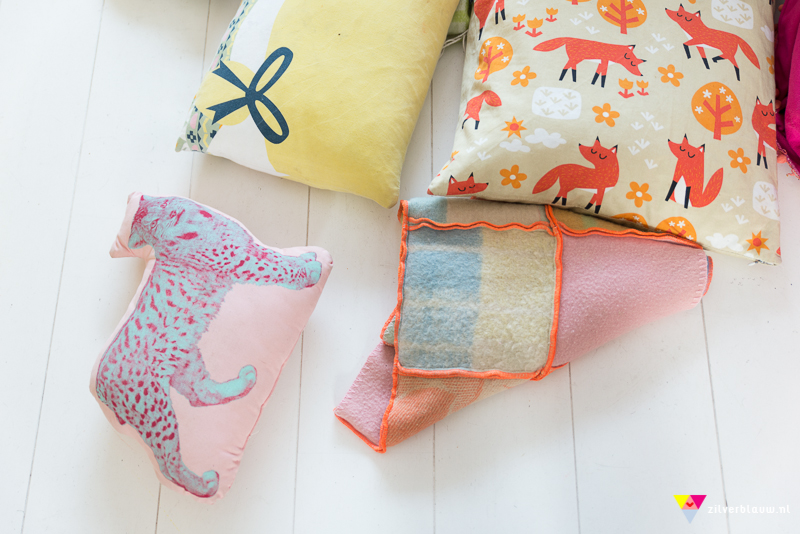 Een bericht om te laten weten hoe blij ik ben met jullie allemaal, met wat jullie zeggen, schrijven, opsturen. Zoveel mooie woorden, lieve gebaren, zoveel dat ik er niet aan toe kom iedereen te bedanken of een antwoord te sturen. Zoveel posterbestellingen, hele ladingen 'hope' de wereld in. (nu eindelijk ook verkrijgbaar via de shop) Dat voelt fijn, en warm. Ik ben er niet, maar kom er wel, uiteindelijk. Fijn weekend voor jullie allemaal.
Just a short message to let you all know how blessed I feel with all of you here, your words, packages, thoughts. So many kind words, sweet gestures, so much that I don't even get to answer you all, or thank everybody individually. So many 'hope'-posters send into the world, spreading the word. (finally in the shop, too) Thank you so much.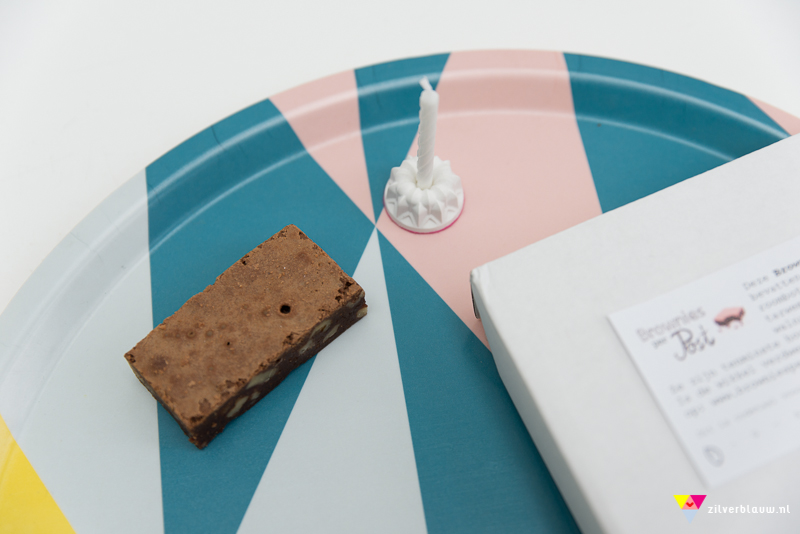 Hennie en Jacqueline stuurden me de 'flower me happy'-pot. De kaart kreeg ik van 101-woonideeën. Lieve Ellen stuurde me een doosje met brownies op (ja echt) met een kaartje met mooie woorden. En oh, dit is maar een fractie, ik kan er 10 blogposts van maken als ik zou willen. Misschien ga ik dat wel doen.