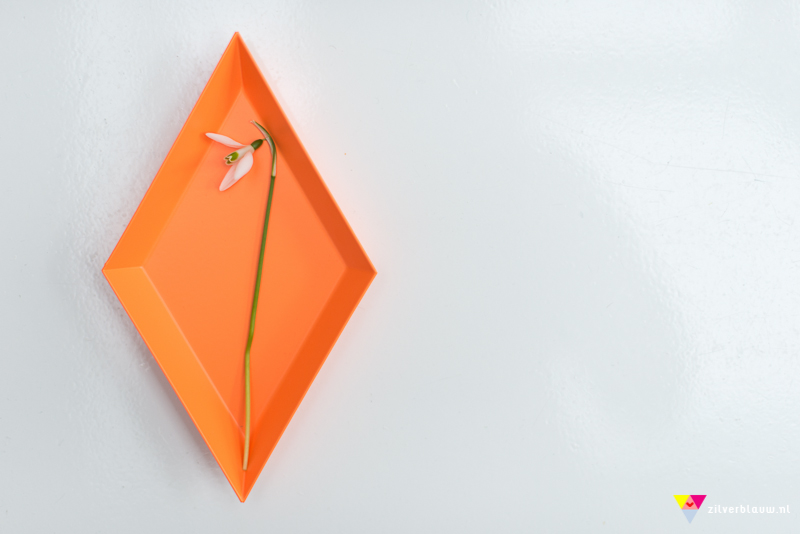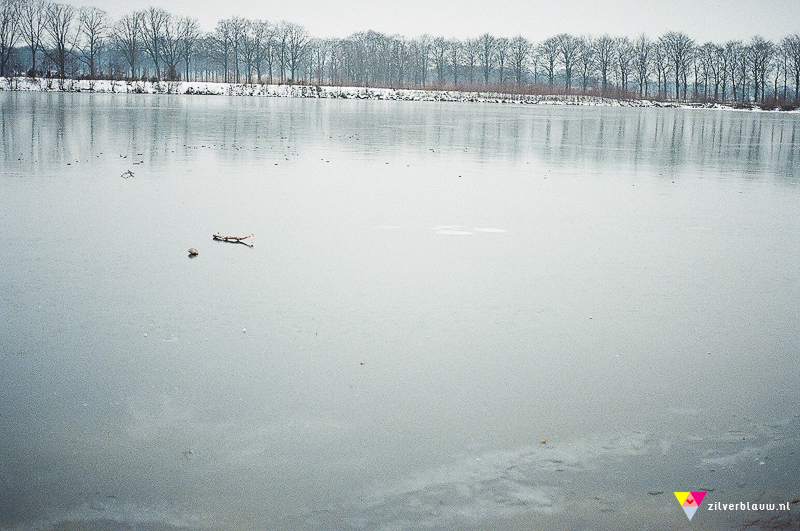 Zoals de Counting Crows ooit zongen 'it's been a long december'. Nou, dat was het zeker. Een lange januari ook. Om over februari nog maar te zwijgen. Maar ik ben er nog, ben hier nog, online. En dat is wel een beetje een wonder. Het ijs is gesmolten, de vogeltjes zingen weer. Mijn favoriet is de koolmees, ik word intens blij van het (toch wel simpele, maar dat is juist het fijne) geluid wat hij maakt. Gisteren stuurde ik een nieuwe poster naar de drukker, en vier kaarten. Dingen worden steeds normaler. Alles komt goed.
At the end, everything will be alright. If it's not alright, it's not the end. 
My december was pretty long, just like the Counting Crows once sang. So was my January. And don't speak about my February. But I'm still here, online, and that is a small miracle, for me. The ice melted, the birds start to sing again. (I especially like the great tit, because of the simplicity of his sound. It's makes me really happy) I send a new poster to the printer yesterday, and placed an order for postcards. Things start to get normal again. Everything will be alright.