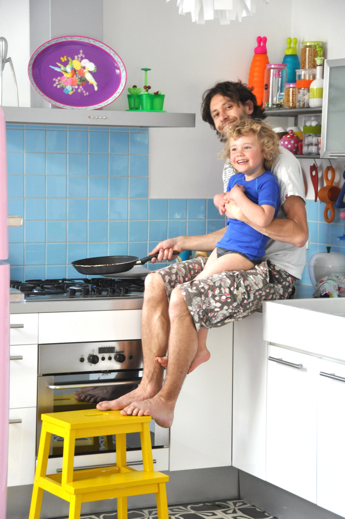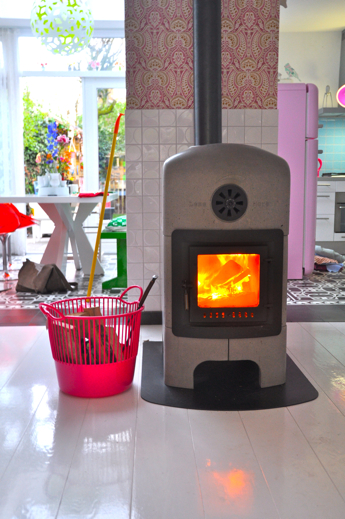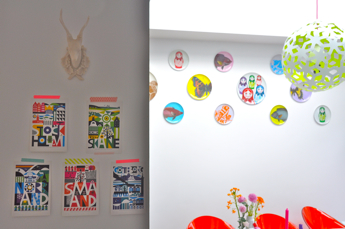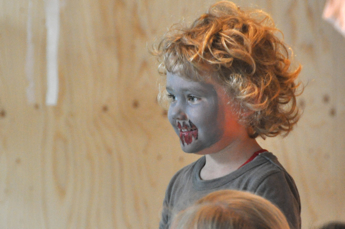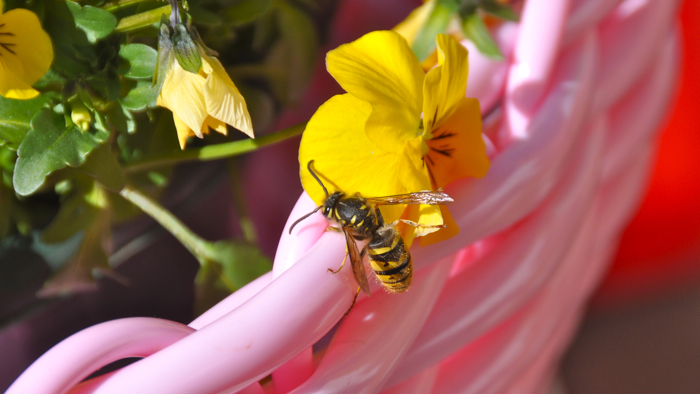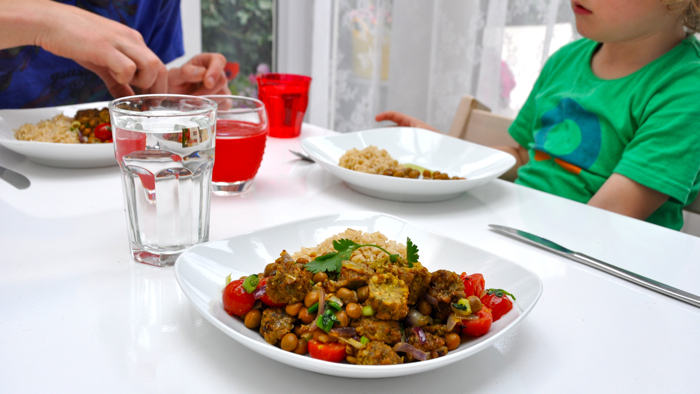 Afgelopen week genoot ik van:
Casper en Wolf die samen pannenkoeken bakten. 's Avonds als het wat frisser werd lekker de stonestove aansteken en bij het vuurtje zitten. Wolf's optreden als haai bij de weeksluiting op school, wat was hij trots! (en wij ook!) Deze kaarten van IKEA. Lente in de tuin en dit heerlijke recept. We vonden het zó lekker, dat we het deze week twee keer aten. (zelfs Wolf bleek het heerlijk te vinden, hoewel hij zoals op de foto te zien is, in de eerste instantie alleen de rijst en boontjes wilde eten. Uiteindelijk at hij mijn halve bord leeg.)
Wat maakte jullie gelukkig afgelopen week?
Last week I enjoyed:
Casper and Wolf baking pancakes together. Sitting at the fire of our stonestove right after closing the garden doors. Wolf playing 'shark' in a play at school. (we're so proud!) The design of this IKEA-cards. Spring in our garden and a delicious diner. (recipe only in Dutch, sorry..) What made you happy last week?