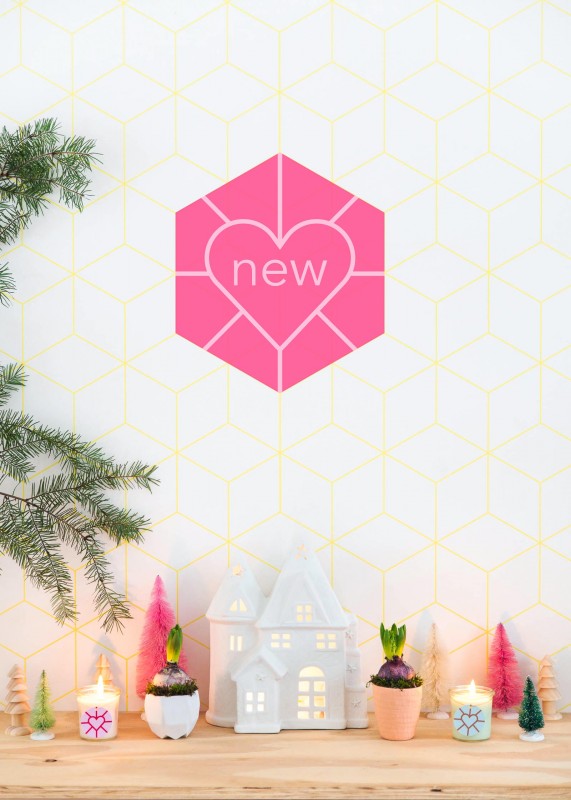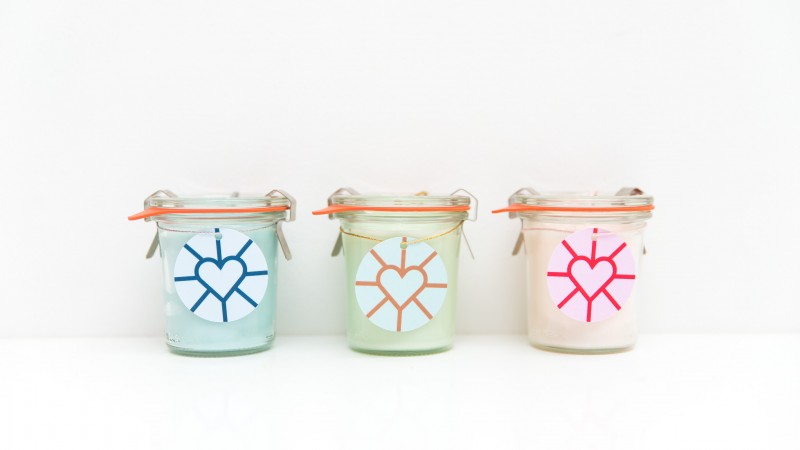 Jorg is een van mijn beste en oudste vrienden. We richtten samen ons eerste bandje op toen ik 13 was. We maakten jarenlang muziek samen, totdat hij verhuisde naar de andere kant van het land waar hij een gezin stichtte. Zijn oudste zoon is twee weken ouder dan de mijne, onze jongsten schelen een jaar. Jorg heeft meer lef dan ik en zegde al een tijd terug zijn baan op om zich te richten op zijn creatieve carrière als aromajockey. Inmiddels werkt hij in opdracht van grote festivals en musea en haalde zijn werk het zelfs tot De Wereld Draait Door. Naast aromajockey is Jorg geurenexpert en creëert hij wereldwijd concepten op maat met geur in de hoofdrol, voor allerlei grote merken. Je zou kunnen zeggen dat hij zijn droom leeft.
We hadden het er vorig jaar al over dat we weer eens samen moesten werken en kwamen op het idee voor deze geurkaarsjes. We ontwikkelden het concept en de vormgeving en toen werd het zomer, niet echt de ideale tijd voor kaarsjes. De afgelopen maanden werkten we verder en nu zijn ze er eindelijk, op het nippertje op tijd voor kerst.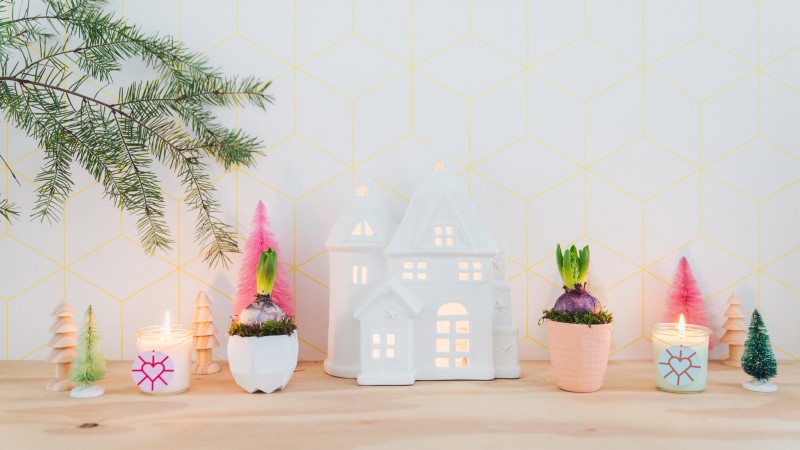 Ecologisch verantwoord
Een van de voorwaarden die we stellen is dat we een eerlijk, ecologisch verantwoord product willen maken. Jorg gebruikt gecertificeerde sojawas en mixt dat met zijn lokaal ontwikkelde geurolie. We maken de kaarsen op ambachtelijke wijze en doen alles met de hand. Als verpakking kozen we een ouderwets glazen weckpotje: simpel, een krachtig design en herbruikbaar.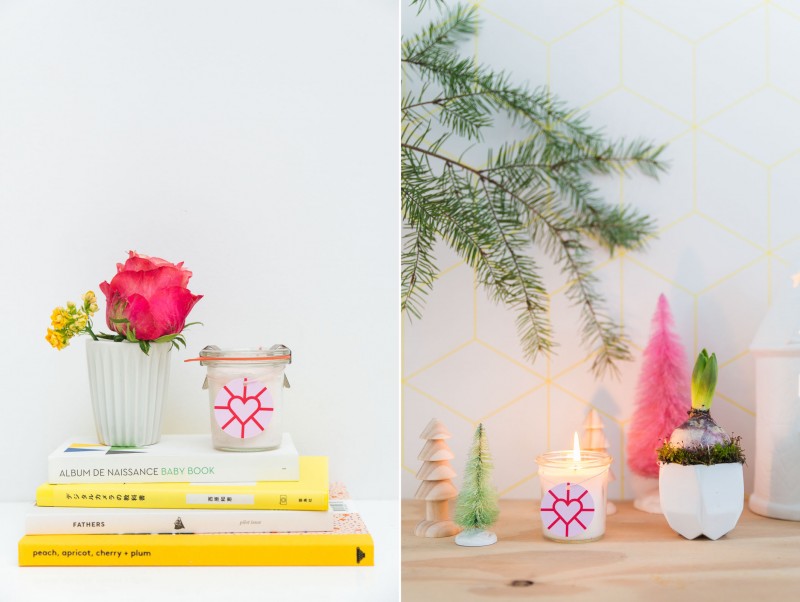 Green, Clean & Velveteen
Jorg ontwikkelde drie geuren die hij bij Zilverblauw vindt passen. Het zijn drie lichte, frisse geuren geworden, die niet te overheersend zijn. 'Green' ruikt naar groene thee met zoete vijg en kokos, 'Clean' naar schone was met katoenbloesem en witte musk en 'Velveteen' (mijn persoonlijke favoriet) bevat fluweelzachte houttonen met een vleug van ceder. Elk kaarsje staat garant voor minimaal 20 branduren.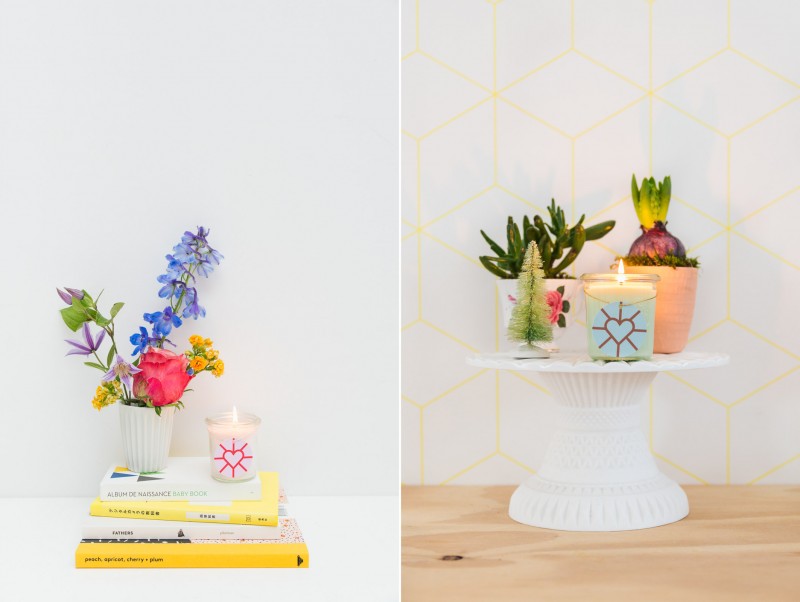 Je leest en ziet meer van onze nieuwe geurkaarsen in de shop. Alle producten besteld voor 17.00 verzenden we dezelfde (werk)dag, tot 31-12-2015 inclusief gratis Merry & Bright poster. Fijn weekend!
One of my best friends Jorg followed his heart (or you can better say his nose) and became one of the first aroma jockeys in history. He works for big, global brands. Jorg turned his passion into his work and connecting people by scent is the thing he loves the most. We gathered our strengths and created three scented candles in a typical Zilverblauw style. You can read & see more in the shop.
All orders placed before 17.00 will be dispatched the same day. Order before 31/12/15 and get a Merry & Bright poster for free. Enjoy the holidays!