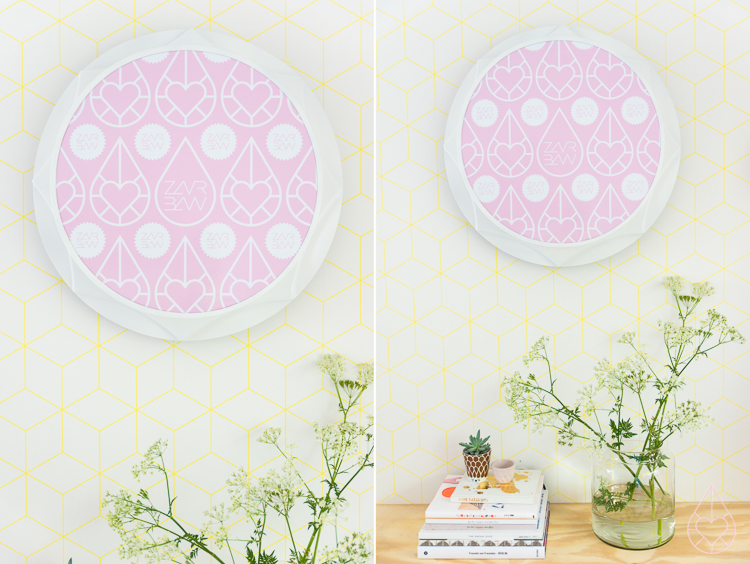 Als alles goed blijft gaan, verhuizen Casper en ik met Zilverblauw ergens in de zomer naar een heuse bedrijfsruimte. Er start een geweldig project vlakbij ons huis, speciaal voor creatief ondernemers. Het lijkt me heerlijk om eindelijk een plek te hebben waar ik heen kan gaan om te werken, in plaats van tussen de graaiende kinderhandjes op de bank. En hoe fijn zou het zijn om onze kelder weer als kelder te kunnen gaan gebruiken, in plaats van als Zilverblauw-opslag. Maar een van de allerleukste dingen vind ik dat ik die nieuwe ruimte straks mag gaan inrichten.
Een paar weken terug, toen ik met Iris en Marieke op een rommelmarkt was, kocht ik een oude reclamelamp. Hij was vies, bruin en helemaal verkleurd, maar ik vond de vorm mooi en in mijn hoofd zag ik al helemaal voor me wat ik ervan kon maken. Mus en ik maakten de lamp helemaal schoon, schuurden 'm en Casper zorgde dat 'ie wit werd. Ik regelde een nieuw stukje plexiglas en we bestelden een sticker met ons logo. Het wordt straks vast de trots van ons hoofdkwartier. Fijne maandag allemaal!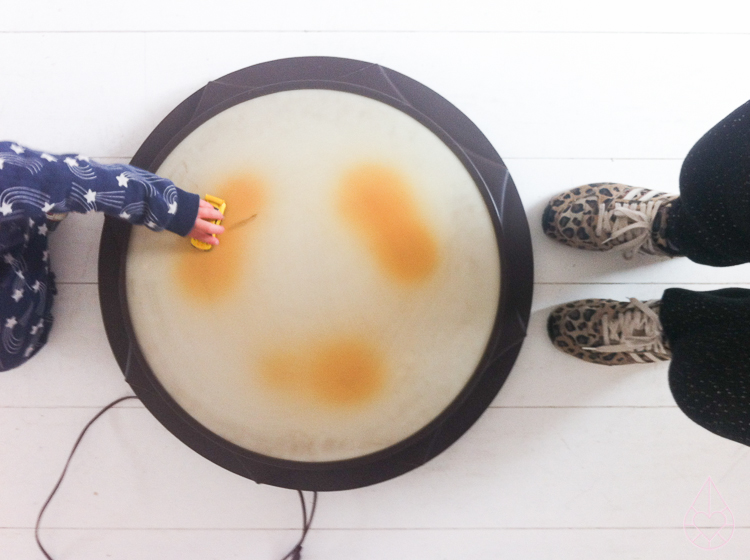 Bovenstaande foto maakte ik met mijn Iphone voor op Instagram. I posted this before-pic on Instagram.
If everything goes as planned, we're moving into a real office somewhere this summer. There's this great initiative, almost in our backyard. I'm really looking forward to it. Because we're truly outgrowing our home with Zilverblauw (there's stock everywhere) but most of all, because I just love decorating a new space. I found this old lamp, used for advertisement, on a flea market and it immediately caught my eye. It was so dirty and brown and worn, but Mus, Casper and I gave it a true makeover. I love the outcome. Happy monday!
Anna is de winnaar van de Love Mama! give-away, gefeliciteerd, wat leuk dat je grootmoeder wordt! Ik zorg dat het boekje jouw kant op komt.