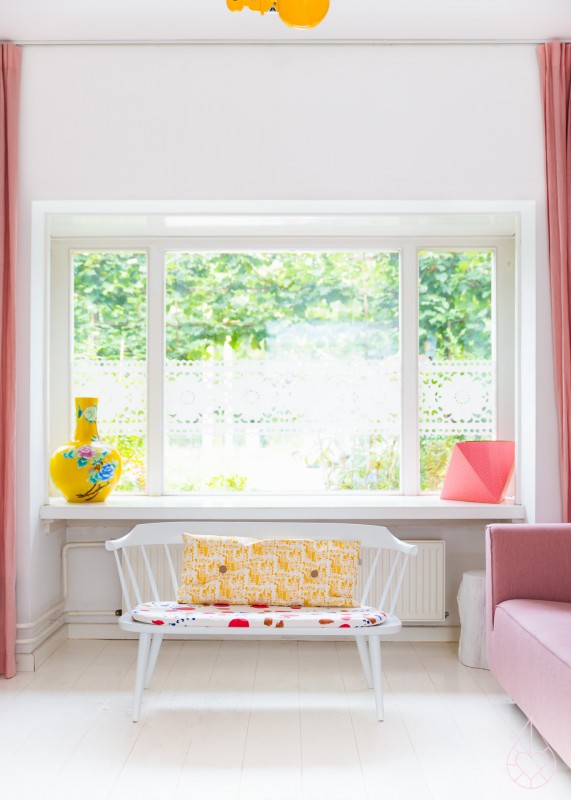 Afgelopen week had ik eindelijk tijd om ons nieuwe bankje van Yngve Ekström te bekleden met stof 'dageraad' die ik kocht in de winkel van Tas-ka. Casper en ik zijn al een tijd bezig met wat grotere veranderingen in huis. We merken dat we vooral minder spullen willen. Meer rust en ruimte om ons heen. Ik vind het sowieso wonderlijk hoeveel spullen we over het algemeen om ons heen verzamelen, helemaal sinds we kinderen hebben.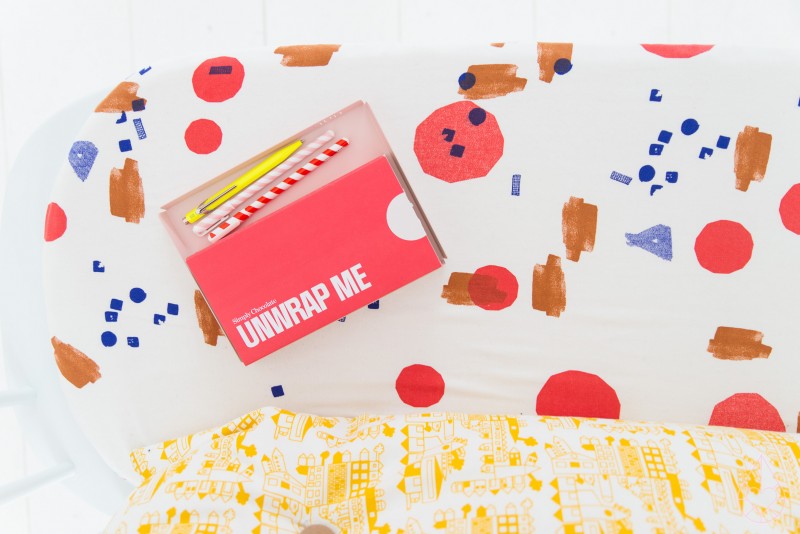 Komende week wordt een spannende: aanstaande zondag komt ons boek uit op het Snorfestival. Hopelijk heb ik dinsdag de eerste kopie in handen, wat een bijzonder moment zal dat zijn. Hopelijk zie ik jullie op het Snorfestival, een kaartje koop je hier.
Carla Vaesen is de winnaar van het Donna Wilson-tasje, gefeliciteerd! (Wil je je adres naar casper@zilverblauw.nl sturen, dan zorgen we dat het tasje jouw kant op komt.)
Vandaag is de laatste dag dat je kunt stemmen op de meet the blogger audience award, mocht je het nog niet gedaan hebben en willen stemmen dan kun je hier klikken. Dank! Fijne zondagavond allemaal!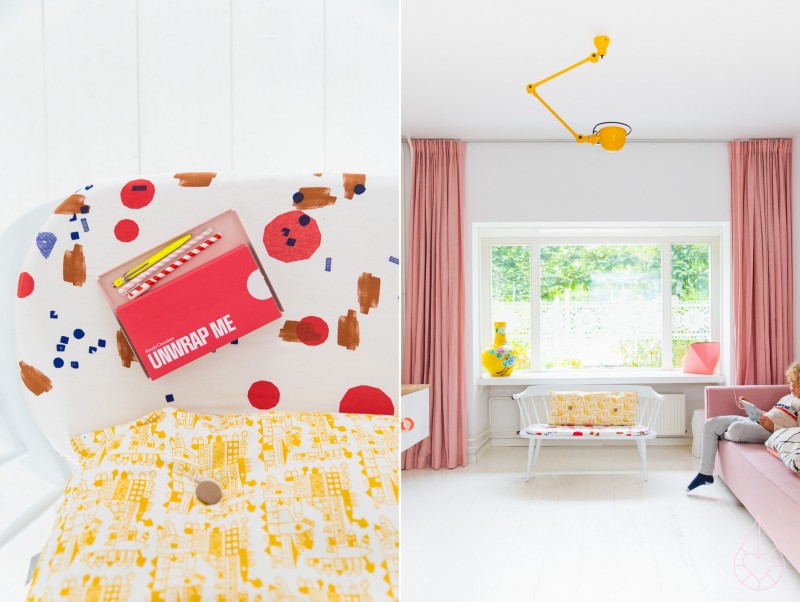 Last week I finally found the time to make a new slipcover for our bench by Yngve Ekström. I used Tas-ka's fabric 'dageraad'. Next week will be exciting: our book will be launched at the Snorfestival, I just can't wait to finally hold it in my hands. You can still buy tickets here, I'd love to see you there.

Carla Vaesen is the winner of the Donna Wilson-bag, congrats. And today's the last day you can vote for the meet the blogger audience-award, if you haven't voted yet and want to, you can click here. Have a nice evening!