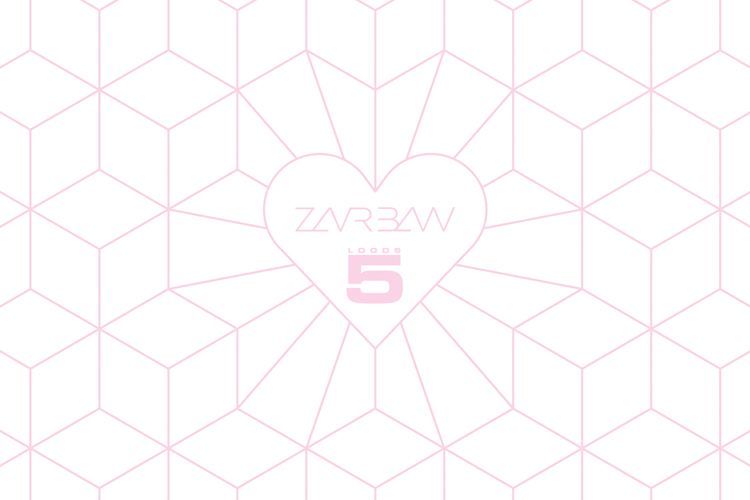 Donderdag 1 (morgen al!) en vrijdag 2 mei zijn we aanwezig bij de Mei-mazzel dagen van Loods 5 in Sliedrecht. We staan er met al onze producten, behalve het behang. (maar hebben wel behangsamples bij ons) Lees hier en hier meer. Mocht je in de buurt wonen of het leuk vinden om eens bij Loods 5 te komen kijken, leuk, we zien je graag daar!
Edit: aanstaande zaterdag 3 mei zijn we er ook!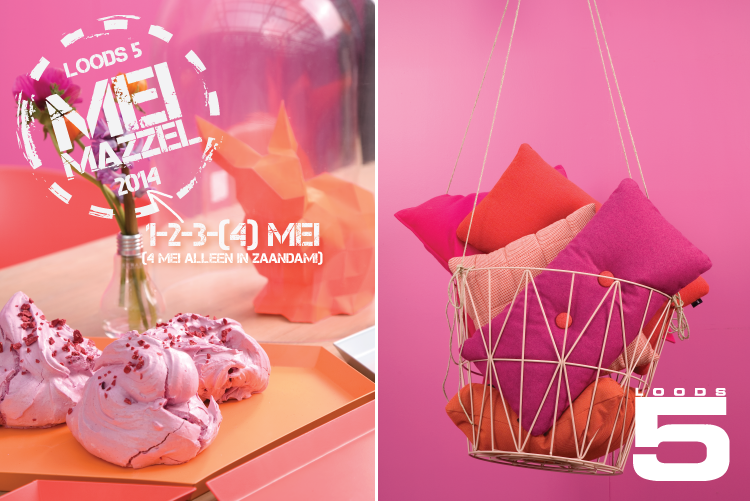 We're collaborating with the Dutch interior specialists of Loods 5 for their Mei-Mazzeldagen, which means we're selling our products at their place, tomorrow, friday and saturday. If you're around, come and meet us there, it will be fun!