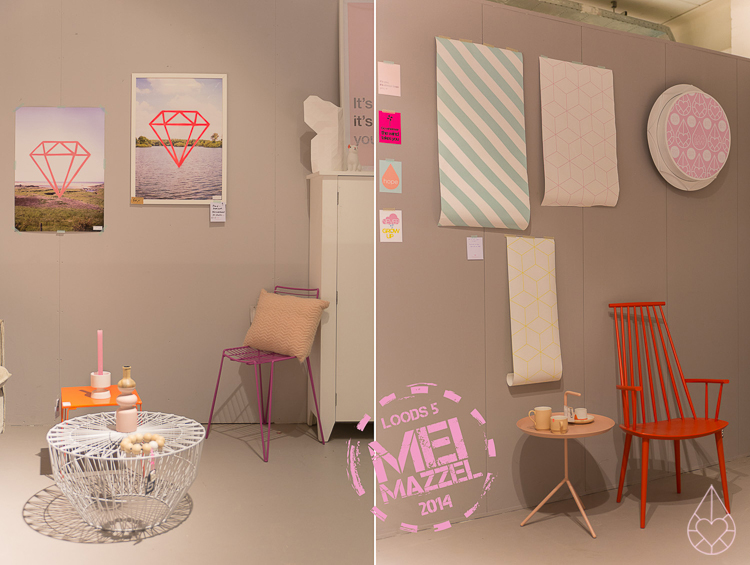 Morgen is alweer de laatste dag dat we met onze producten bij Loods 5 in Sliedrecht zijn. Het is zo gaaf om onze spullen in zo'n mooie grote winkel te zien. Het is wat lastig om goede foto's te maken, omdat alles is uitgelicht met spotjes en er geen daglicht is, maar het ziet er echt heel mooi uit. Misschien zie ik jullie morgen nog? Fijn weekend allemaal!
Tomorrow is our last day at Loods 5. It such an honor to be at a cool store like this with our products. It's difficult to take proper pictures because of the lack of daylight and lots of spotlights, but here are a few photo's. Enjoy your weekend sweet blogreaders!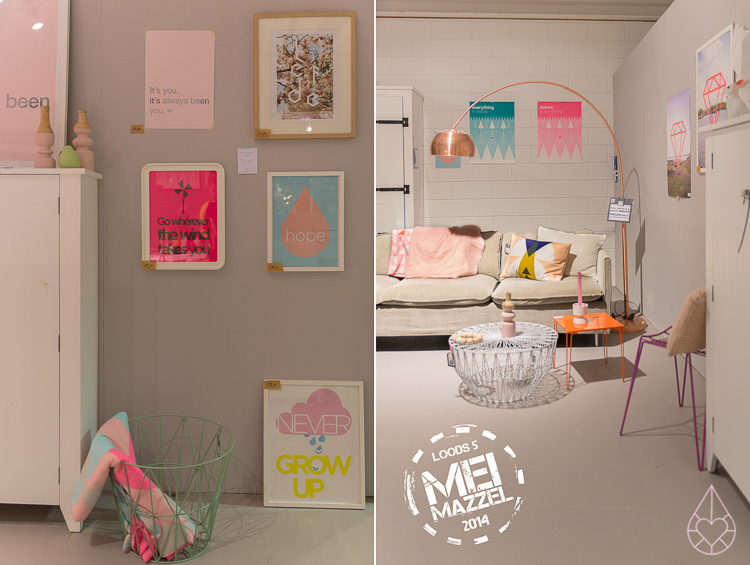 En wat ook cool is: we hebben ons allereerste buitenlandse verkooppunt, Happy Home in Frankrijk. Ook de lijst met Nederlandse verkooppunten groeit, hier vind je een overzicht.
Also worth mentioning is our first reseller abroad, Happy Home in France. We're so proud. You can check the full reseller/stockist-information here.