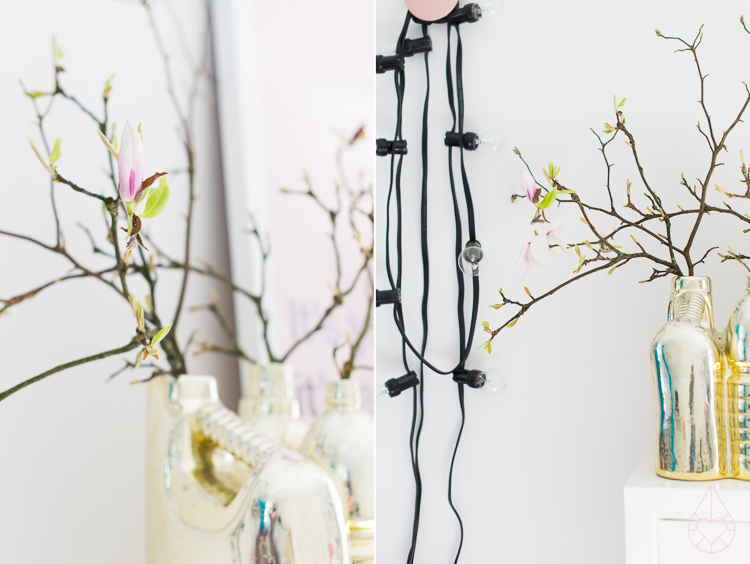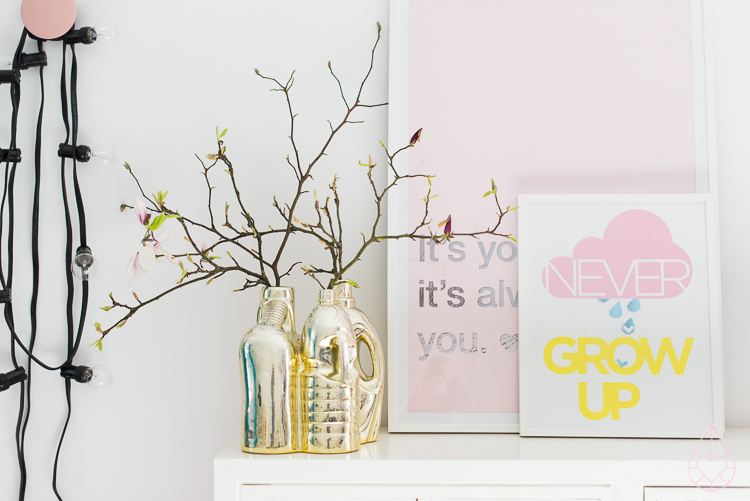 Wat plaatjes van de laatste weken en een kleine update over de dingen die 'achter de schermen' van Zilverblauw spelen.
Casper en ik zijn met veel leuke en spannende dingen bezig. Zo nemen we deel aan de Femkeido Homesale op 30 maart. Onze producten zijn te koop tijdens deze sale en we zijn er zelf (uiteraard) ook. Op zondag 13 april doen we mee aan het Fort Festijn van Hééérlijk, een evenement waar leuke bloggers en webwinkels hun producten aanbieden. Hier vind je informatie over het Fort Festijn en hier kun je een leuk verslag lezen van de vorige editie van Fort Festijn.
Daarnaast is Zilverblauw één van de 25 merken die gaat deelnemen aan het nieuwe creatieve concept 'Brainy Days' van Vera de Ruijter. Begin april opent Vera een winkel in Amsterdam, waar ze aan de hand van thema's allerlei mooie producten gaat verkopen. Het eerste thema is 'Let's be adventurers' en je kunt hier, op de Facebookpagina, wat meer lezen. Ik vind het zo cool, mensen die zoiets bedenken en het dan gewoon gaan doen. Een eer dat ons 'merk' er straks ook ligt. Het 'merk' Zilverblauw is sowieso op steeds meer plekken verkrijgbaar, hier vind je een overzicht. (En er komen binnenkort nog wat andere coole verkooppunten bij.)
Het laatste waar ik over wil vertellen is Caravanity. Die naam staat al een tijdje bij 'collaborations' linksboven in mijn sidebar, misschien hebben jullie er al eens op geklikt. Caravanity is een community die zich richt op het restylen van (vooral oudere) caravans. Want waarom zou je als interieurliefhebber in een lelijke caravan op vakantie gaan? Eind mei komt het eerste Caravanity-boek uit en daaraan werken Casper en ik mee. Ik deelde er op Instagram al wat beelden van, hier en hier. Wordt erg gaaf!
Natuurlijk vind ik het hartstikke leuk om jullie te ontmoeten bij bijvoorbeeld de Femkeido homesale en/of Fort Festijn. Wat ooit begon als wat fotootjes van mijn dagelijks leven is inmiddels zoveel meer en dat heb ik voornamelijk aan jullie, mijn lezers, te danken. Kom dus zeker even hoi zeggen als je toevallig in de buurt bent. Fijne, zonnige dag lieve bloglezers!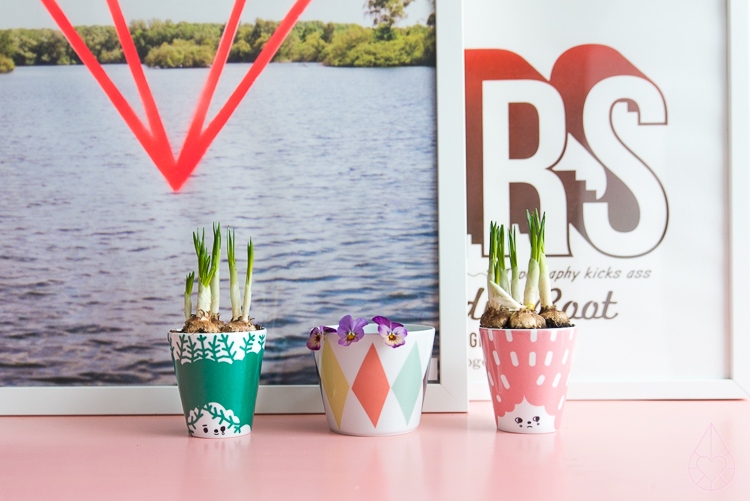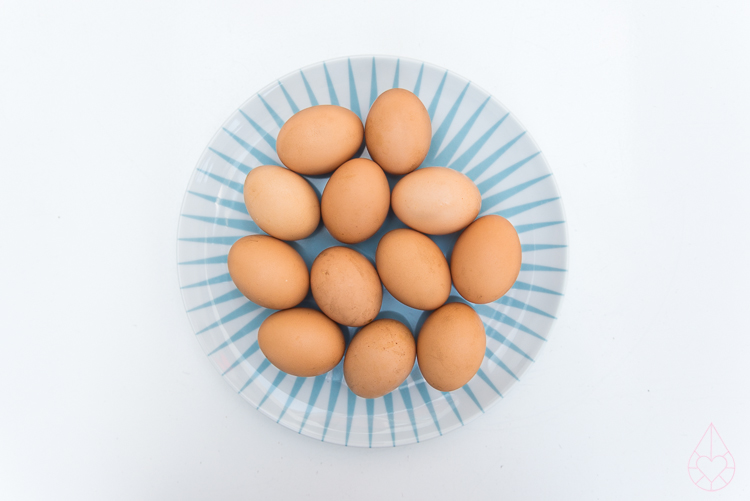 A few photo's I took last month and a little information about what we're up to here at Zilverblauw.
March 30 we will be present at the Femkeido Homesale. Our products will be for sale there too, together with other cool products and brands. Please feel free to come, it's gonna be fun. We're also joining Hééérlijk's Fort Festijn, a small event where (web)shops and bloggers sell their authentic, often handmade products. You can read more about Fort Festijn here.
Other cool news: Zilverblauw is one of the 25 brands that has been chosen to join Brainy Days, a great concept found by Vera de Ruijter. In a couple of weeks, Vera will open a Brainy Days- shop in Amsterdam where Zilverblauw will be represented. I admire people like Vera, it's such an honor to be part of a cool initiative like hers. Read more about Brainy Days here.  
The last thing I wanna tell you about is our collaboration with Caravanity. Maybe you've seen the banner in my sidebar. Caravanity is a blog and community about the restyling of (old) caravans. Because being an interiorlover doesn't mean you have to spend your holiday in an ugly caravan, does it? At the end of May 2014, Caravanity will launch it's first book and Casper and I are a part of the bookmaking team. I shared a few preview's over at Instagram, here and here. 
So much exciting things coming up! Thank you so much, sweet blogreaders. Zilverblauw is growing because of you. Enjoy your (sunny) day! 
FYI: golden vase- Pol's Potten, Stringlights, small cups with faces – Wies Wonen, plate with eggs & triangle cup – IKEA Brakig, Frankie magazine.