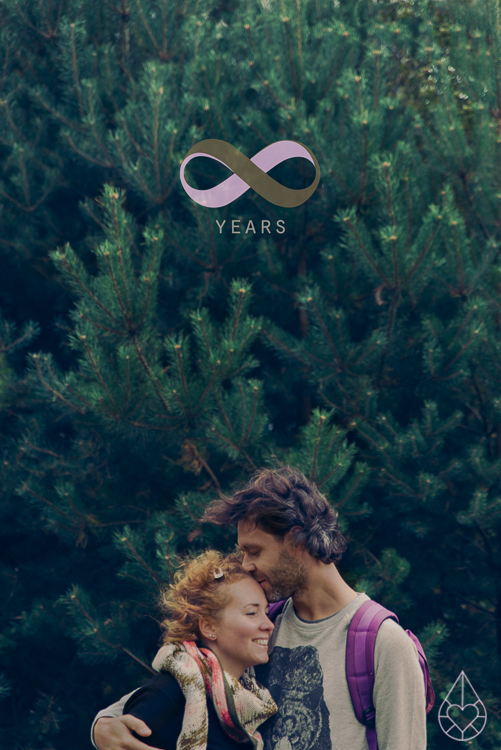 Acht jaar bij de liefde van mijn leven. De mooiste, liefste, zachtste man die ik ken. De beste vader voor onze kinderen. We doen het goed, samen. Soms vallen we, maar dan staan we samen op. We zijn sterker dan we ooit dachten. Deze week hebben we herfstvakantie en vieren we de liefde.
"True love will triumph in the end – which may or may not be a lie, but if it is a lie, it's the most beautiful lie we have." ― John Green
Eight years together with the sweetest, most beautiful man I know. The best dad for our children. We're doing well, the two of us. Sometimes we fail, but we get up, together. We're stronger than we could ever imagine. This week, during our fall break, we're celebrating love.