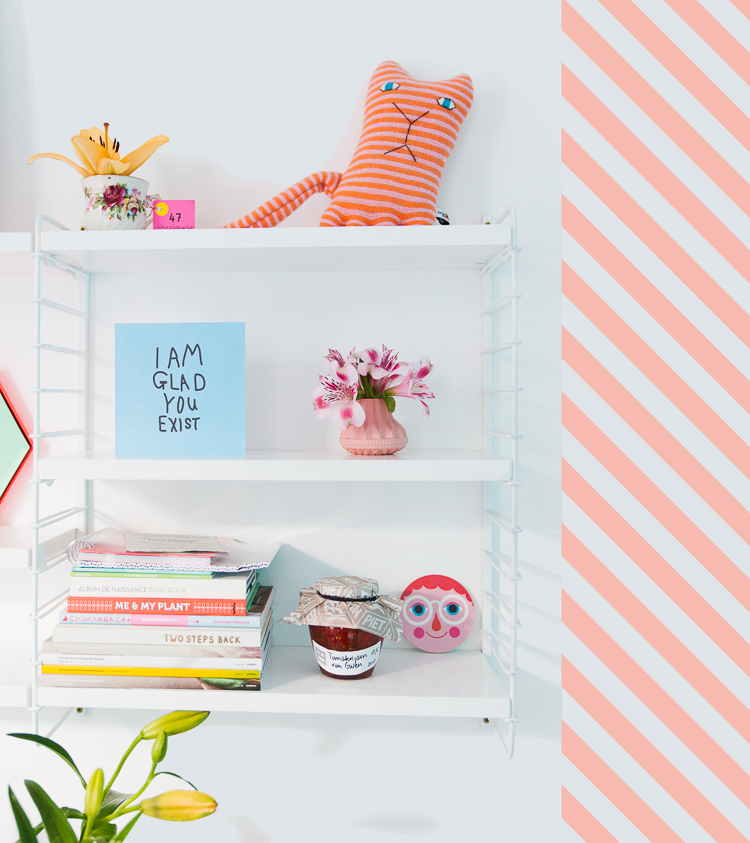 Toevallig waren Iris en ik afgelopen vrijdag allebei in Den Bosch aan het werk. Iris appte me hoe laat ik klaar was en dat was, ook toevallig, precies even laat als zij. Of ik zin had om naar de sampleverkoop van &Klevering te gaan, in Amsterdam. Ik hou van impulsieve uitstapjes, dus voor we het wisten zaten we in de auto. Het was laat toen we die avond Amsterdam weer verlieten, voldaan na een fijne tijd samen en een hele auto vol mooie aankopen. Bedankt Iris, mijn leven zou een stuk minder leuk zijn zonder jou. (mttb for life!) Wat maakte jullie blij afgelopen week?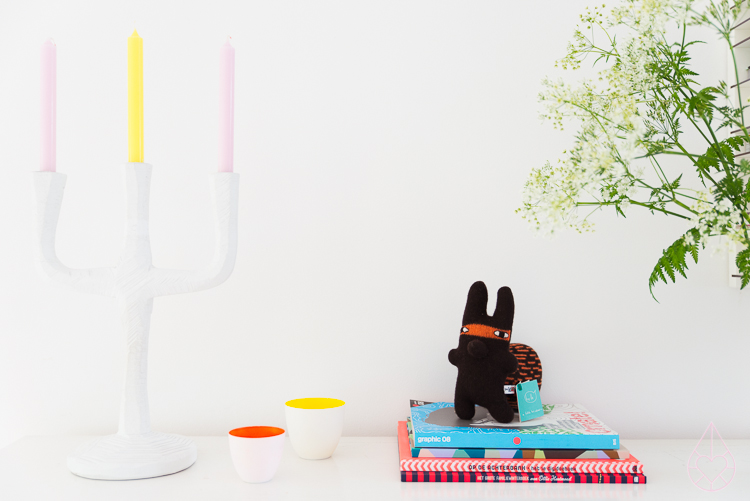 Last friday, Iris and I spent a fantastic afternoon in Amsterdam. We went to &Klevering's samplesale, where we found amazing bargains. After that, we visited some of our favorite shops in downtown Amsterdam and had diner together. We talked and laughed until the sun was gone and all the shops were closed. I'm so thankful for moments like this. What made you happy last week?
Ralf – Donna Wilson, candleholder – Muuto Raw Candelabra, small candeholders – &Klevering
More 'Count your blessings'? Check the 'Count your blessings'-page. Happy new week!