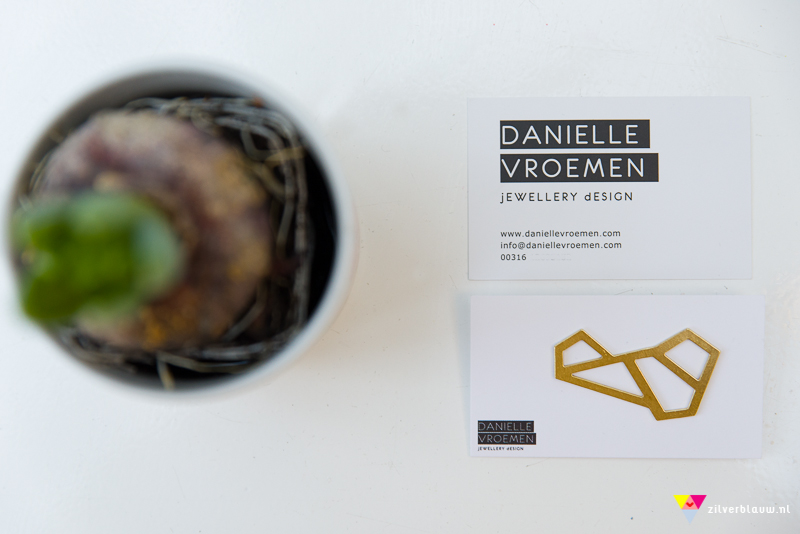 Ik leerde DaWanda kennen toen ik sprak op de Hive, afgelopen jaar. Ze sponsorden het event. Ik had destijds nog nooit van hen gehoord. DaWanda is de online designmarkt voor alles wat bijzonder, uniek en handgemaakt is. Er worden schitterende spullen verkocht. (ik kocht er al het bordje en de betonnen cupcake uit deze post) Afgelopen week mailden ze me dat ik een Dawanda-voucher kreeg ter waarde van 20 euro, om iets leuks uit te zoeken voor mezelf. Als ik dat deed, mocht ik ook nog een voucher van 20 euro weggeven aan een bloglezer. Hoera, dat laat ik me geen twee keer zeggen! Ik koos deze broche van Daniëlle Vroemen. Wil je een Dawanda-voucher winnen? Laat een reactie achter. Zaterdag kies ik een winnaar.
I first heard about DaWanda at last years Hive, where I was a speaker. DaWanda was one of their sponsors. DaWanda is the online marketplace for unique and handmade items. There are more than 150,000 shops on DaWanda that offer you products handmade with love, products that can be customised to match your ideas. A couple of days ago, the DaWanda-team send me an e-mail: I could spend 20 euros on their marketplace using a DaWanda-voucher. If I did, I could also give away one of these vouchers to a blogreader. Yeah! I chose this lovely brooch by Daniëlle Vroemen. Wanna win a 20 euros Dawanda-voucher? Just leave a comment, saturday I'll pick a winner.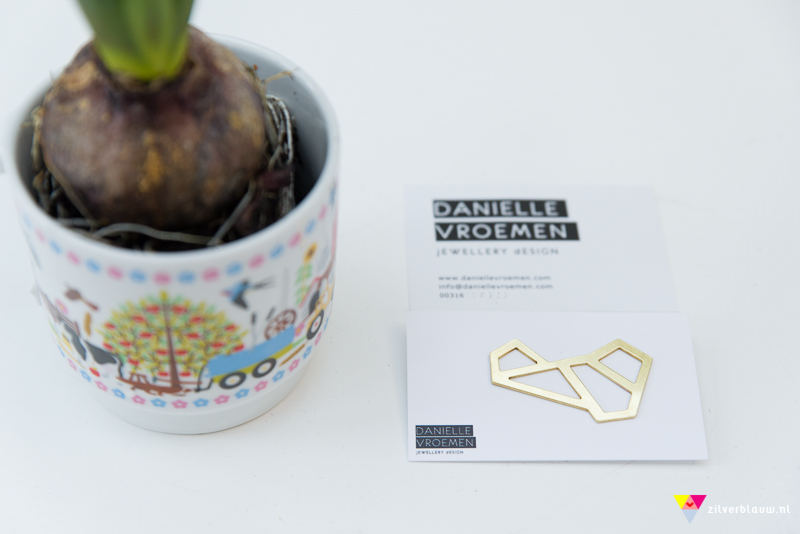 Er zijn meer bloggers die Dawanda-vouchers mogen weggeven, vergroot je kans en houd ook de blogs van 
Martine
, 
Yvonne
, 
Caroline
 en
Moniek
in de gaten. Fijne avond allemaal!