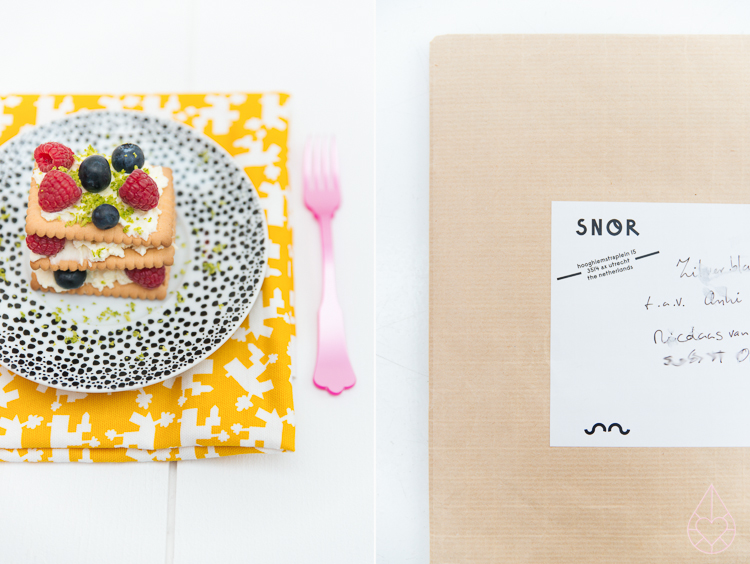 Al een tijd liep ik rond met een idee voor een boek. Een Zilverblauw-boek, over fotografie. Geen saai, statisch boek met technische termen, maar een mooi vormgegeven, vriendelijk boek waaruit je kunt leren fotograferen met je hart. Een boek met praktische, creatieve tips voor iedereen die meer zou willen weten over fotografie – maar dan wel graag in begrijpelijke taal. In mijn hoofd ging het idee voor dat boek heen en weer van fantastisch goed tot lachwekkend slecht. (In die tijd vond ik deze quote op Pinterest, die dat proces precies omschrijft.) Uiteindelijk raapte ik mijn moed bijeen en stuurde een mailtje naar de dames van Snor. Uiteraard Snor, omdat dat een uitgever is waarmee ik me al vanaf hun eerste dagen heel verbonden voel. Ik schrijf al over hun boeken vanaf het moment dat dit blog bestaat. (kijk hier maar eens, haha, dat is lang geleden) En nu is er dus een contract. En komt er een boek. Daar kan ik heel professioneel koel en laconiek over doen, maar de waarheid is dat ik het zo gaaf vind dat ik het amper kan geloven. En dat het me heel zenuwachtig maakt, dat ook.
Het boek komt waarschijnlijk in september 2015 uit. Casper doet (uiteraard) de vormgeving. Ik zal jullie hier op de hoogte houden van het proces, met af en toe een sneakpeek. Had ik al gezegd hoe gaaf ik het vind?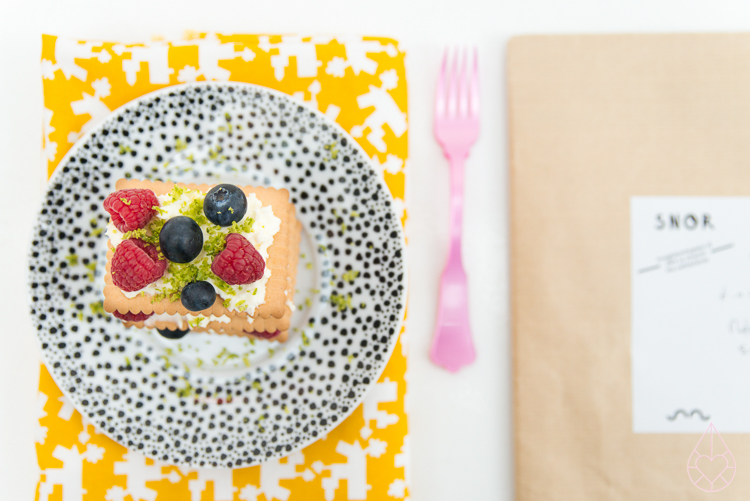 I had this idea for a book. A Zilverblauw-book, about photography. Not a dull, technical book, but a book about taking photo's with your heart. Full of practical, creative tips & tricks for everyone who wants to learn about photography, in an open and friendly way. In my head this idea went from brilliant to terrible and back again. (I found this great quote on Pinterest during that proces, it descibes exactly how I felt about it) After some time in the Twilight-zone between brilliant and terrible I decided to send a mail to the ladies of Snor. Naturally Snor, because I feel a connection with this publisher since their first book. (do you remember this post, it feels so long ago)
And now there's a contract, and there will be a book. It will be released in september 2015. I'm really excited about it. And nervous, also. Will keep you posted!
Komende week heb ik nog meer leuke nieuwe dingen te melden. Niet zo spectaculair als dit, maar ook fijn. De winnaar van de Leen Bakker give-away is Jennifer, gefeliciteerd! Casper neemt contact met je op. Fijne avond allemaal!

Jennifer is the winner of the Leen Bakker give-away, congrats! There will be more good news later this week, not as spectacular as the news about the book (at least not for me) but still nice. Enjoy your evening!