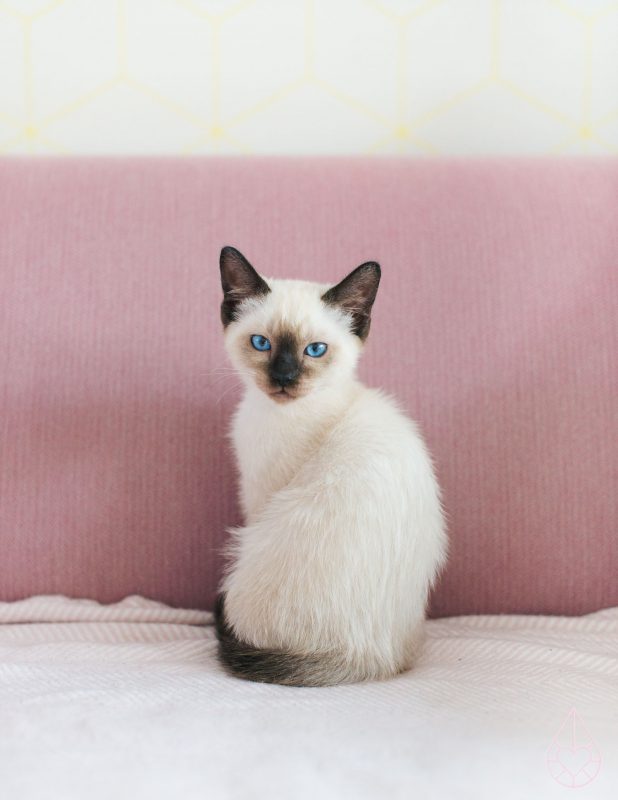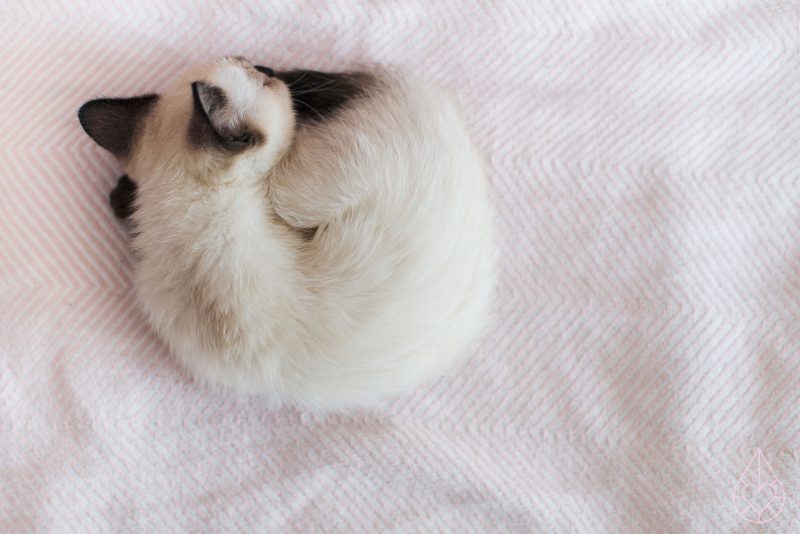 Onze kinderen wilden heel graag een poes. Al maanden ging het erover. Gisteren haalden we Pjoes op. Half siamees, half ragdoll. Hij is zó lief, wilde meteen op schoot liggen, knuffelen en spelen. We zijn allemaal een beetje verliefd op hem.
Our children begged for a cat for months, so yesterday we bought Pjoes. He's a mix between a Siamese and a Ragdoll. We're all madly in love with him.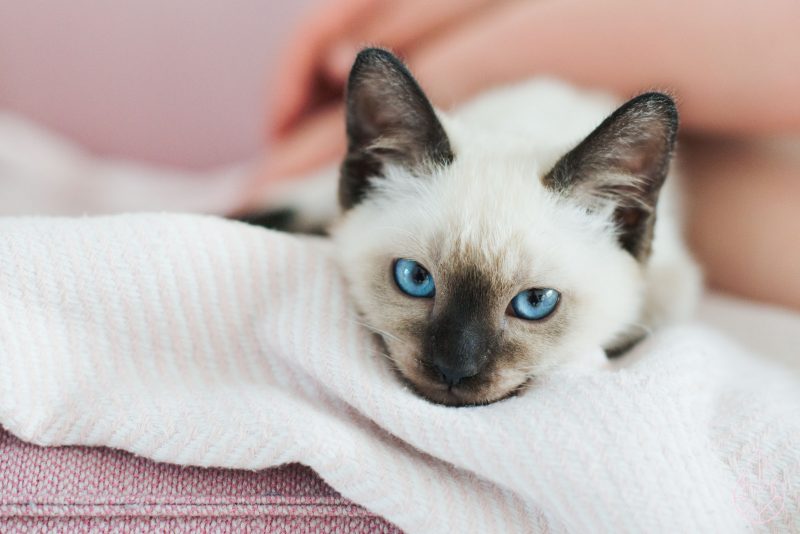 p.s. Als je dit blog al langer leest, weet je dat we vroeger poes Thijs hadden. Als je écht een diehard lezer bent, weet je misschien dat we daarvoor ook al poezen hadden (waaronder Curry en Tobias). Allemaal waren het simpele, Europese korthaar-katten. We wonen vlakbij het spoor en aan een vrij drukke weg, daarom kozen we deze keer voor een raskat met een huiselijk karakter, die we in huis en de tuin kunnen houden.