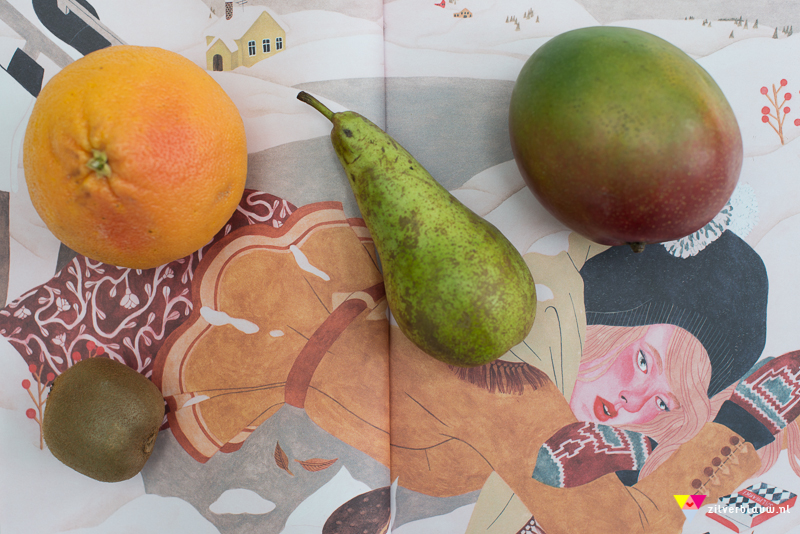 Wat me blij maakte afgelopen week:
samen met Wolf sap maken voor zieke Casper, die vervolgens gelukkig opknapte. Een dagje Efteling met een hoop lieve bloggers. (later meer) De wereld, die er, in hele kleine stapjes, weer steeds lichter uit gaat zien. Wat maakte jullie blij afgelopen week?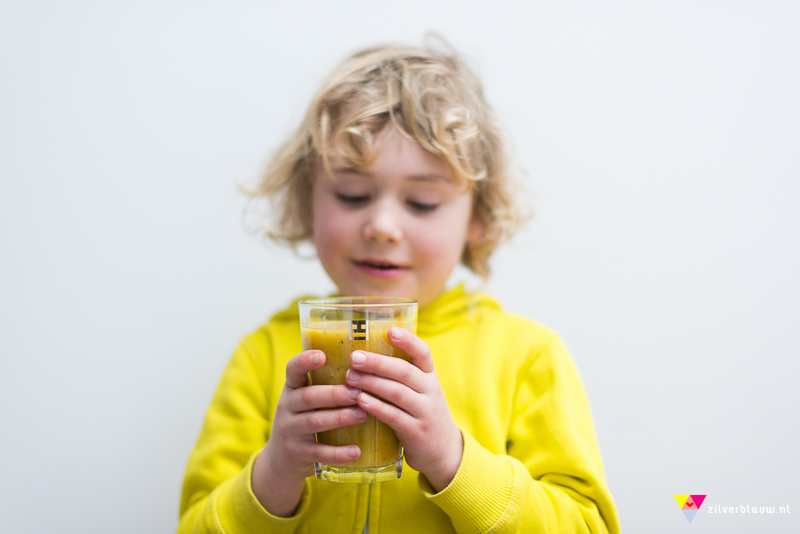 What made me happy last week:
making juice with Wolf, for sick Casper. (luckily he's better now. Must have been the juice) A day at the Efteling with wonderful blogladies, more about that later. The world, that seems a bit brighter everyday. What made you happy last week?