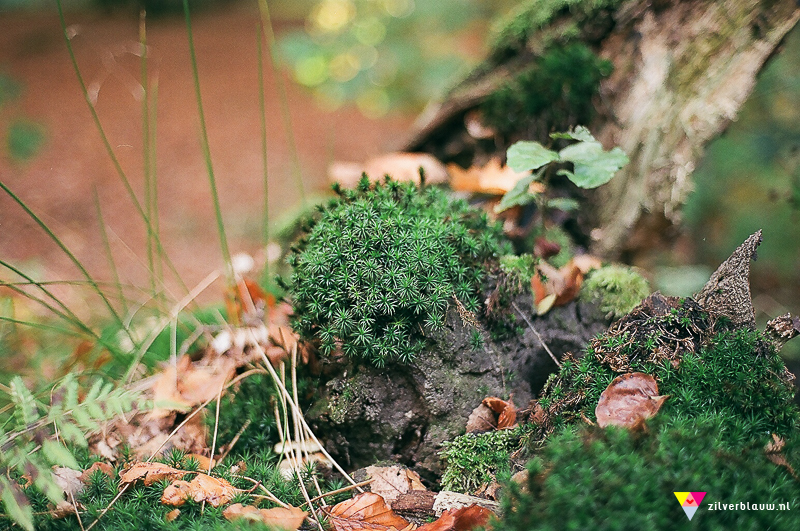 Is het mogelijk om verliefd te worden op een camera? (en zo ja, wat zegt dat over je geestelijke gesteldheid?) Ik geloof dat ik het ben op mijn 30 jaar oude Nikon FE. Ik hou van het klikken van de sluiter, het handmatig scherpstellen en de schattige kleine plastic lensdop. Ik hou ervan dat je kunt ruiken dat 'ie heel lang ergens op zolder heeft gelegen, ik denk minstens zo'n vijftien jaar; hij ruikt naar een mix van kruipolie, oude boeken, z'n leren hoesje en shag. Bijna iedereen rookte shag 30 jaar geleden, zo beeld ik me in. Mijn ouders in ieder geval wel. Maar het meest hou ik van de foto's die hij maakt: alsof het sprookjes zijn. Sprookjes van 30 jaar geleden.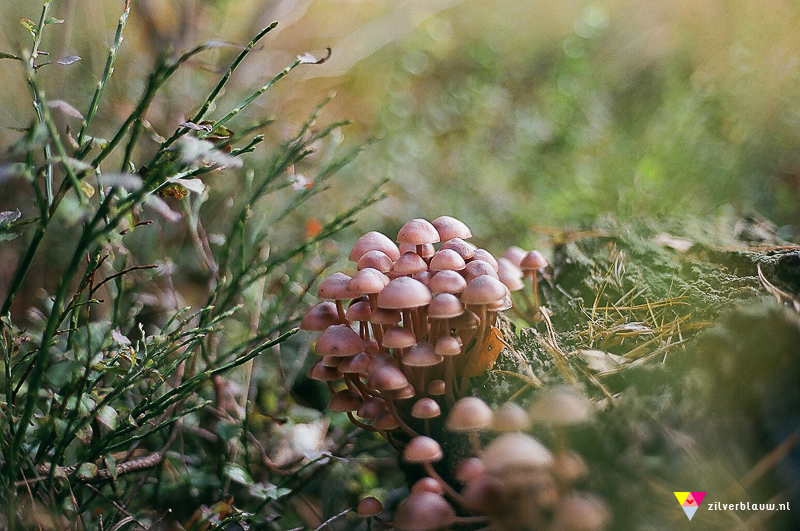 Do you think it's possible to fall in love with a camera? (and if so, are you insane if you are?) I think I'm in love with my Nikon FE. I love everything about this 30-years old camera, but most of all I love his pictures. They're like small fairytales and take me away to another dimension. I can almost feel and smell the 30 years this camera his been around an ohh, I love it. Do you think I need psychological help?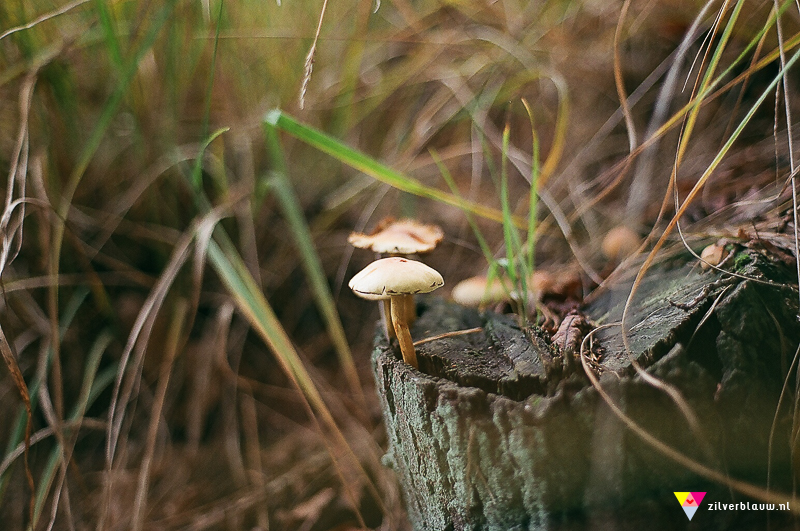 For more Lomo-saturday take a look at the blogs of Iris, Casper, Mireille, Marrit, Nikki, Marcia, Sacha, Mars and Nine. Happy saturday!