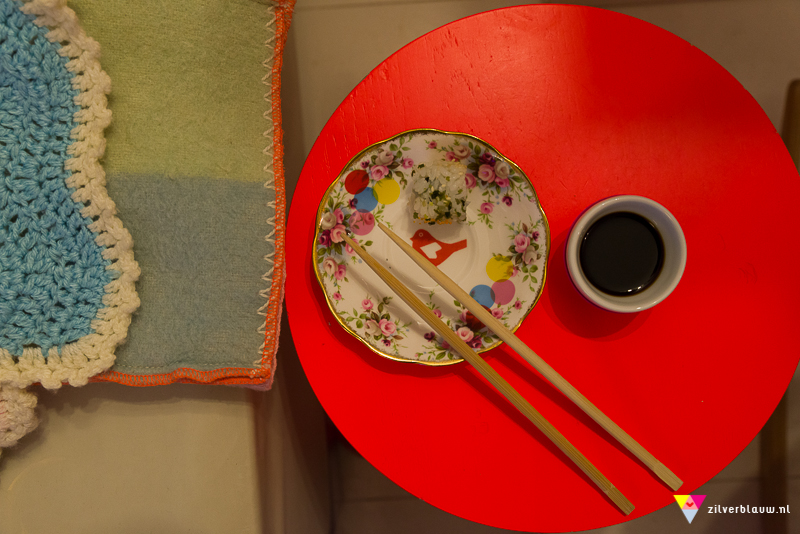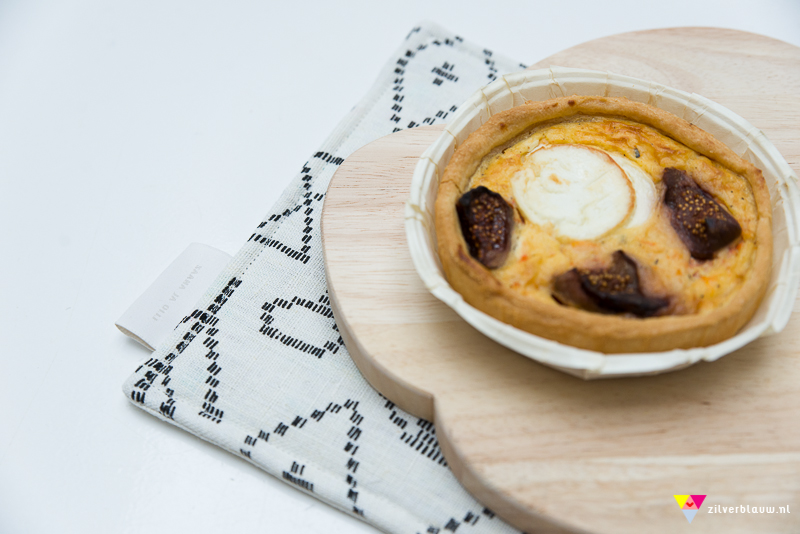 Ik doe het hele weekend alleen maar leuke dingen. Het huis versieren met Wolf, lekker sushi eten met Casper, lunchen met een geitenkaas-vijgentaartje en overblijfselen van de sushi, op tijd naar bed. En morgen ga ik naar winterfeest Hooi en Stro, daar heb ik heel veel zin in. Mocht je nog geen plannen hebben voor morgen, dan zie ik je graag daar. Bedankt voor al jullie lieve reacties deze week, het gaat langzaam weer wat beter met Mus. Fijne avond!
We're having nice and quiet weekend: Wolf and I put up the christmasdecorations, Casper and I watched a movie and ate sushi together, we had a wonderful lunch. Tomorrow I'm visiting winterfeest Hooi en Stro, really looking forward to that. Thanks for all your sweets comments last week, Mus is doing a tiny bit better. Happy saturday evening!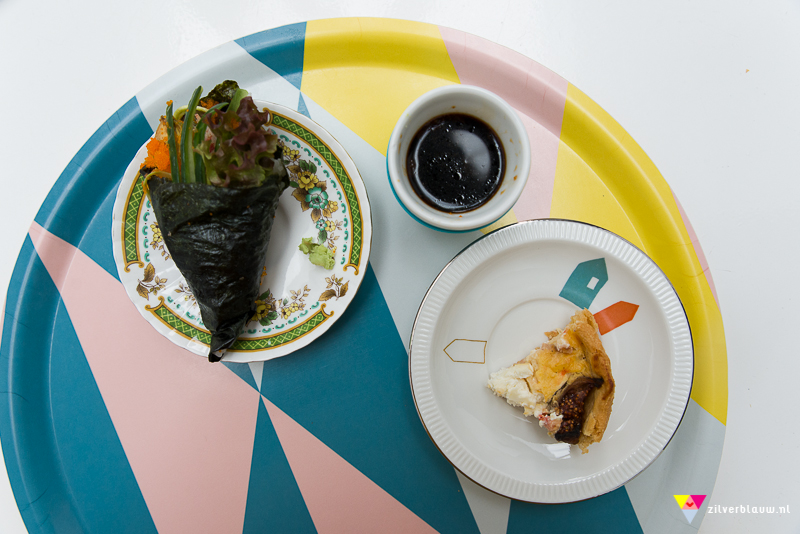 FYI: small plate with bird – Nina in Vorm ~ black and white pot holder – Babongo ~ cutting board – Tis Lifestyle ~ tray – buiten de lijntjes ~ small plate with houses – Kim Welling.