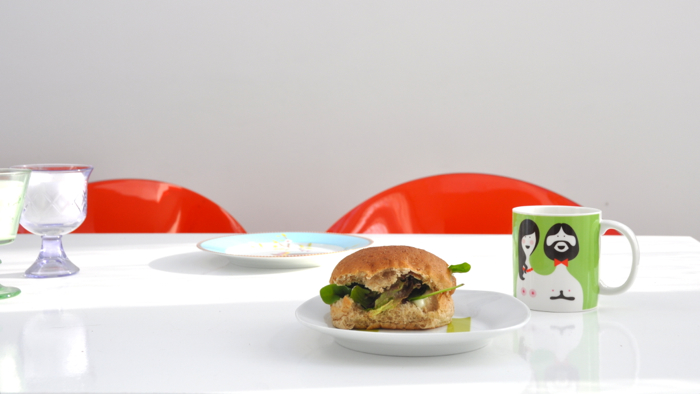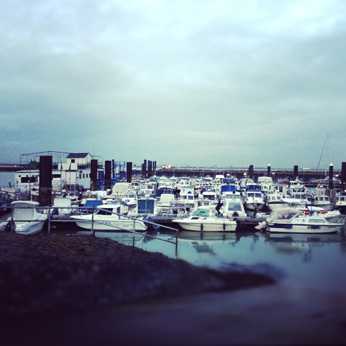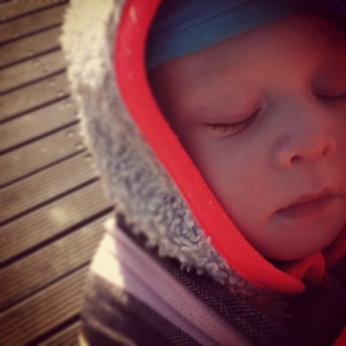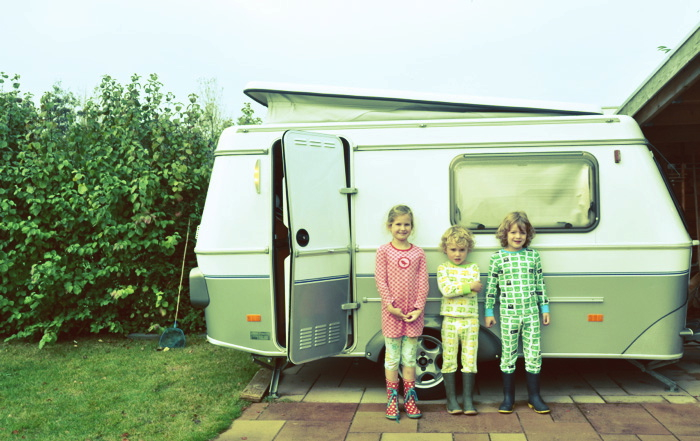 Deze week werd ik blij van:
Een fijn weekje Zeeland, met veel zon. Het gezin van vriendin Marieke kwam op bezoek. Kindjes Toni en Seppe sliepen een nachtje met Wolf in de caravan in de tuin van het huisje, spannend! (en wat duurde het lang tot ze sliepen…) De mooie Isak-mok op de bovenste foto kregen we van Marieke als cadeautje. Waar werden jullie blij van afgelopen week?
More 'Count your blessings': Effie – Martine – Maartje – Iris – Debora – Mireille – Belinda – Tabitha – Marit – Froukje – Leontien– Esther – Anne – Arnika – Marielle – Judith – Maartje– Maureen – Marie-Lu – Aukje –  Jolanda – Esther – Marlous – Saskia – Sacha – Carla – Tess – Sjaantje –  Isabelle – Marjan – Mickey – Mieke en nieuwe deelneemster Margriet, welkom! (ook meedoen, of juist afmelden? Mail me even, dan kan ik het overzicht bewaren)
What made me smile last week:
a nice week at the summerhouse, with lots of sun. Wolf had a sleepover in the caravan placed in the summerhouses garden, together with Toni and Seppe, my friend Marieke's children. They had a lot of fun. (and a sleepless night of course) The Isak-mugs Marieke brought as a present made me smile too. What made you happy last week?