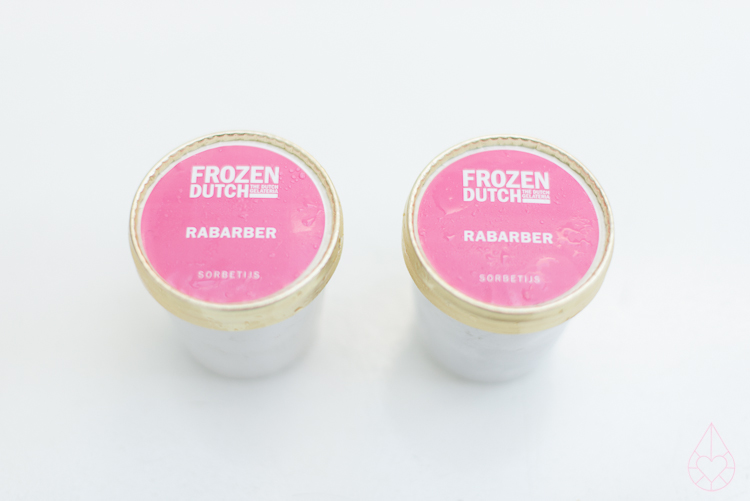 Ik ben een sucker voor mooie verpakkingen. Verpak iets mooi en ik koop het. Daarnaast ben ik dol op sorbetijs. Een schot in de roos dus, dit heerlijke ijs van Frozen Dutch. (de website is ook een visueel feestje) Ik kocht het ijs bij Marqt.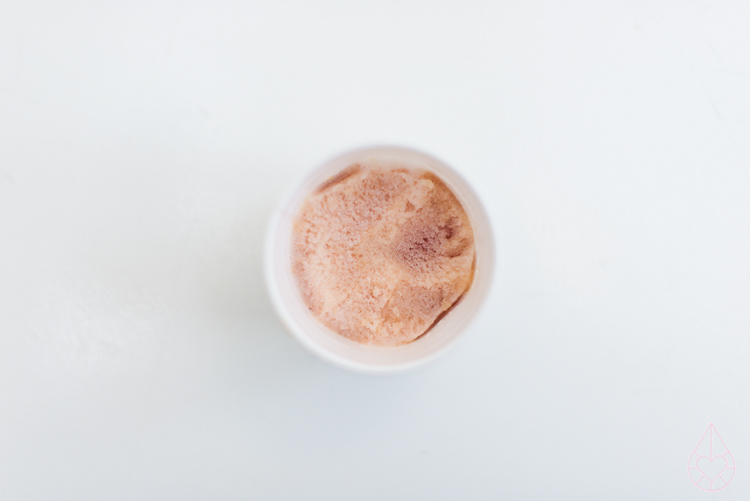 I'm a sucker for pretty packaging, so I was immediatly attracted by this ice-cream made by Frozen Dutch. Not only pretty on the outside, but also extremely delicious. Make sure you check out their website, it's a feast for the eyes. I bought it here.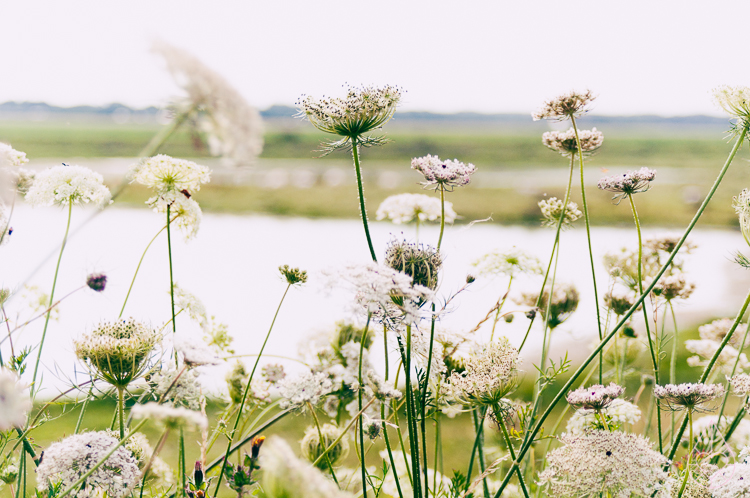 De zomer is bijna voorbij, ik voel het en het maakt me een beetje verdrietig. Ik probeer de warmte vast te houden, zodat ik het me herinner als het straks koud wordt. Fijne dag allemaal!
Summer is ending, I can feel it. I try to enjoy every second, so I will remember the sun when the cold arrives. Have a nice friday!