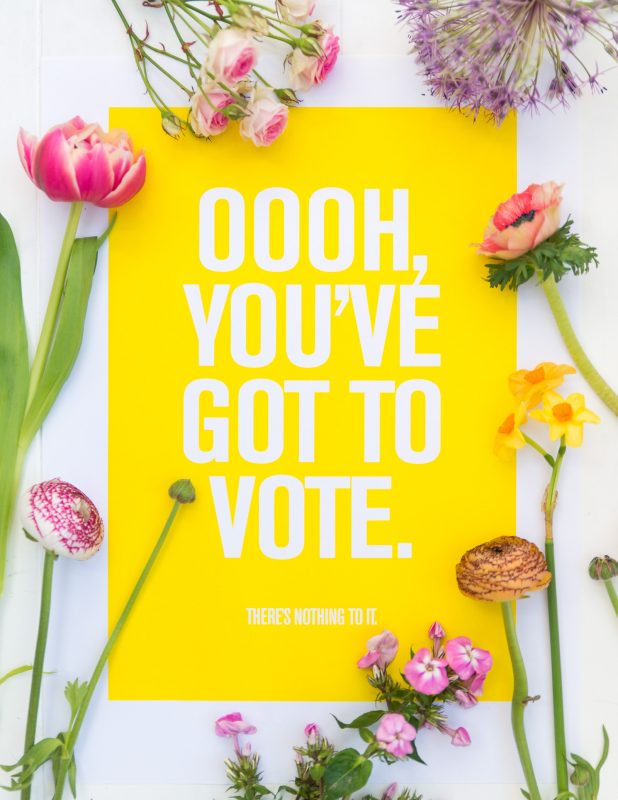 "May your choices reflect your hopes, not your fears." ― Nelson Mandela
Ik sta er regelmatig bij stil hoe mooi en fijn de plek is waar we wonen. Hoe vrij we zijn, hoeveel mogelijkheden we hebben, hoe goed er voor ons wordt gezorgd. Nederland is een prachtig land, ik vind het een voorrecht dat ik hier ben geboren.
In het Engels zeggen ze zo mooi: speak now or forever hold your peace. Ofwel: ga stemmen, of zeur de komende vier jaar niet. Vandaag is je kans.
Deze posters van Roosje Klap via Sigrid Calon vind ik fantastisch, ze hangen voor ons raam. Ze combineren typografie met fijne kleuren en een goede boodschap.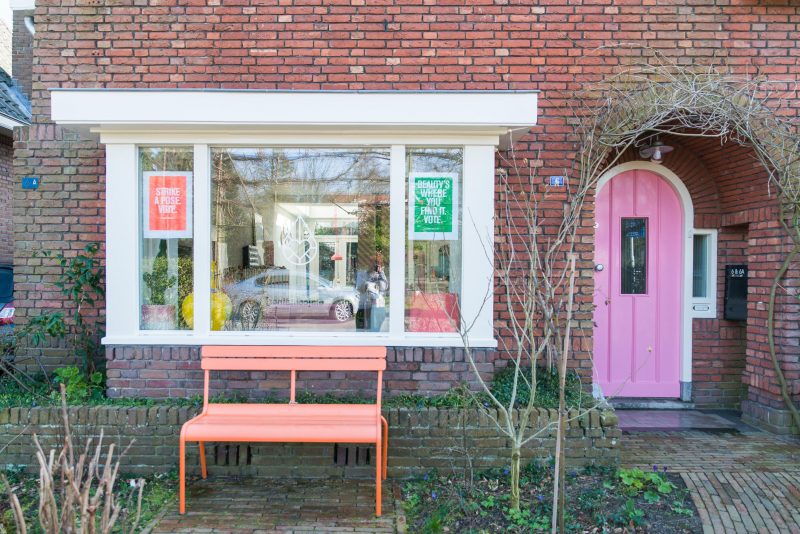 Elections in the Netherlands today. I love these posters by Roosje Klap, thanks Sigrid Calon!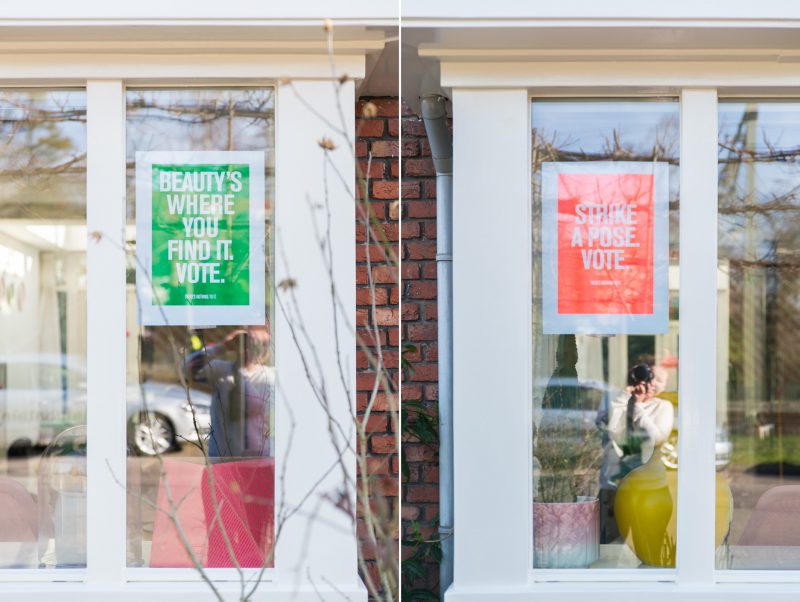 Fijne woensdag allemaal!