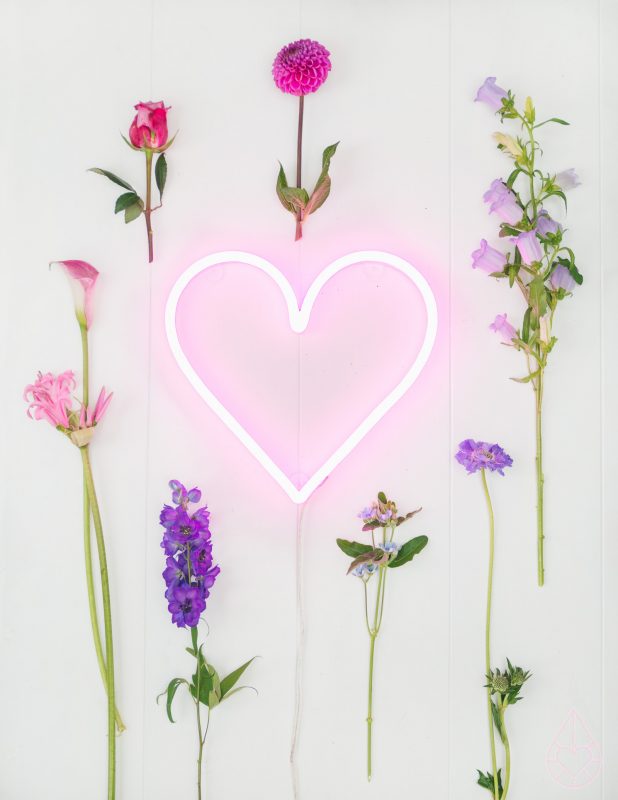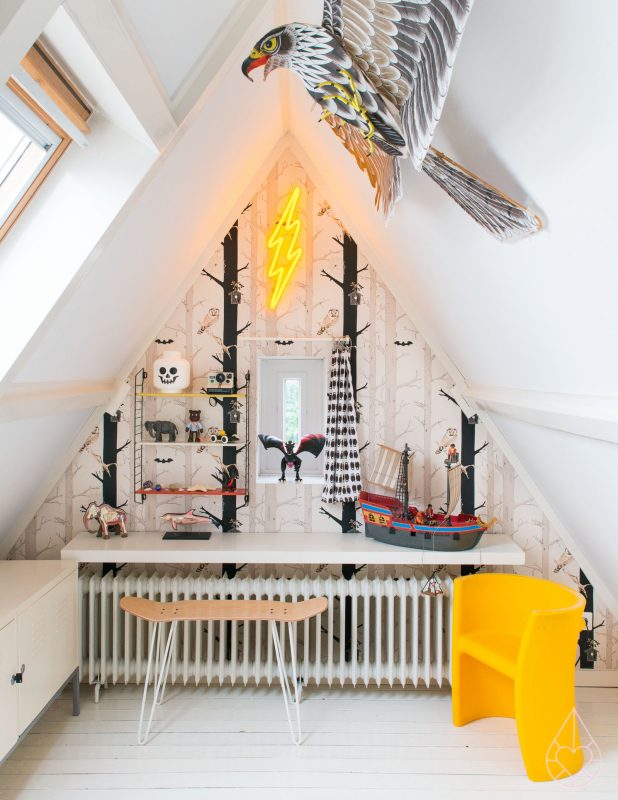 De laatste weken al veelvuldig op social media en nu eindelijk ook hier op m'n blog: súpertrots zijn we op de collectie neonlampen die we in samenwerking met QAZQA ontwierpen. Al sinds 2012 speelden we met het idee om een lijn neonlampen op de markt te gaan brengen. Onze eigen custom made neon lamp 'Liefde' liet mijn mailbox steeds als ik een foto ervan plaatste overlopen, maar custom made neon is kostbaar. Eigenlijk té kostbaar voor de 'gewone' consument (leuk detail: Casper en ik spaarden de eerste inkomsten van de Zilverblauw-shop op en betaalden daar de lamp van. Kosten: 1000,- exclusief dimmer). Er was behoefte aan een consumentenversie dus, dat was duidelijk, maar hoe we die op de markt konden gaan brengen was een lastig punt. Gelukkig kwam QAZQA op ons pad.
Back in 2012, the custom made 'Liefde' ('love' in Dutch) light was the start of it all. Following our first series of posters we had this custom neon light made. We designed it ourselves and it was paid for by the first profits of the Zilverblauw shop. After sharing pictures of it online, we got over a thousand questions about the light.
We are so proud to announce that we now joined forces with QAZQA and we are excited to welcome this neon light in our collection. And there's even more! We've also designed a heart, a lightning bolt and a moon. You can pre-order the lights here.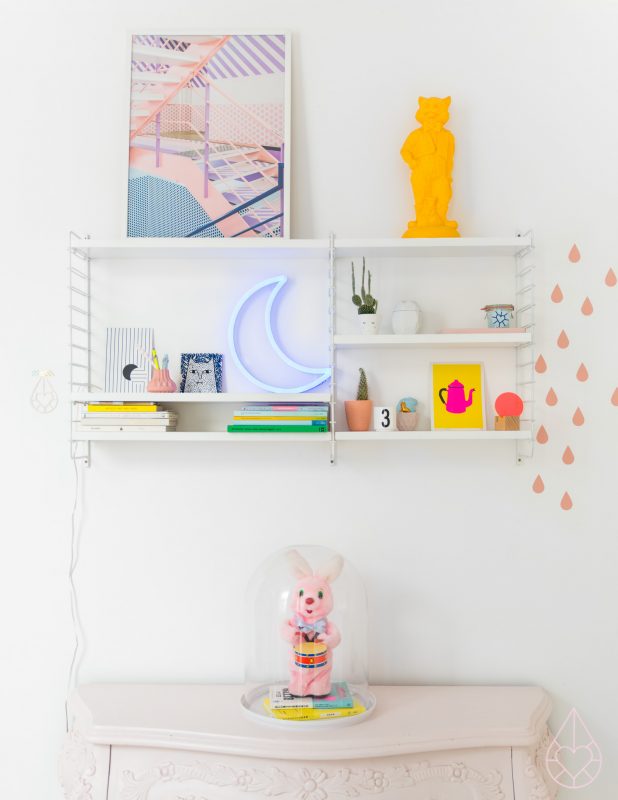 In samenwerking met QAZQA ontwikkelden we de QAZQAxZilverblauw collectie, met daarin 'onze' Liefde-lamp (het is echt een exacte reproductie, alleen de kleur is anders), een hart, een bliksem en een maantje. Je kunt hier meer lezen over de neonlampen en de pre-sale die gestart is.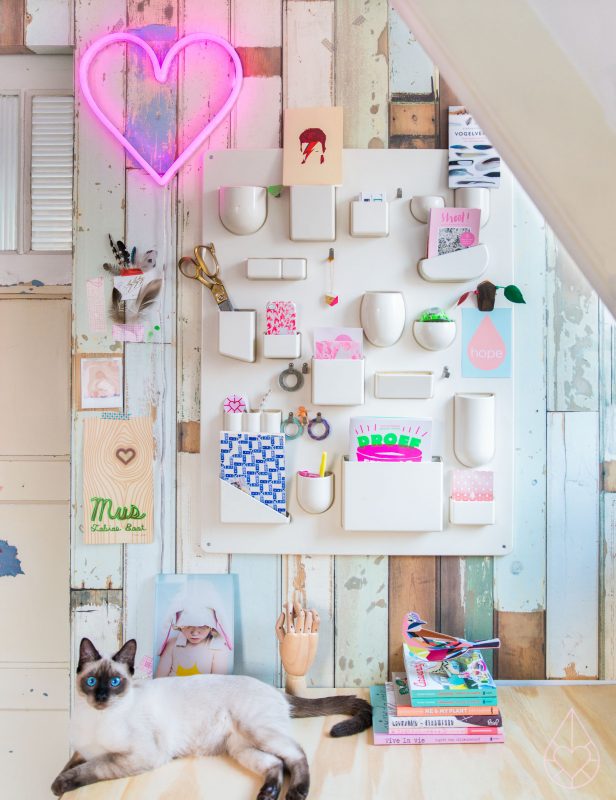 p.s. Die kat, dat is me wat. Ik hoef er niets voor te doen, hij wil gewoon heel graag op de foto. Denk ik even rustig wat te kunnen fotograferen, loopt hij zich er weer tegenaan te bemoeien. Eigenlijk is het een wonder dat hij maar op twee van de vijf foto's staat. Gelukkig is hij best fotogeniek. Fijne vrijdag!