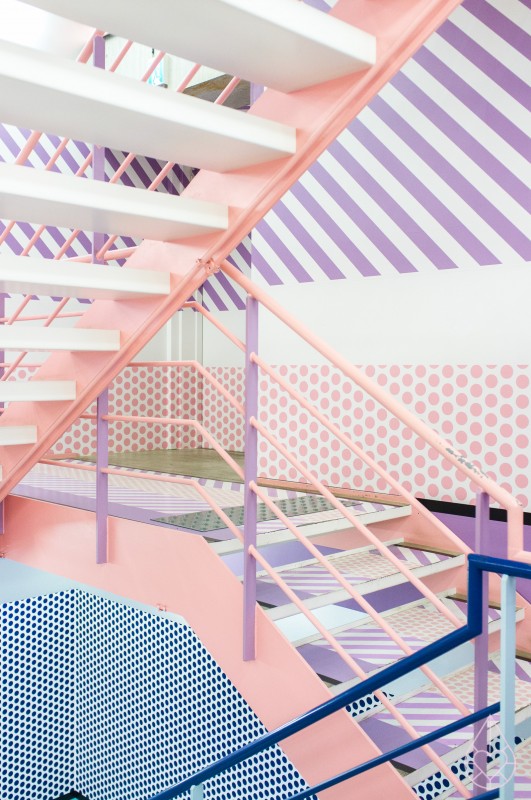 Vandaag waren we in de coolste winkel die ik ooit heb gezien: Opening Ceremony in Tokio. Echt alles is er fantastisch. De kleding en accessoires die ze verkopen, de mensen die er werken, maar vooral het ontwerp van de winkel. Opening Ceremony heeft het allermooiste trappenhuis aller tijden.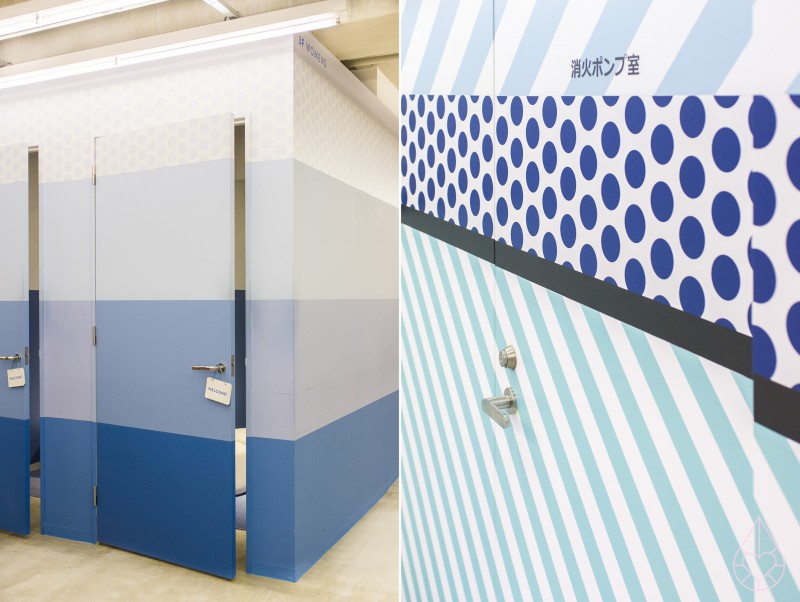 Foto's maken is streng verboden. Er stond zelfs een meisje dat speciaal ingehuurd was om in de gaten te houden dat er geen foto's gemaakt werden. We deden het dus stiekem. Het meisje betrapte ons twee keer, maar gelukkig zijn Japanners heel aardig en beleefd. We zeiden twee keer netjes 'sorry' en werden niet vriendelijk doch dringend verzocht de winkel te verlaten, zoals in Nederland wel zou gebeuren als je gewoon niet luistert. Tokio is echt een andere wereld. Een bizarre, prachtige andere wereld. Wij gaan verder op ontdekkingstocht, een fijne maandag allemaal!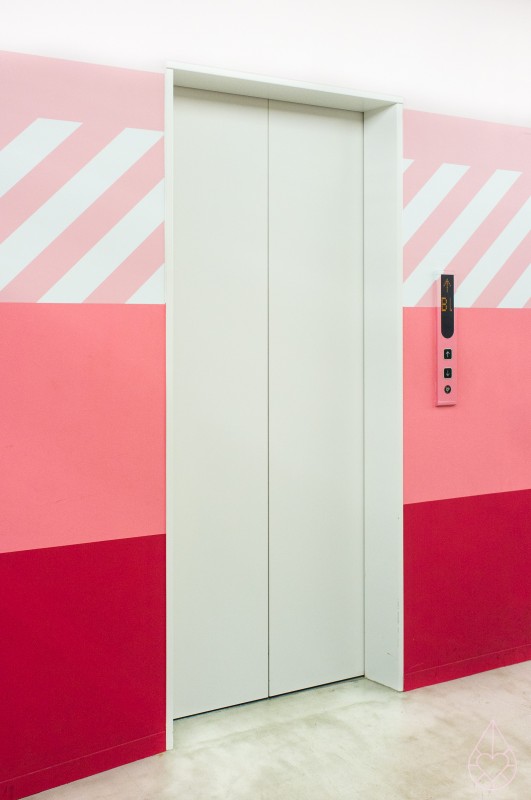 Today we went to the most amazing store I've ever seen: Opening Ceremony Tokyo. Everything is cool about this place: the clothes and accessoires they sell, the people who work there and most of all, the design of the store. Taking pictures was prohibited but luckily the staff was really friendly.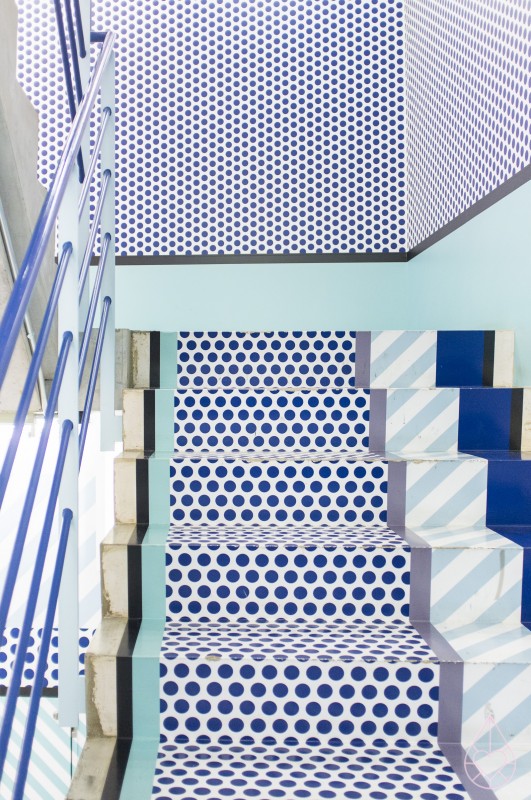 Tokyo is a whole new, bizarre and beautiful world. We're continuing our discovery, happy new week to all of you!